Afghanistan, March 31: As per the latest reports, the healthcare sector of Afghanistan is deteriorated after the Taliban seized power in August last year. 
According to the WHO 26th Health Emergency Status Report, Afghanistan is crisis-hit country in the healthcare sector. 
Also Read: Ram Navami clash: Dy CM Devendra Fadnavis orders probe in incident
The people of the country now, are dependent on humanitarian aid for healthcare as well.
Notably, WHO established new primary healthcare facilities in remote areas of the country for the most needful people. Over 2, 20,000 people received services through that, sources reported. 
In February 2023, WHO and its aid cluster partners will have made a major contribution to helping the Afghan people in the vital healthcare fields, the report stated.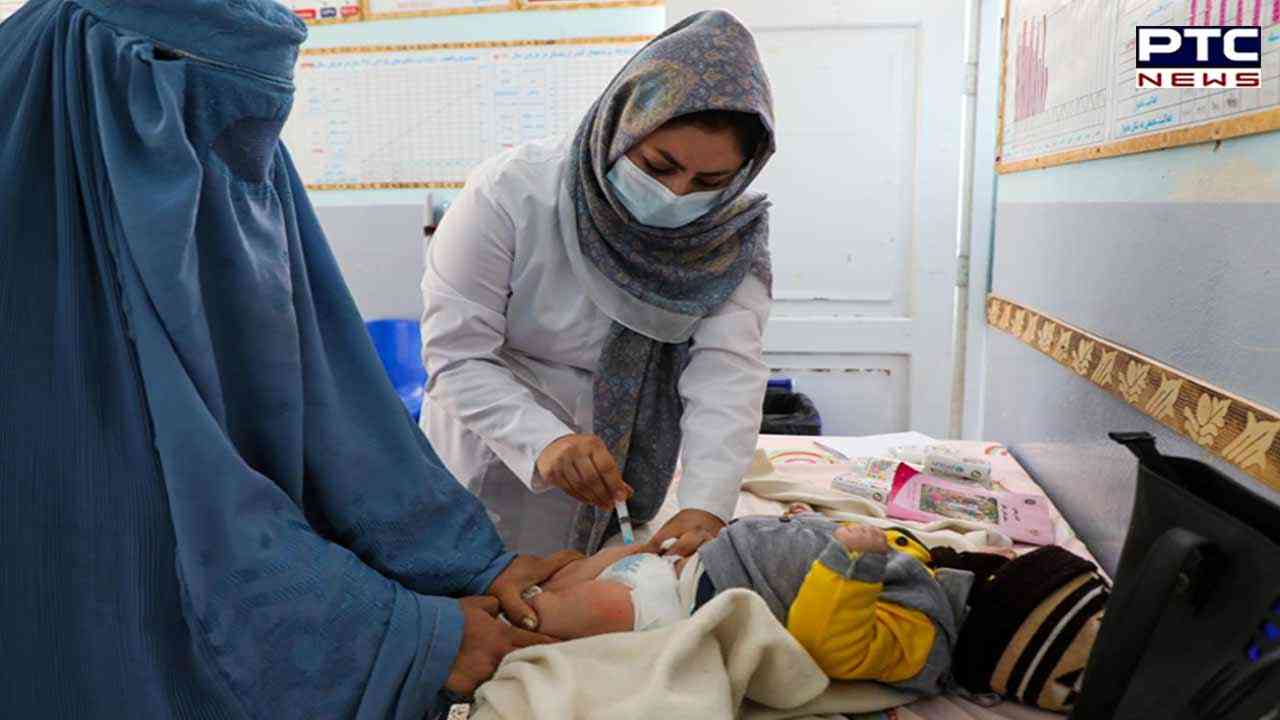 WHO report further read, "With the target for 2023 of 15.6 million people, WHO, with its partners, has continued to build up the effort to ensure access to essential healthcare services throughout the country, including remote and hard-to-reach areas."  
As per the latest reports, almost 828,000 new cases of acute respiratory infections (ARI) were recorded in February's report. 45.1pc of the 4,353,661 ARI cases that have been documented since October 2022, or 13.3pc of Afghanistan's total population, have affected children under the age of five. 
The economic stability in Afghanistan is extensively dependent on humanitarian aid flows as the country continues to remain in deep crisis.   
Also Read: Indore temple accident: 35 bodies recovered from well as rescue operation continues
Afghanistan is currently grappling with a serious humanitarian crisis as according to international assessments, the country now has the highest number of people in emergency food insecurity in the world.
- ANI