Dhanteras 2023: Dhanteras, the auspicious festival that inaugurates the five-day Diwali celebration, is also known as Dhantrayodashi and Dhanvantari Trayodashi. It holds immense significance in Hindu culture and is observed on November 10th this year. This day is traditionally associated with the purchase of valuable items, such as electronics, kitchenware, silver, and gold jewelry, as it is believed to invite the blessings of Lord Kubera and Goddess Lakshmi, both representing wealth and prosperity in Hindu mythology.
"Dhan" signifies wealth, and "Teras" refers to the thirteenth day of the Krishna Paksha lunar fortnight. Dhanteras is celebrated on the 13th day of Krishna Paksha in the Hindu calendar month of Ashvin or Kartika.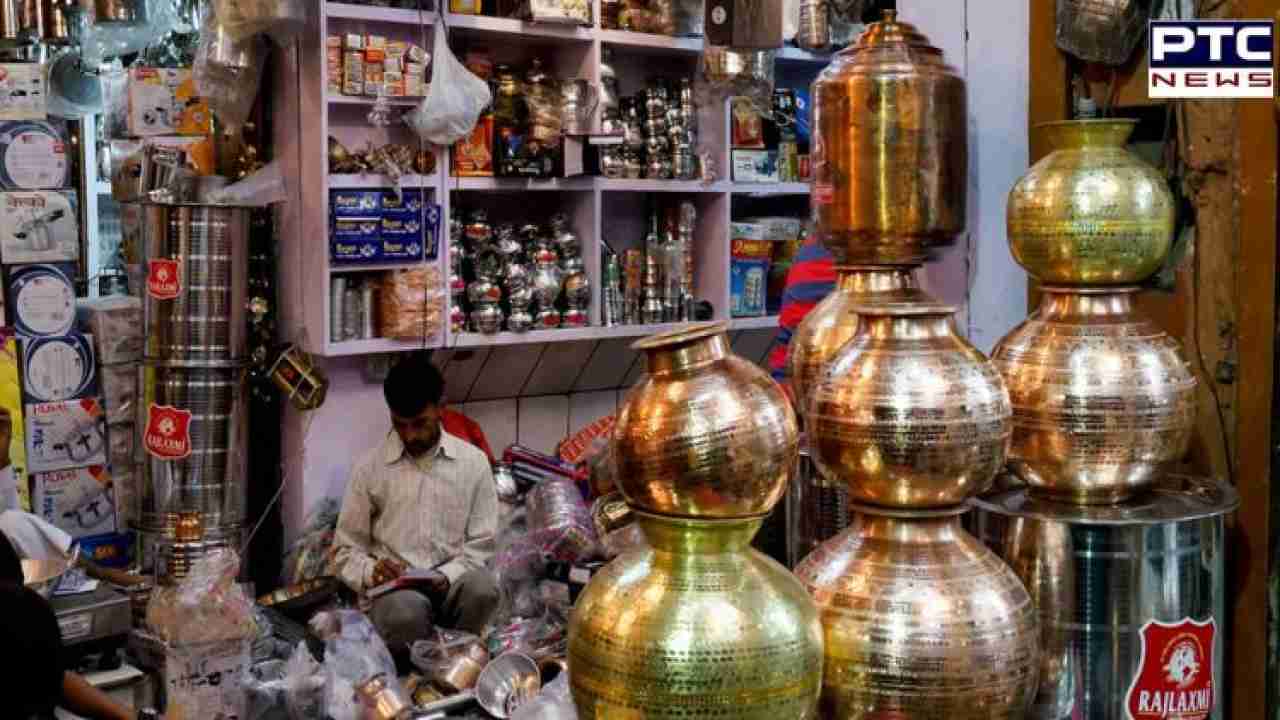 Dhanteras timings
The auspicious time for Dhanteras puja is from 5:47 pm to 7:43 pm, spanning almost two hours. During this time, it is customary to offer flowers, garlands, and prasad like lapsi or atta halwa, coriander seeds mixed with jaggery, or boondi laddoo to the deities. The deities typically worshipped during this puja include Goddess Lakshmi, Lord Ganesha, Dhanvantri, and Lord Kubera. Additionally, three forms of Goddess Lakshmi are honored during the puja: Goddess Saraswati, Goddess Maha Lakshmi, and Goddess Maha Kaali.
Dhanteras history
The legend of Dhanteras is deeply rooted in Hindu mythology. It is said that on this day, Goddess Durga and Lord Kubera emerged from the ocean during the "Sagar Manthan" (churning of the ocean), which is why they are venerated on Trayodashi. Notably, Lord Dhanvantari appeared last during the "Sagar Manthan."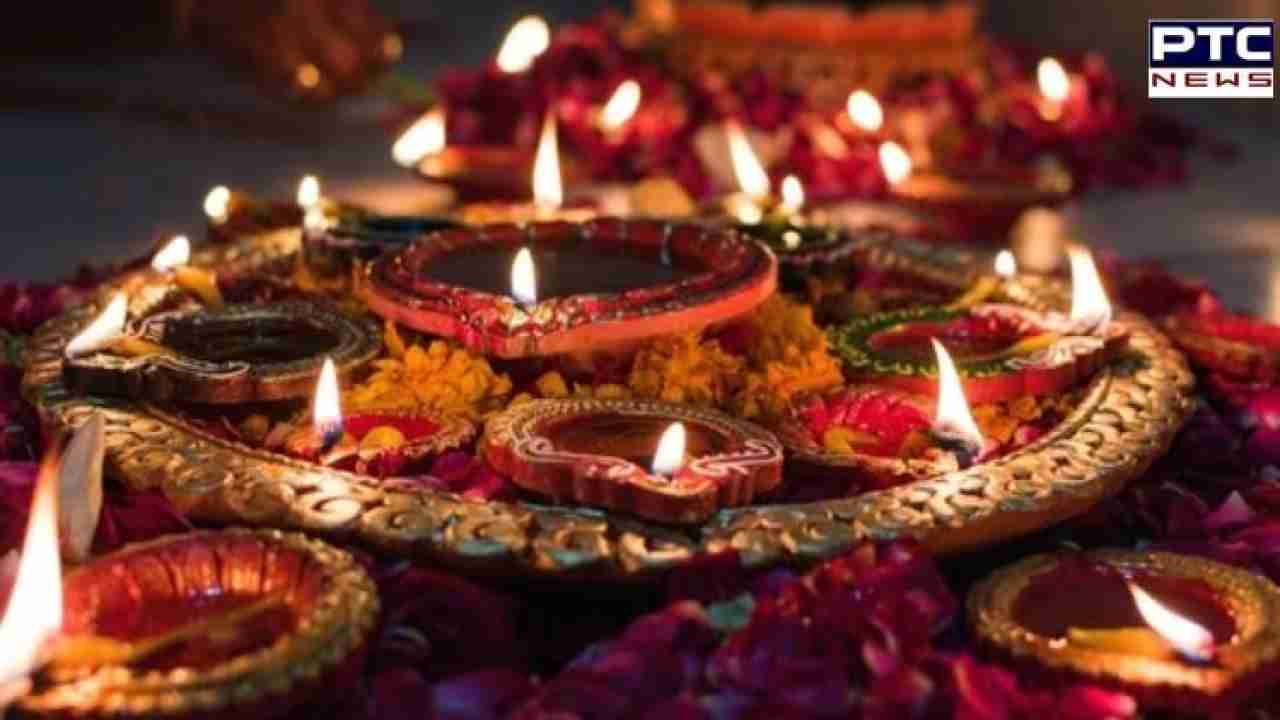 Dhanteras wishes
To extend warm wishes to your loved ones on Dhanteras, consider sharing these messages:
May Lord Kubera always shower his blessings upon you. Happy Dhanteras 2021.
May this Dhanteras festival bring good fortune, wealth, and prosperity into your life.
May Goddess Lakshmi reside in your heart, bringing happiness and good health. Wishing you all the best in life.
Praying that the festival of Dhanteras fills your life with boundless happiness, peace, and success.
May Goddess Lakshmi bless you with happiness, wealth, and success. Wishing you and your family a very Happy Dhanteras 2021.
Keep shining and thriving in life. Wishing you a very Happy Dhanteras.
Dhanteras, with its rich traditions and significance, ushers in a time of celebration, prayer, and prosperity.
- With inputs from agencies
Join Whatsapp Channel