New Delhi , December 16: Dialogue and diplomacy were the only way forward in the ongoing war between Russia and Ukraine, said Prime Minister Narendra Modi on Friday while speaking to Russian President Vladimir Putin over the phone.
"In the context of the ongoing conflict in Ukraine, Prime Minister reiterated his call for dialogue and diplomacy as the only way forward," the Prime Minister's office said in a statement. During the telephonic conversation, PM Modi and Russian President Putin reviewed several aspects of the bilateral ties, including energy cooperation, trade and investments, defence and security cooperation and other sectors.
Also Read | Kitchen of this house falls in Telangana, bedroom and hall in Maharashtra! Pics surface

Both leaders had face-to-face meeting at Samarkand on the sidelines of the Shanghai Cooperation Organisation (SCO) Summit on September 16 .

PM Modi briefed Putin on India's ongoing G20 Presidency and highlighted its key priorities. Narendra Modi said he looked forward to working together during India's chairship of the SCO, the statement from the PMO said. The two leaders agreed to remain in touch with each other.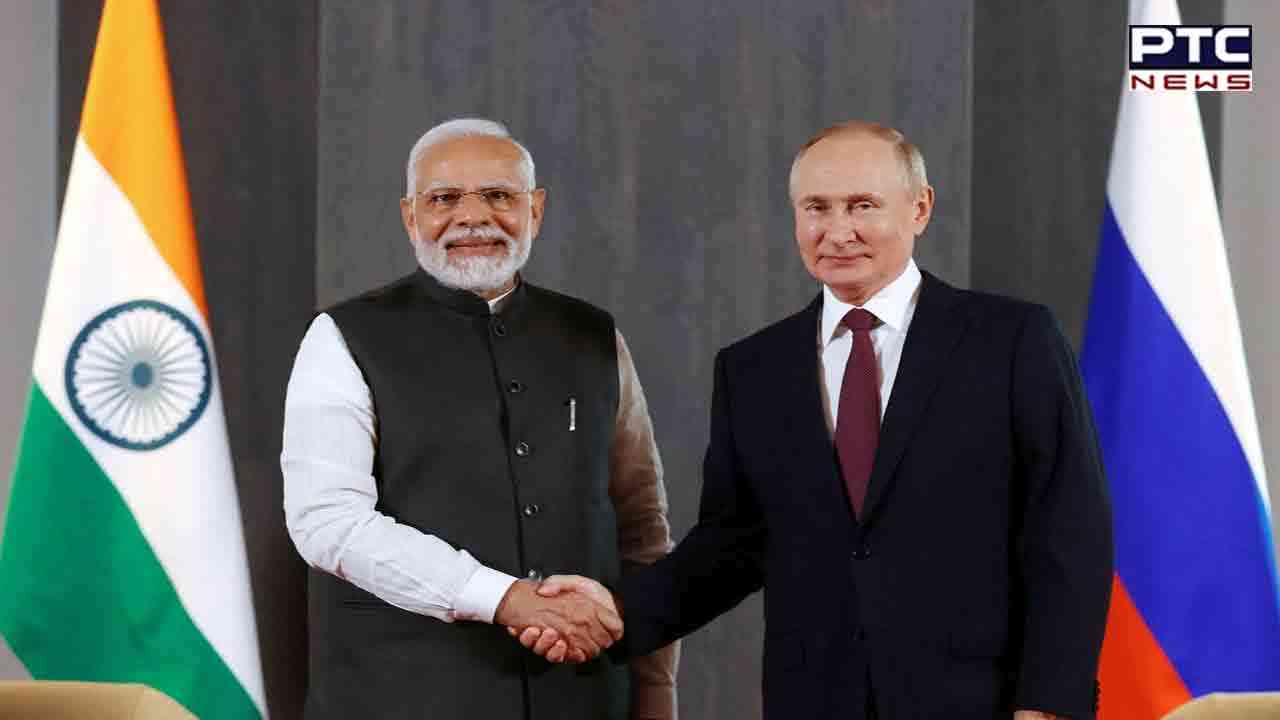 Also Read | Ministry tweaks rules, allows conversion of regular vehicle registrations into Bharat Series

During their last meeting in Samarkand, Prime Minister Narendra Modi and Russian President Vladimir Putin had appreciated the sustained momentum in bilateral relations, including contacts at various levels. In his remarks, PM Modi said, "today's era is not of war."
(Story syndicated through agency feed, edited at desk)

- ANI