New Delhi, February 1: Union Finance Minister Nirmala Sitharaman will present the Union Budget 2023-24 in Parliament shortly, the last full Budget of the Modi government in its second term.
This year's Budget holds much significance as the country is scheduled to have the next Lok Sabha election in April-May 2024.
Also Read: India's Budget will be ray of hope for World, says PM Modi
The budget session of the Parliament began on Tuesday with President's address. This year's budget session is going to have 27 sittings till April 6 with a month-long recess to examine the budget papers. The first part of the session will conclude on February 13. Parliament will reconvene on March 12 for the second part of the Budget Session and conclude on April 6.
Meanwhile, Union Finance Minister, Nirmala Sitharaman on Tuesday tabled the Economic Survey for the Financial Year 2022-23.
The Economic Survey said that India's economic recovery from the Covid pandemic is complete and the economy is expected to grow in the range of 6 per cent to 6.8 per cent in the coming financial year 2023-24. This is in comparison to 7 per cent this fiscal and 8.7 per cent in 2021-22.
Like the previous two Union Budgets, Union Budget 2023-24 will also be delivered in paperless form.
Amid growing public expectations around the Union Budget 2023, top business leaders of the country have also put forward their suggestions for Union Finance Minister Nirmala Sitharaman.
Keeping the COVID-19 pandemic in view, the Budget 2021-2022 and 2022-2023 focused on the country's healthcare sector.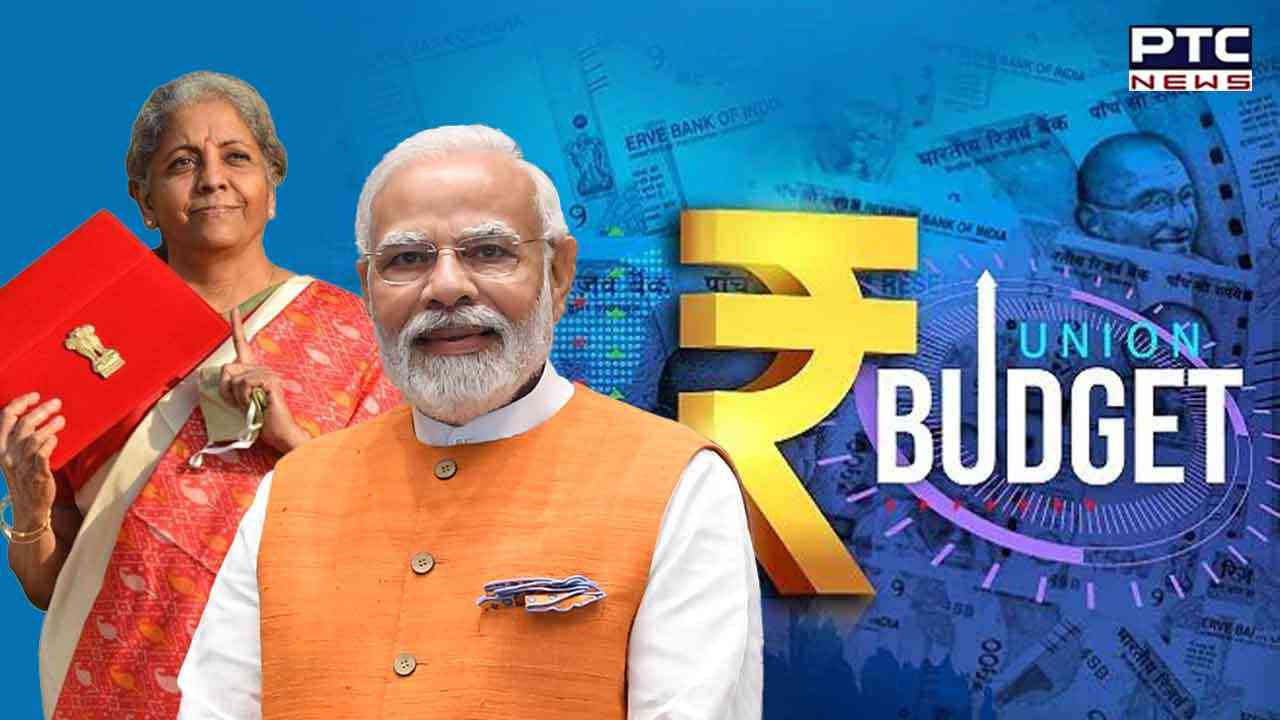 During the Budget 2022-2023, the Centre in its Budget announced rolling out an open platform for the National Digital Health Ecosystem which consists of digital registries of health providers and health facilities, unique health identity and universal access to health facilities.
The Union Budget 2023 is a much-anticipated event for the real estate sector in India. Industry experts and stakeholders have high expectations from the government as they hope to see a number of reforms and initiatives that can help boost the real estate market and encourage investment in the sector.
The area of interest for the real estate sector is tax incentives. Real estate developers and investors are hoping for tax breaks and other financial incentives that can help lower the cost of developing new projects and make it more profitable for them. This can also encourage more investment in the sector and help boost the economy as a whole.
As the countdown begins for the presentation of the Union Budget for fiscal 2023-24, citizens across a wide spectrum of society have put forward their expectations.
The Union Budget, also comprising the Railway Budget, will be presented on the floor of the Parliament on February 1, Wednesday.
The formal exercise to prepare the annual Budget for the next financial year (2023-24) commenced on October 10.
- ANI