G20 Summit 2023, Day 2 HIGHLIGHTS
UK Prime Minister Rishi Sunak arrived at Akshardham Temple in New Delhi on Sunday morning to offer prayers. Extensive security measures were put in place in and around the temple ahead of the UK Prime Minister's visit.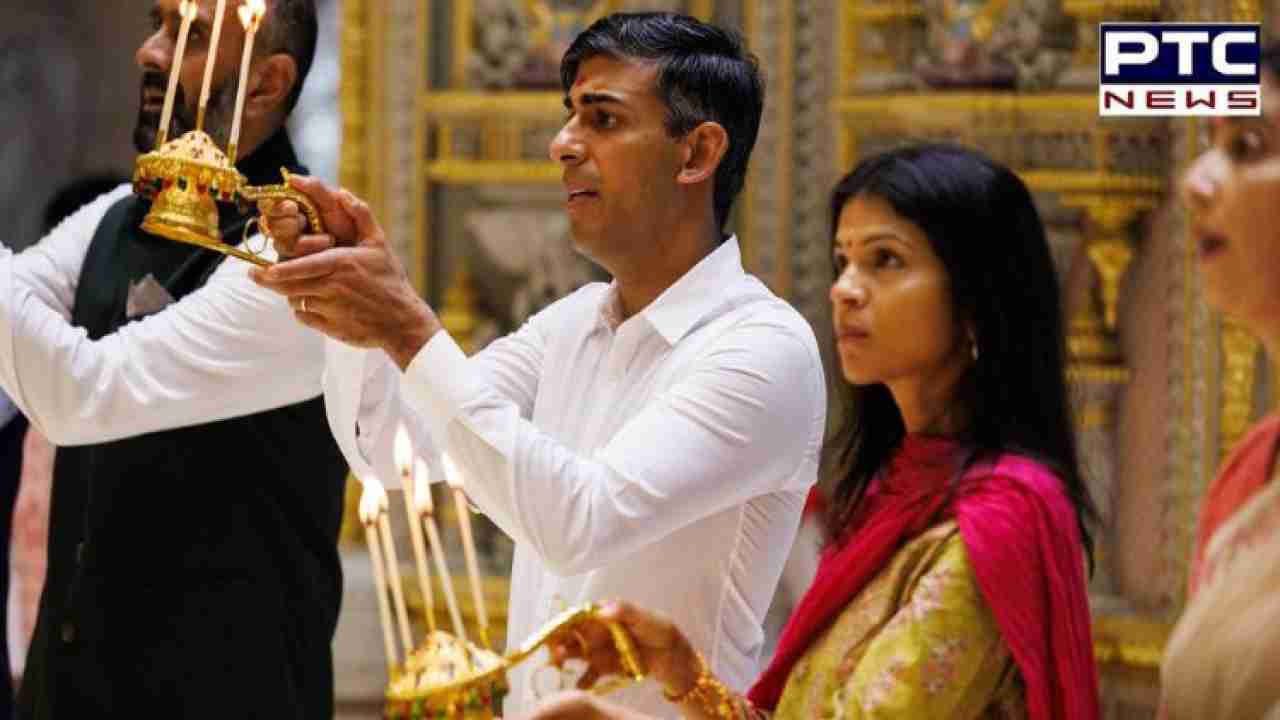 On Saturday, Rishi Sunak expressed his hope that he will find time to visit a temple, here in India, during his stay for the G20 Summit.
"I am a proud Hindu. That's how I was raised, that's how I am. Hopefully, I can visit the Mandir while I am here for the next couple of days. We just had Rakshabandhan, so from my sister and my cousin, I have all my Rakhis," the UK PM said..
"I didn't have time to celebrate Janmashtami. But hopefully, as I said I can make up for that if we visit a Mandir this time."
G20 Summit 2023, Day 1
The 18th Group of 20 (G20) Summit is being held in India's capital, Delhi. On Saturday, September 9, the G20 leaders had a productive first day. The first day of the G20 Summit saw the adoption of the New Delhi Leadership Declaration, the declaration of a mega India-Middle East-Europe economic corridor, and the induction of the African Union (AU) as a permanent member of the Group of 20.
The G20 Summit began on Saturday at the Bharat Mandapam and will conclude on Sunday.
- PTC NEWS