Mumbai, February 4: The Union Budget 2023, which was presented by Finance Minister Nirmala Sitharaman on Wednesday was welcome by the people of the nation. On Saturday Sitharaman said growth is the main focus of the budget for FY24 presented recently.
The proposals in the budget is to establish both fiscal consolidation and growth, especially inclusive growth. While addressing FM Sitharaman said that during her interaction with stakeholders outside the national capital since presenting the budget on February 1.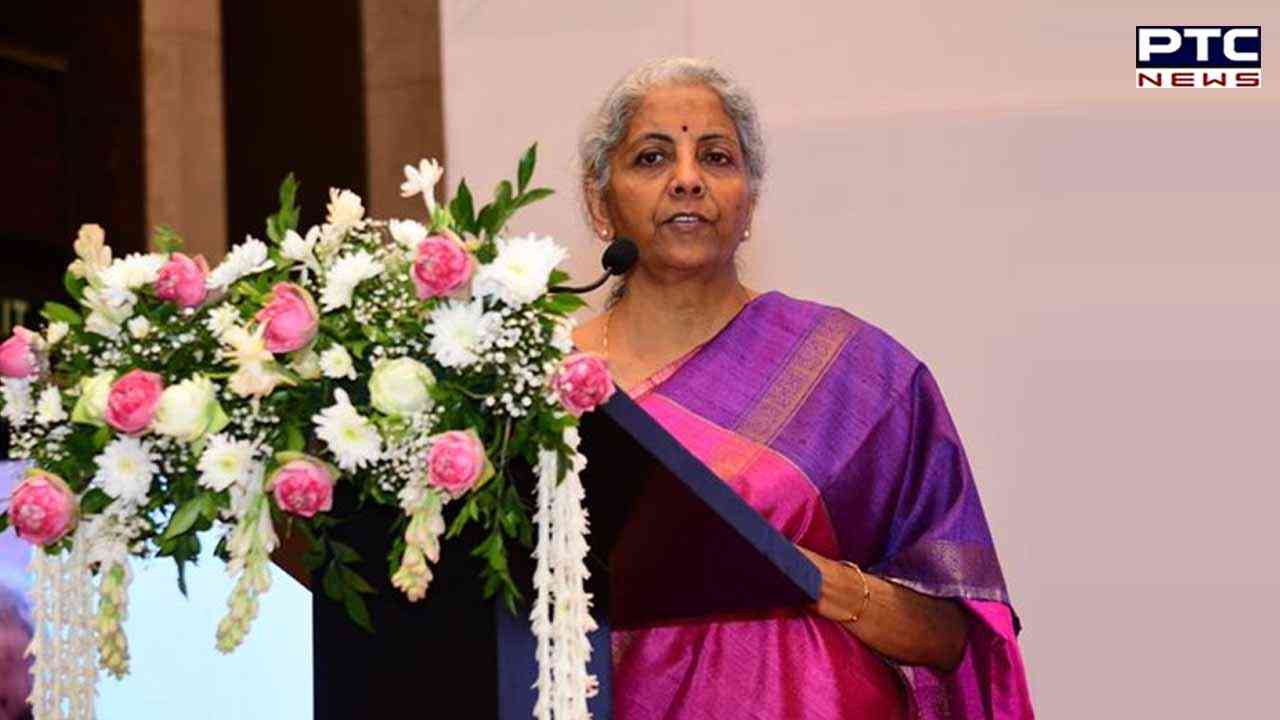 Also Read | Assam:

Bongaigaon police arrest 87 accused involved in child marriage
"Growth is the main focus. We want to sustain that recovery, sustain that growth," Sitharaman, said when she was accompanied by the top ministry officials at an event.
On the discussion on FY24 which was presented recently by Finance Minister Nirmala Sitharaman, she encouraged and gave credit for the growth of the people of the country. Since the onset of the pandemic government introduced many relief and policy measures, the people of the country absorbed that. The policy was introduced to make India the second-fastest growing economy.
Further, Finance Minister Sitharaman said it was the express desire of Prime Minister Narendra Modi to elevate public capital expenditure, due to which she has proposed a higher outlay of Rs 10 lakh crore under the head.
FM thanked the Union budget 2023-making team for making it possible to devote such a high quantum of resources for the task amid the myriad challenges like the need for fiscal consolidation. "Mumbai should be liking it (the proposals)," Sitharaman said.
Also Read | Punjab

Govt to spend Rs 7.77 cr to improve sanitation system of Ludhiana
- With inputs from agencies