New Delhi, March 4: Amid rising cases of Influenza A subtype H3N2 cases in India, the Indian Medical Association (IMA) has issued an advisory on the use of antibiotics.
In the advisory, the IMA has advised people against taking antibiotics such as Azithromycin and Amoxiclav. The advisory has been duly signed by D Sharad Kumar Agarwal, national president of the IMA and other members. It says antibiotics, when not required, can lead to antibiotic resistance.
Also Read | Bird flu in Jharkhand: Health Minister Banna Gupta says 'I eat more chicken when...'
According to the data given by the ICMR, Pan respiratory virus surveillance has been established by ICMR/DHR across 30 VRDLs. The surveillance data from December 15 to date reflects the rise in the number of cases of influenza A H3N2. About half of all inpatient severe acute respiratory infections (SARI) and outpatient influenza-like illnesses were found to have influenced A H3N2.
Also Read | Doctor's 'abduction': HC tells Punjab Police to register case against 7 Chandigarh cops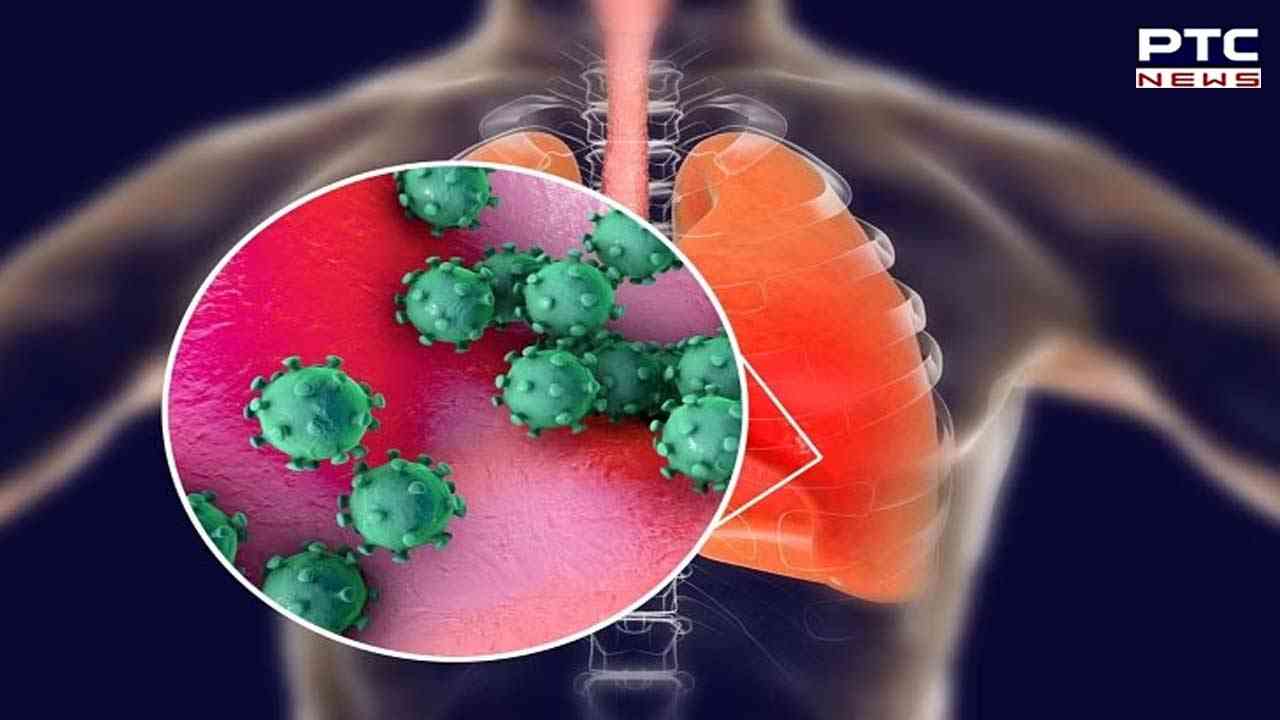 Symptoms of H3N2 virus

The symptoms of H3N2 virus are cough, nausea, vomiting, sore throat, fever, bodyache and diarrhoea in some cases. The infection can last for about 5 to 7 days. The fever usually goes way after 72 hours, but cough can continue for up to three weeks
As per experts, the use of azithromycin and ivermectin during Covid has led to resistance among population.
- With inputs from agencies