Happy Gandhi Jayanti 2023: In a heartfelt tribute to India's most iconic and unforgettable freedom fighter, Mahatma Gandhi, India is celebrating 154th birth anniversary of Mohandas Karamchand Gandhi on October 2, 2023.  
Born on October 2, 1869, in Porbandar town of Gujarat, Mahatma Gandhi or Mohandas Karamchand Gandhi adopted a non-violent resistance and was at the forefront of the freedom struggle against colonial British rule.
Also Read: Gandhi Jayanti 2023: Remembering the remarkable role of India's most iconic leader Mahatma Gandhi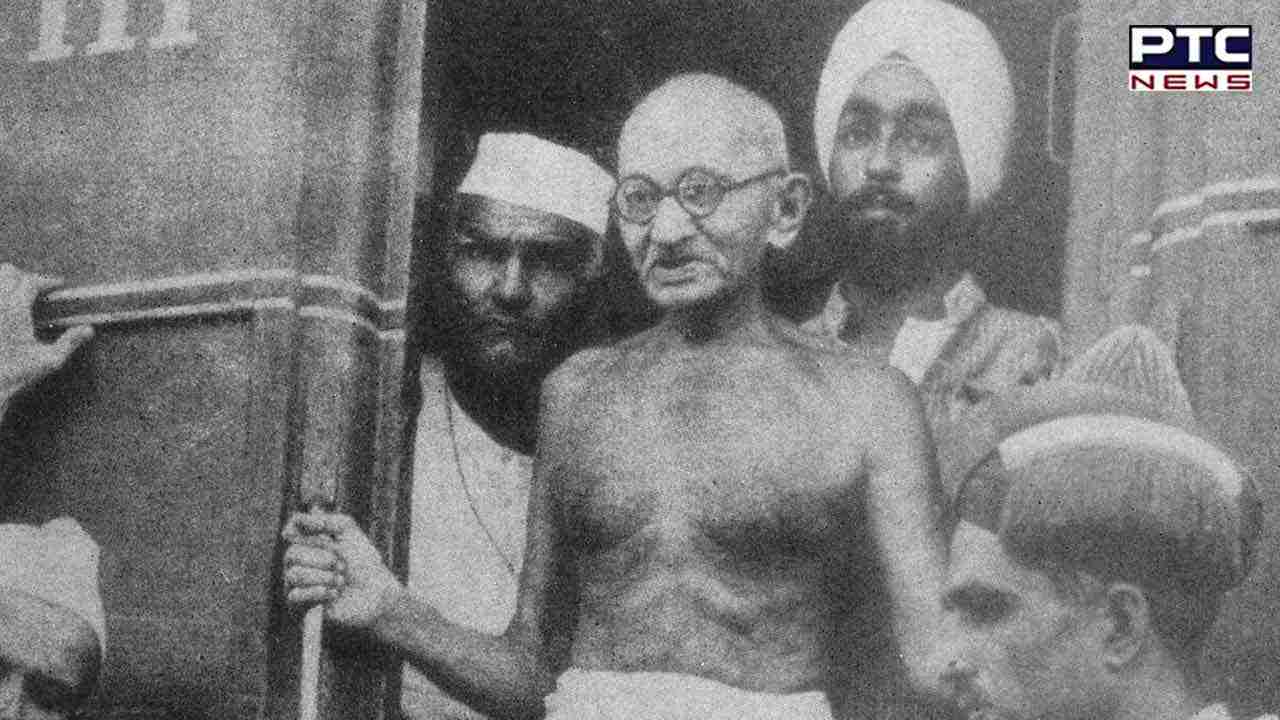 This led to India finally achieving its independence in 1947. 
Fondly known as Bapu, his unwavering belief in 'Swaraj' (self-governance) and 'Ahimsa' (non-violence) won him accolades across the world.
Globally, Gandhi's birth anniversary is celebrated as the International Day of Non-Violence.Several leaders from across the country come and pay homage to Mahatma Gandhi on his birth anniversary in Rajghat.
 The path shown by him for world peace and India's progress is very relevant even today. Due to his inspiration, the construction of a new and self-reliant India is progressing today.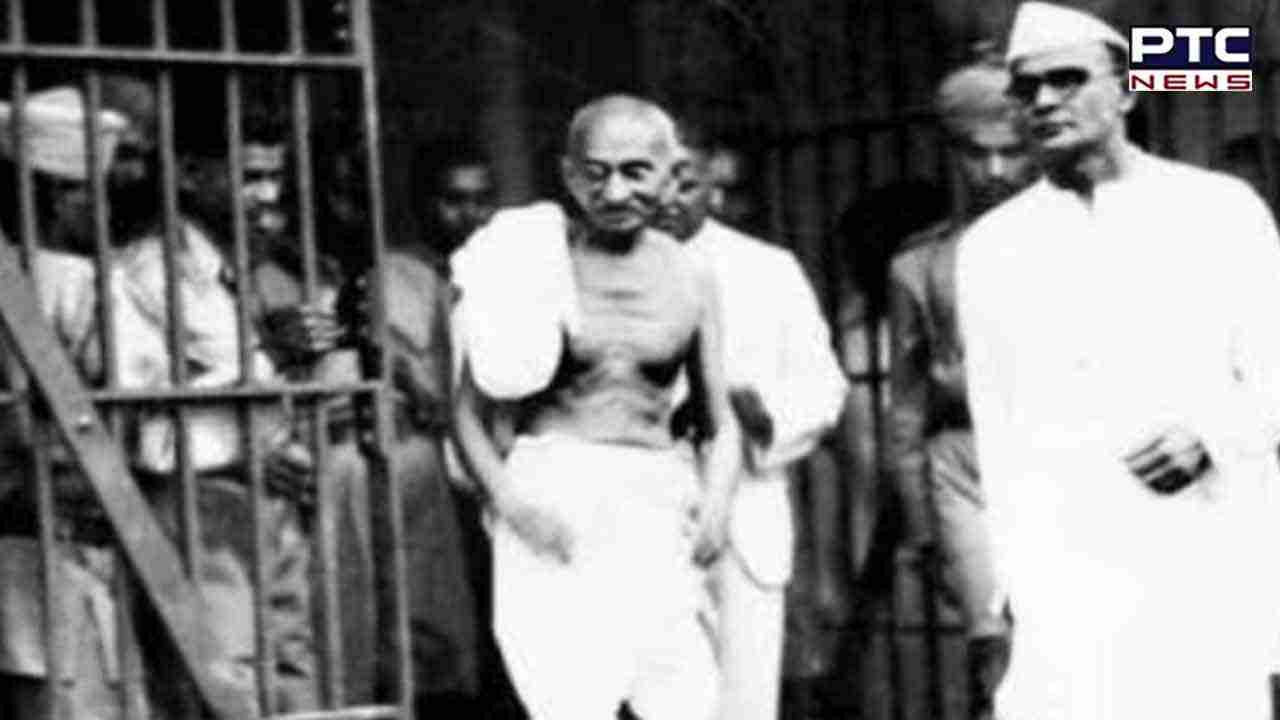 Gandhi Jayanti 2023: Quotes 
"You must be the change you want to see in the world." - Mahatma Gandhi
"An eye for an eye only ends up making the whole world blind." - Mahatma Gandhi
"Be the change that you want to see in the world." – Mahatma Gandhi
"The best way to find yourself is to lose yourself in the service of others." - Mahatma Gandhi
"In a gentle way, you can shake the world." - Mahatma Gandhi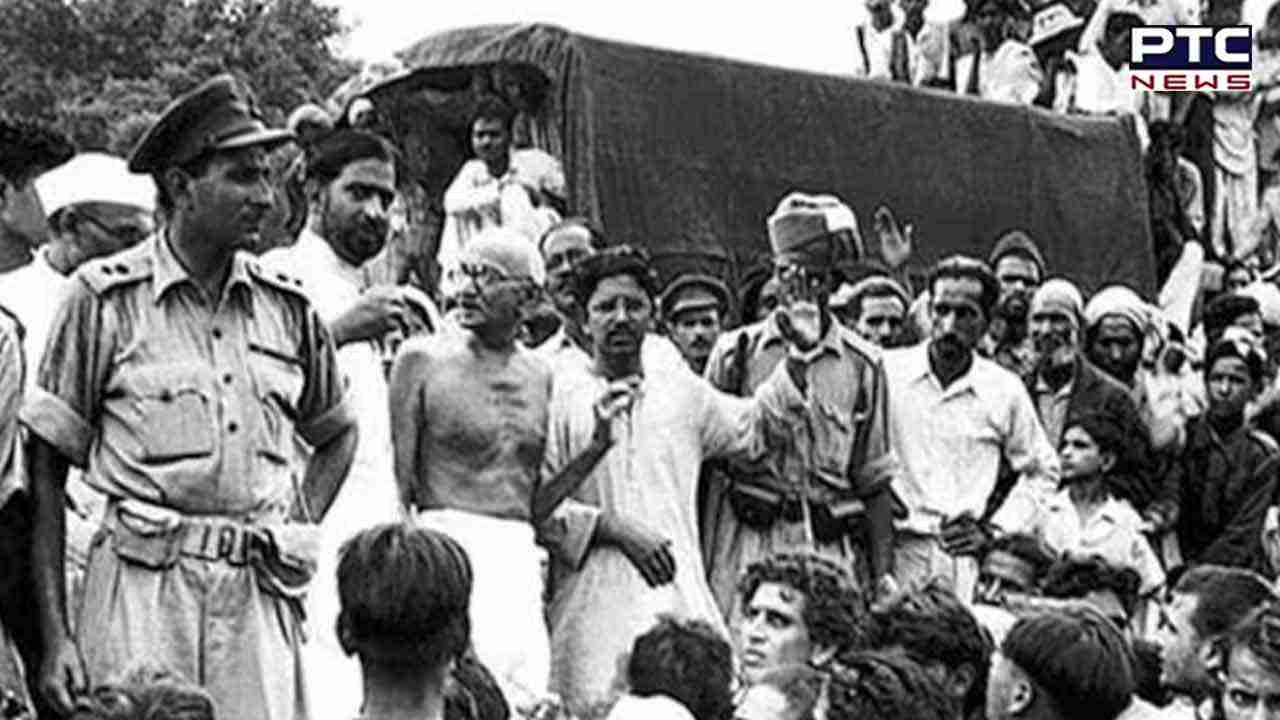 "Heroes are made in the hour of defeat. Success is, therefore, well described as a series of glorious defeats" - Mahatma Gandhi
"Freedom is not worth having if it does not include the freedom to make mistakes." - Mahatma Gandhi 
Gandhi Jayanti 2023: Wishes & Messages 
We extend our warm wishes to you on this national holiday that reminds us to keep our nation first and work hard to take it toward success and prosperity.
Gandhi Ji's message of non-violence and tolerance is more relevant today than ever before. Let's strive for a more peaceful world on this Gandhi Jayanti 2023!
Gandhi Jayanti is a reminder that the path of righteousness and justice is the way forward. Let's follow in his footsteps and make a positive change in the world. Happy Gandhi Jayanti 2023!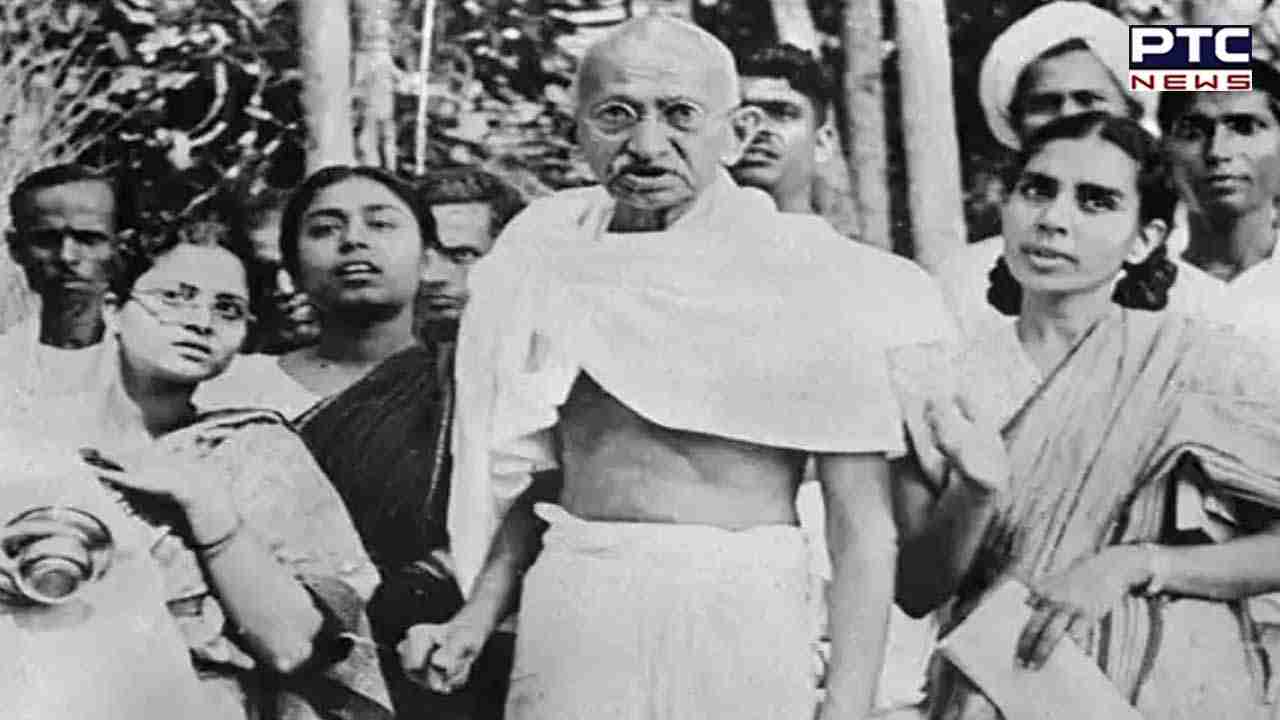 On the occasion of Gandhi Jayanti, we all should remember Bapu for his unconditional love for his country and we should aim to have the same nationalism. Happy Gandhi Jayanti 2023!
May the spirit of truth and non-violence be with us on this Gandhi Jayanti. Wishing you a day filled with inspiration and reflection! 

Gandhi Jayanti 2023: Images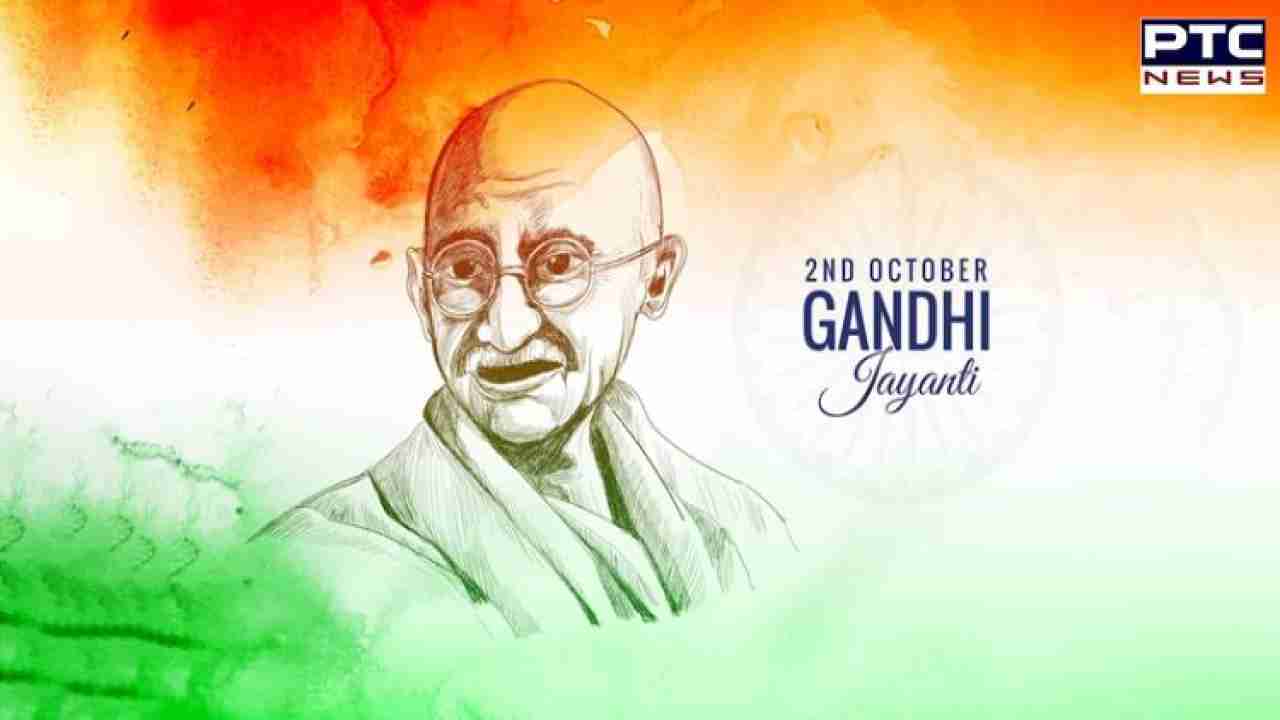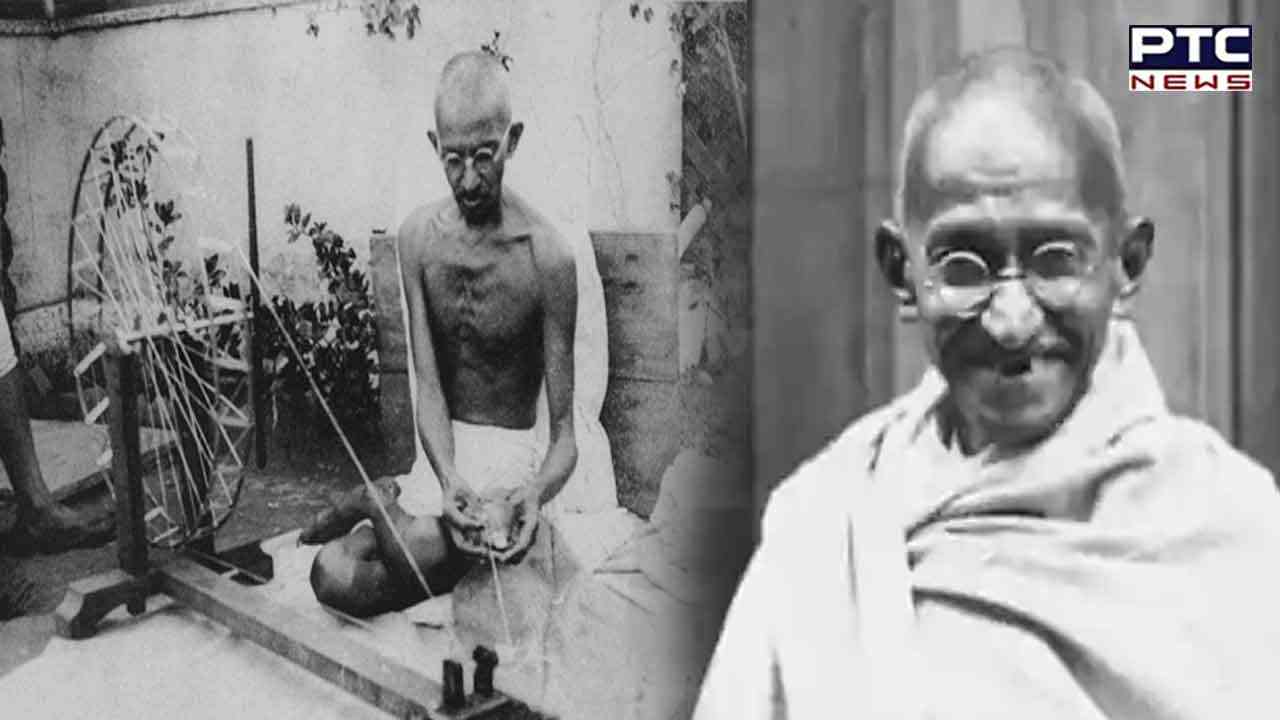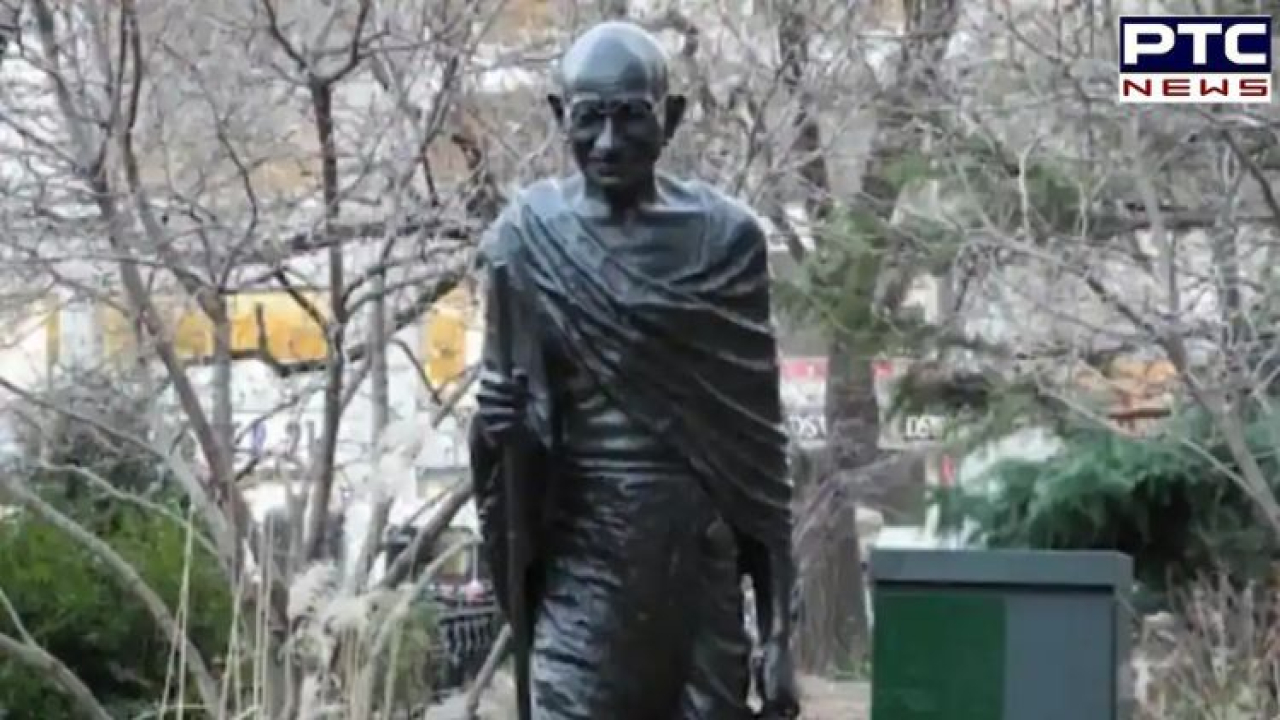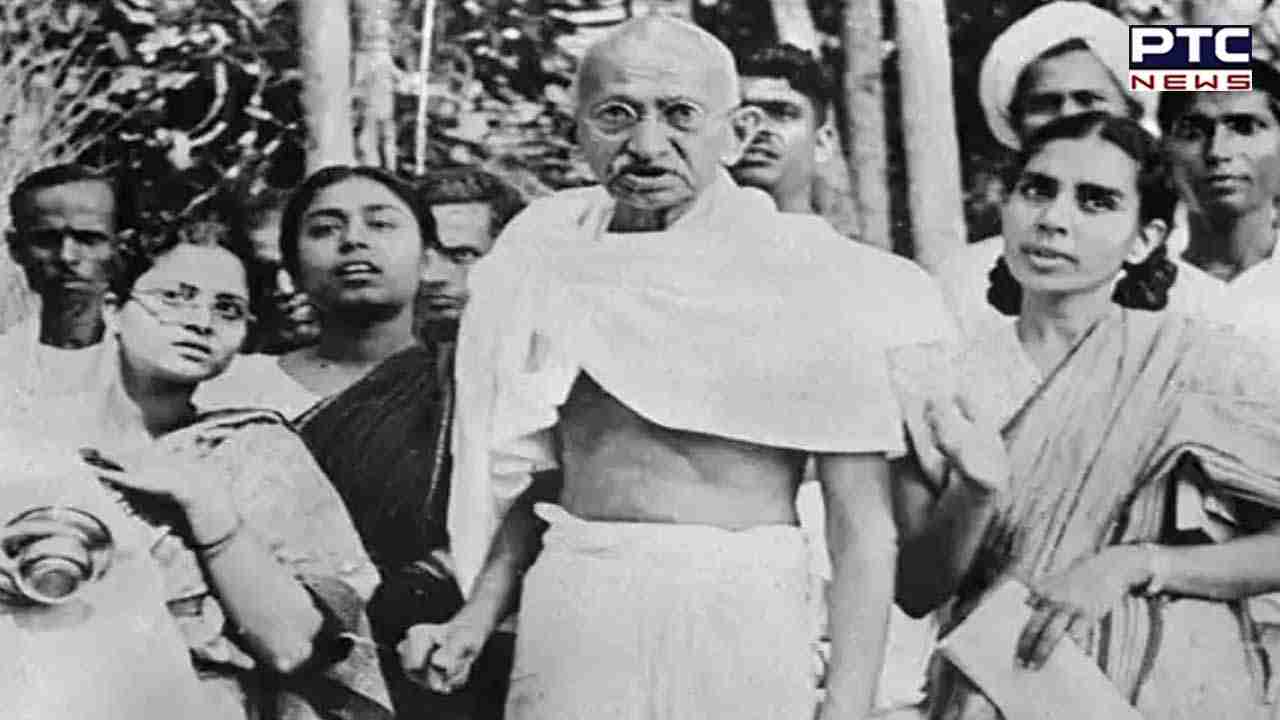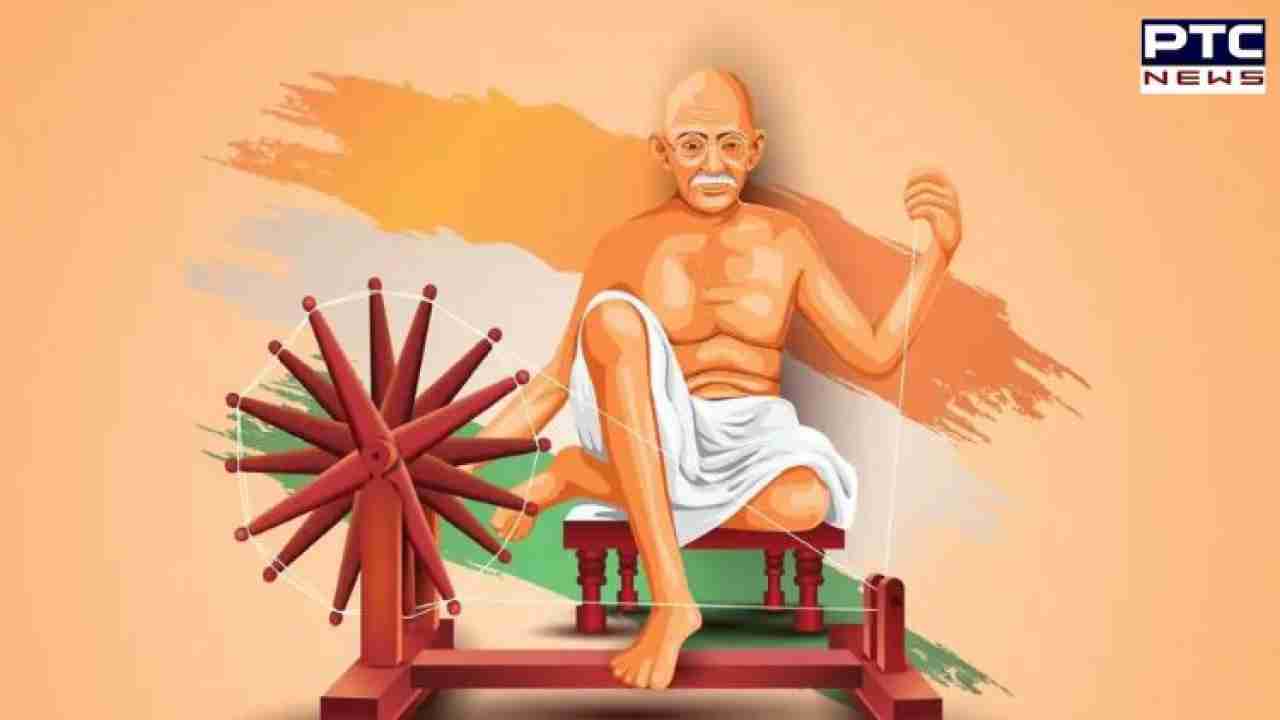 Mahatma Gandhi's teachings continue to illuminate India's path today also. Mahatma Gandhi's impact is global, motivating the entire humankind to further the spirit of unity and compassion.
Happy Gandhi Jayanti 2023! 
- PTC NEWS
Join Whatsapp Channel