Chamba, January 27: Two villages in Himachal Pradesh's Chamba district were cut off the road after an avalanche hit the Pangi Valley of the Chamba district on Friday. No loss of life or property, however, was reported, an official said.

"With weather cleared after heavy snowfall in the upper areas of the Chamba district, reports of avalanches have started coming in at various places. Glaciers are melting in Bharmour and Pangi Valleys," Dunichand Rana, Deputy Commissioner of Chamba, told ANI.
Also Read | Centre to SC: 2,967 tigers spread out in 53 tiger reserves in India
"We have received news of an avalanche in the Pangi Valley, but there has been no damage. The area has a network issue and as soon as more information is received from there, it will be informed," he added.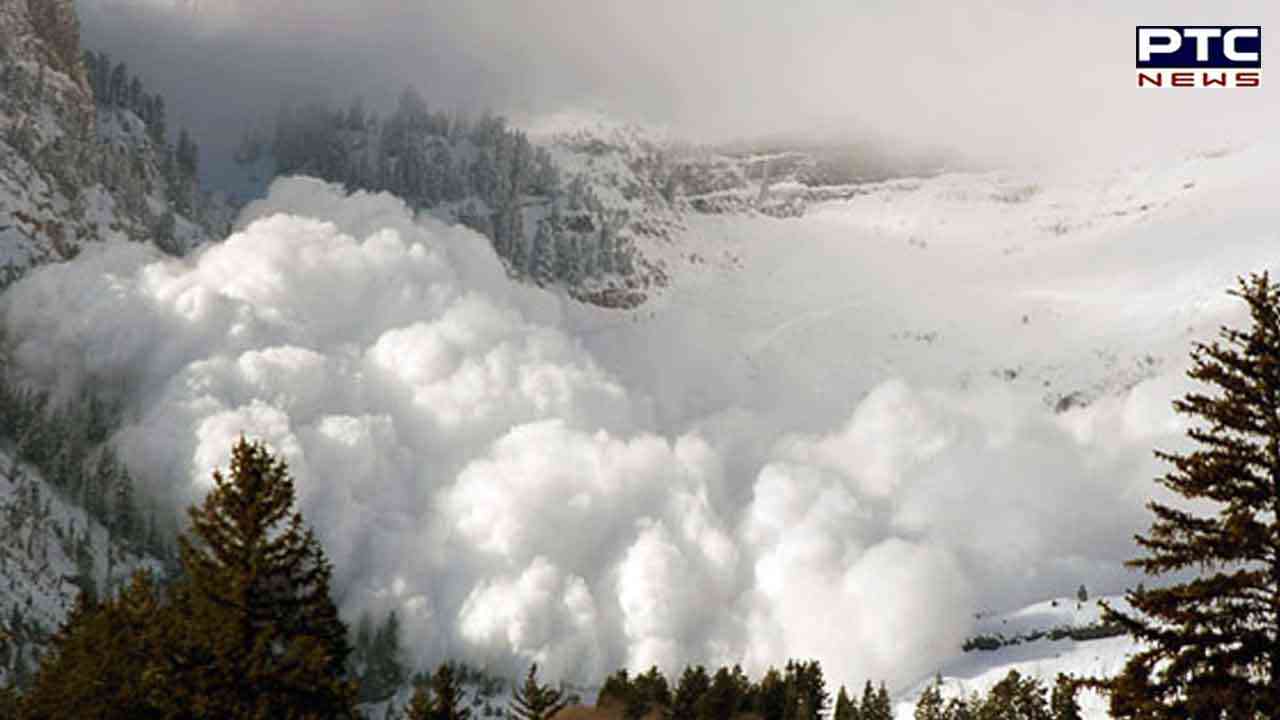 According to the authorities, no damage has been reported. However, an inspection by higher authorities is being conducted in the region in order to understand the current situation.
Also Read | Himachal Pradesh: HRTC to add 150 buses to its fleet, says Deputy CM Agnihotri
"When the sun shines after a snowfall, there are often reports of small avalanches here and there. There is also information about the avalanche in Bharmour but there was no damage of any kind," Rana added.
- ANI