Hamirpur, February 1: Himachal Pradesh Deputy Chief Minister Mukesh Agnihotri on Wednesday expressed his displeasure over the outbreak of diarrhea in several villages of Hamirpur district. Deputy Chief Minister said that the government would strongly deal with diarrhea those who failed to control the disease's spread.

Agnihotri visited the villages those are affected and water supply sites. He also held talks with local residents and assured them that they would provide with clean water. The diarrhoea cases in Nadaun village, the assembly constituency of CM Sukhvinder Singh Sukhu, are on the decline, Deputy Commissioner Debasweta Banik said.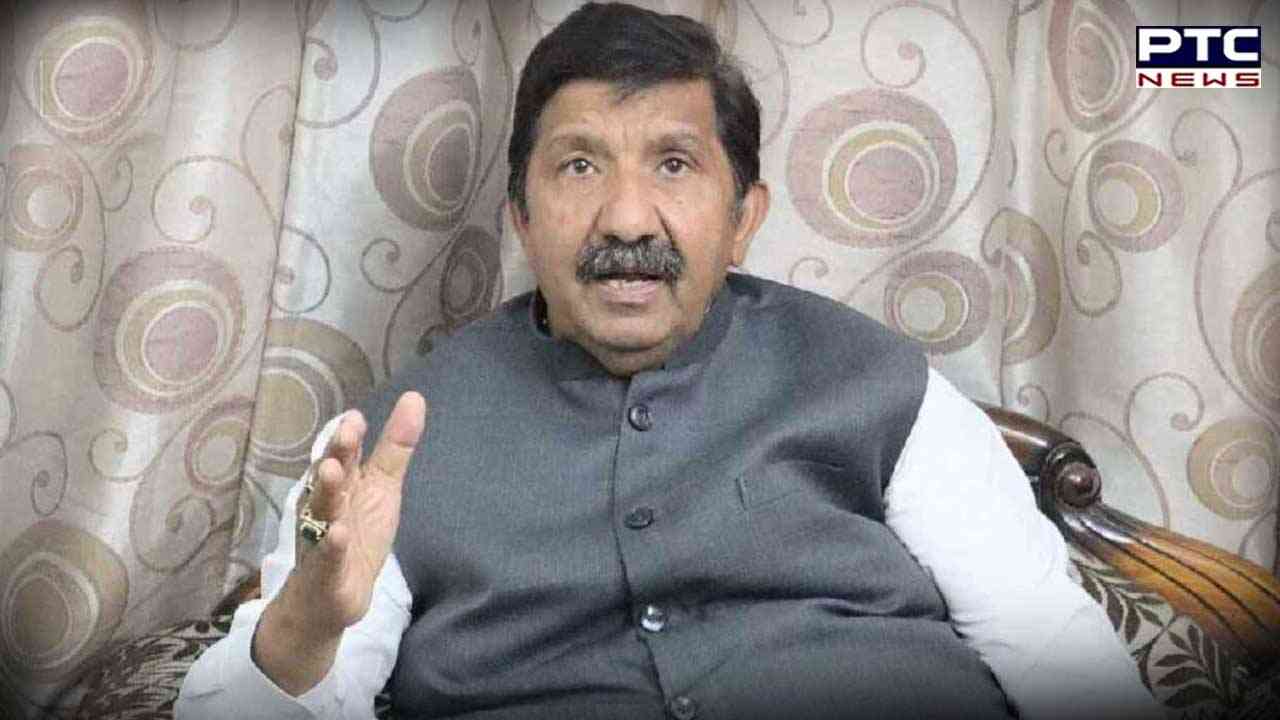 Also Read: Union Budget 2023: Amrit Kaal's first budget to lay strong foundation for

a developed India: PM Modi
There is a drastic reduction in the number of cases in various villages of the subdivision's Jol Sappar area and the situation is under control, Banik said.
Health department teams continue to screen patients in the villages. The total number of cases detected during the screening in 57 villages has reached about 1,000. Of these, only two people are undergoing treatment in a hospital, Banik added.
Water to the affected villages is supplied from nearby khads under various schemes of the Jal Shakti department. Earlier in the day, Agnihotri said a treatment plant would be set up for three drinking water schemes in Jol Sappar. Rs 1 crore is being released with immediate effect for the project and instructions have been issued for officials to release the tender in a week.
Agnihotri, who met officials of the Mining and the Jal Shakti departments, said FIRs would be registered for mining around drinking water schemes.
Illegal mining around drinking water schemes will be checked and Jal Shakti department officials have been instructed to register FIRs in such cases. Action will also be taken against officials who do not register FIRs.
The deputy CM said Jol Sappar's drinking water schemes had also been affected by mining. The Himachal government is committed to providing clean drinking water to every household and comprehensive steps are being taken in this direction, the deputy chief minister said.
"The Jal Shakti department is going to take very strict steps in the diarrhoea outbreak outbreak in Jol Sappar," Agnihotri added.
- With inputs from agencies