Kullu, August 24: The Kullu-Mandi Highway in Himachal Pradesh has been severely affected by heavy rainfall in the region, leading to significant damage and disruption, as reported by an official on Thursday. This has resulted in numerous vehicles being stranded along the route.
Commuters stuck in the traffic jam described their plight, stating, "A traffic jam has extended for nearly 5-10 kilometers. We are facing shortages of food and water. People are in dire need here. The congestion must be resolved promptly," expressed a stranded commuter to ANI.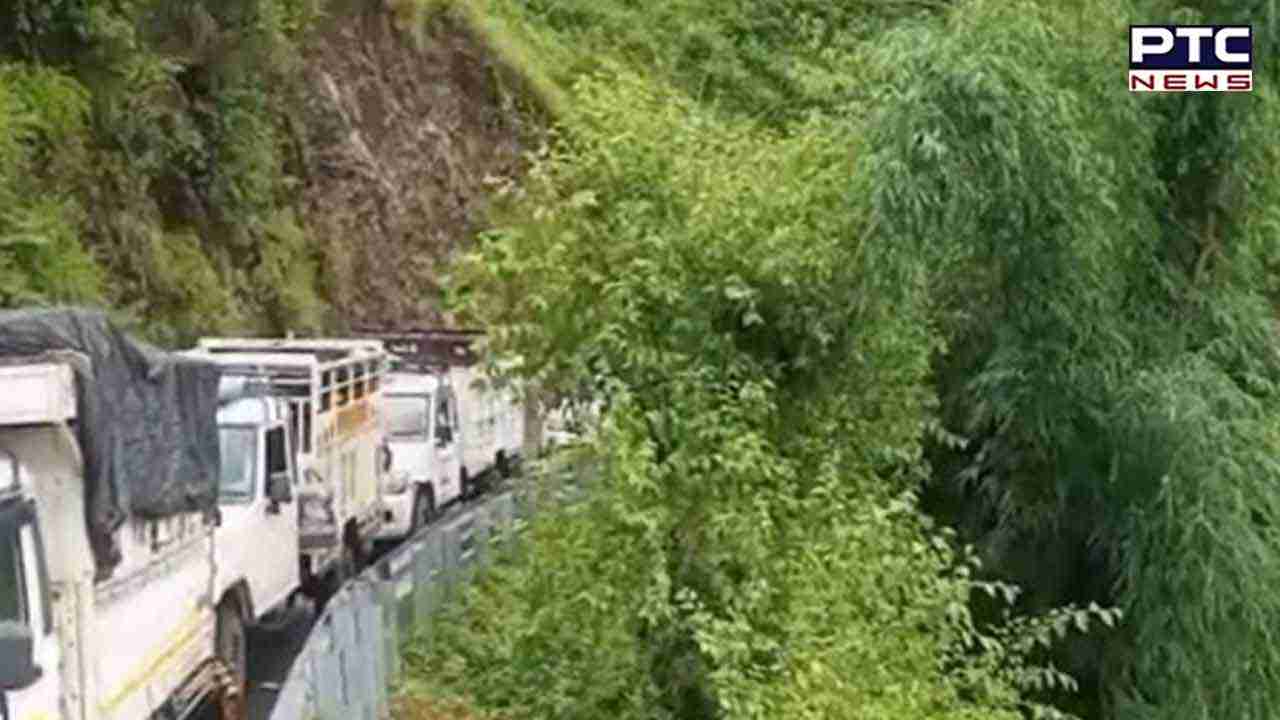 Efforts are underway by the Public Works Department to restore normal traffic flow as swiftly as possible, said an official source. Superintendent of Police, Kullu, Sakshi Verma, highlighted the extent of the damage, explaining, "The road connecting Kullu and Mandi has been heavily damaged. Even an alternate route via Pandoh has suffered damages. Consequently, the movement of traffic has been suspended temporarily."
Sakshi Verma further stated, "Last night, the district experienced heavy rainfall. However, the PWD department is diligently working on the traffic restoration process, aiming to reopen the road for small vehicles tonight, unless new rainfall hampers the ongoing efforts."
Anticipating the adverse weather conditions, the Indian Meteorological Department (IMD) issued a red alert, forecasting heavy to extremely heavy rainfall in Himachal Pradesh spanning two days, starting from Thursday.
The relentless showers have inflicted considerable hardships on residents, compounded by extensive water logging and tree uprooting, endangering lives. Over the past 24 hours, Shimla received 190 mm of rainfall, with an additional 60 mm recorded on Thursday morning, according to an official statement.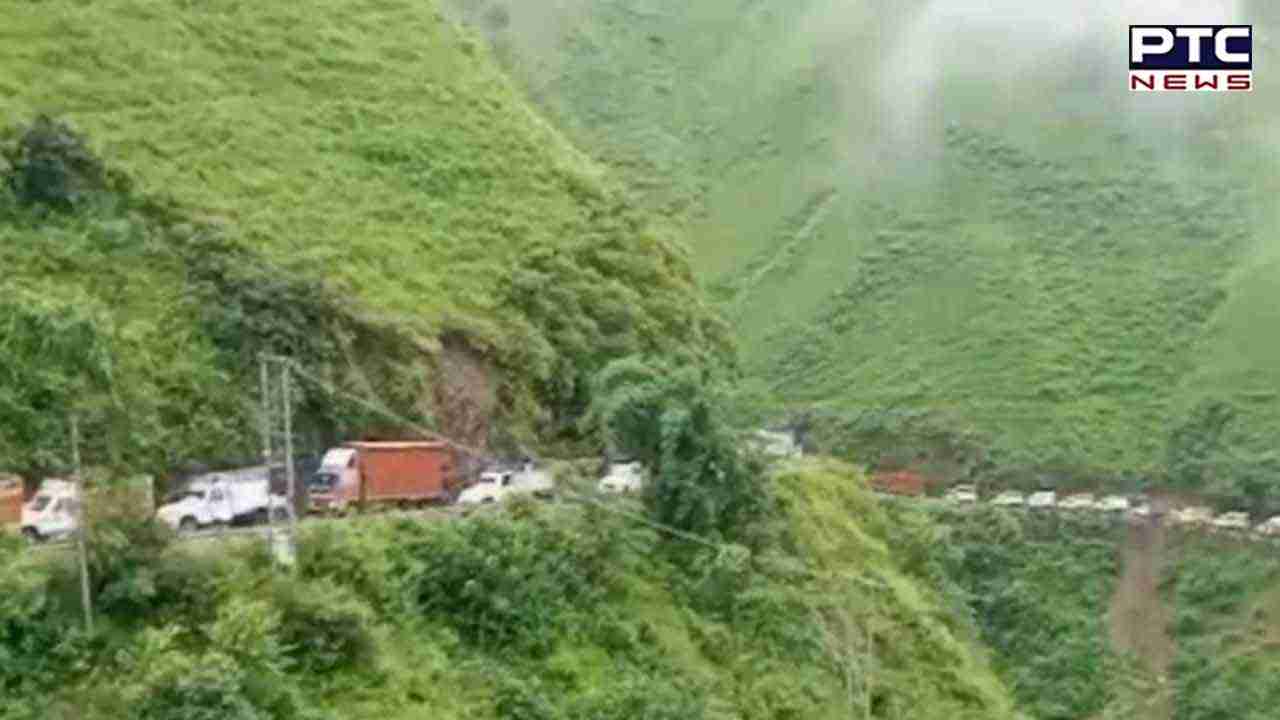 The continuous downpour in Himachal Pradesh has triggered landslides, cloudbursts, and flash floods, leading to substantial damage in this ecologically sensitive hill state.
In response, the state government declared the entire region as a 'natural calamity affected area.'
The most recent data shared by the state government reveals a financial loss of Rs 8014.61 crore due to the ongoing monsoon-related havoc since its onset on June 24. The impact has led to complete destruction of 2,022 houses and partial damage to 9,615 more. Himachal Pradesh has also recorded 113 landslides during this monsoon season.
Tragically, 224 lives have been lost due to the monsoon's fury, with an additional 117 fatalities attributed to rain-related accidents, as reported in a government bulletin.
- ANI