Hindi Diwas 2023: On September 14th, Indians across the country come together to celebrate National 'Hindi Diwas.' This day holds historical significance as it marks the adoption of the Hindi language as one of the official languages of the Republic of India on September 14, 1949. The Constitution of India recognised Hindi, written in the Devanagari script, as the official language of the nation.
Exactly four years later, on September 14, 1953, India observed its first Hindi Diwas. With approximately 425 million people speaking Hindi as their primary language and an additional 120 million using it as their second language, Hindi plays a crucial role in the linguistic landscape of India.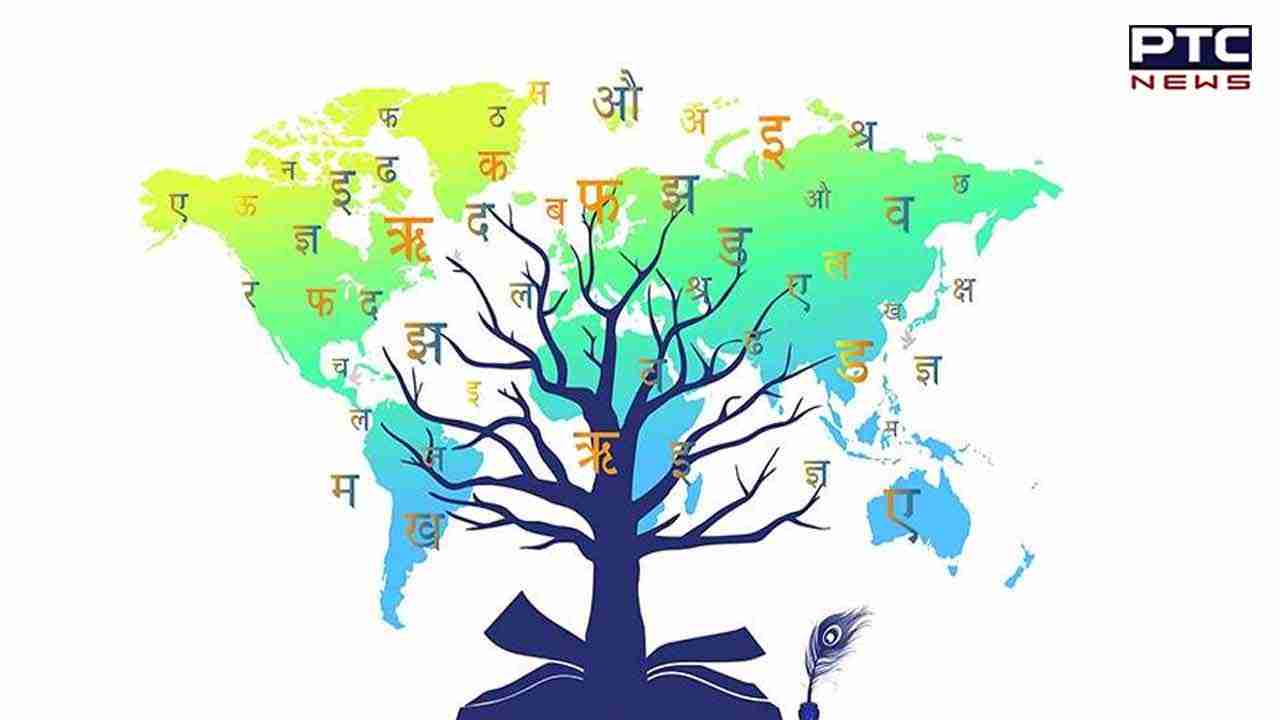 Hindi is predominantly spoken in states like Uttar Pradesh, Himachal Pradesh, Uttarakhand, Haryana, Bihar, Jharkhand, Madhya Pradesh, Rajasthan, Chhattisgarh, Maharashtra, and Punjab. Beyond India's borders, Hindi extends its reach to countries like Mauritius, Nepal, Fiji, Suriname, Guyana, Trinidad and Tobago.
The celebration of Hindi Diwas serves a significant purpose - to counter the growing influence of the English language in India. Mahatma Gandhi hailed Hindi as the language of the people. Across the nation, various literary and cultural events are organized on this occasion. Furthermore, prestigious awards such as the Rajbasha Kirti Puraskar and Rajbhasha Gaurav Puraskar are presented to ministries, departments, public sector units, and Public Sector Banks for their commendable efforts in promoting and contributing to the Hindi language.
Hindi Diwas also coincides with the birthday of the eminent Indian writer, Simha, who tirelessly worked to establish Hindi as one of the official languages of India.
In addition to Hindi, the Indian constitution recognizes 22 major languages of India in what is known as the "8th Schedule." These languages include Sanskrit, Assamese, Bangla, Bodo, Dogri, Gujarati, Hindi, Kashmiri, Kannada, Konkani, Maithili, Malayalam, Manipuri, Marathi, Nepali, Oriya, Punjabi, Tamil, Telugu, Santali, Sindhi, and Urdu.
Originally, only 14 languages were included in the 8th Schedule of the Indian constitution, but Bodo, Dogri, Konkani, Maithili, Manipuri, Nepali, Santali, and Sindhi were later recognized, highlighting the linguistic diversity and richness of India.
Also Read: INDIA Bloc set to boycott select anchors and TV shows, list imminent
- With inputs from agencies