New Delhi, September 21:  The National Medical Commission (NMC) of India has achieved a prestigious 10-year recognition status from the World Federation for Medical Education (WFME), as announced in a press release by the Union Health Ministry.
This recognition opens doors for Indian medical graduates to pursue postgraduate training and practice in countries that require WFME recognition, including the United States, Canada, Australia, and New Zealand.
As a result of this accreditation, all 706 existing medical colleges in India are now WFME accredited, and any new medical colleges established in the next decade will automatically gain WFME accreditation.
This achievement also positions India as an attractive destination for international students, thanks to its globally recognised standards. Furthermore, the NMC can enhance the quality and standards of medical education in India by aligning them with global best practices and benchmarks.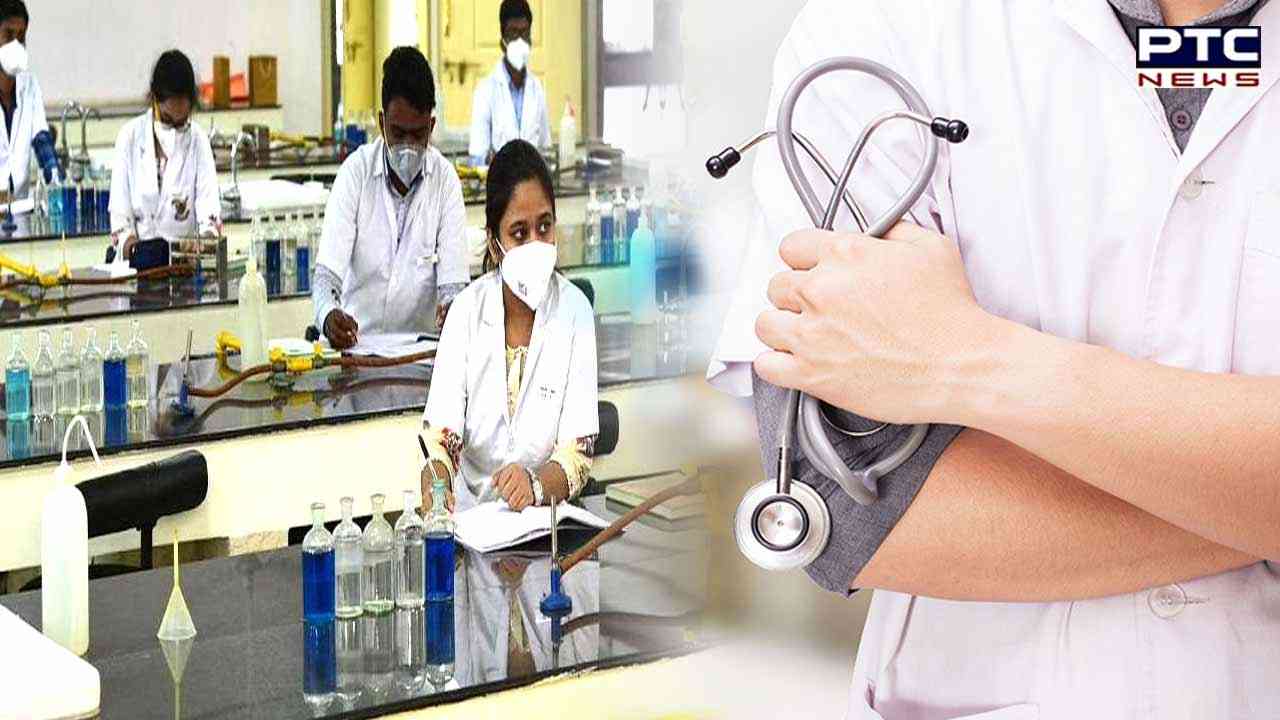 The recognition will bolster the international reputation of Indian medical schools and professionals, fostering academic collaborations, promoting continuous improvement and innovation in medical education, and cultivating a culture of quality assurance among medical educators and institutions.

The World Federation for Medical Education (WFME) is a global organisation dedicated to improving the quality of medical education worldwide, emphasizing the highest scientific and ethical standards in medical education, as stated in the Health Ministry's press release.
The release also highlighted the Education Commission on Foreign Medical Education (ECFMG) as the primary body in the United States overseeing policies and regulations for licensing International Medical Graduates (IMGs). It is mandatory for IMGs to be certified by ECFMG to take the USMLEs and apply for residency. This certification is typically obtained after completing the second year of a medical program and before taking the USMLE Step 1 examination.
In 2010, ECFMG introduced a new requirement, effective from 2024 (originally set for 2023 but postponed due to COVID), stating that individuals applying for ECFMG Certification must be students or graduates of medical schools officially recognized by the World Federation for Medical Education (WFME).
The WFME recognition process involves a fee of ₹4,98,5142 ($60,000) per medical college, covering the expenses of the site visit team, including travel and accommodation. It's worth noting that the NMC's recognition by WFME applies to all medical colleges under its purview.
- With inputs from agencies
Join Whatsapp Channel