PTC Web Desk: Union External Affairs Minister S Jaishankar on Monday met family members of eight Indian nationals who have been awarded death sentence by a Qatari court. He assured them that the government is committed to making every possible effort to secure the release of these individuals. The eight former Indian Navy personnel were awarded death sentences by Qatar's Court of First Instance last Thursday.
The decision has been met with shock by the Indian government, which has pledged to explore all available legal avenues to address this situation.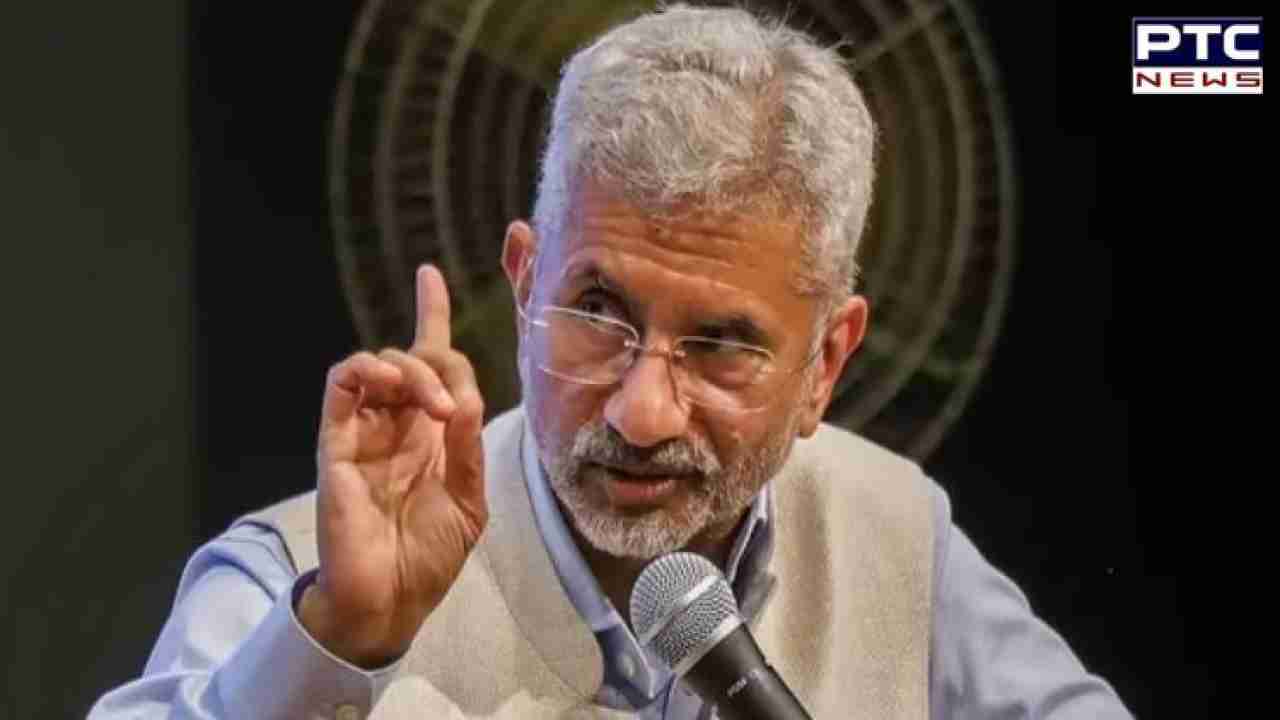 S Jaishankar expressed his empathy with the affected families, stating, "Met this morning with the families of the 8 Indians detained in Qatar. Stressed that the Government attaches the highest importance to the case. Fully share the concerns and pain of the families."
He further underlined that the government would persist in its efforts to secure the release of these eight former Indian Navy personnel and would closely coordinate with the affected families in pursuing this objective.
The Indian nationals, who were employed by private company Al Dahra, were arrested in August last in an alleged case of espionage. Notably, neither the Qatari authorities nor New Delhi have publicly disclosed the charges against these Indian nationals.
- With inputs from agencies
Join Whatsapp Channel