Jammu and Kashmir, January 23: In a joint operation by security forces and police personnel, two improvised explosive devices (IEDs) were recovered from Dassal village in the district.
A joint operation between the Rajouri Police and security forces was launched on Sunday at 6 pm by the Police, SOG Rajouri, the Army field Regiment, and CRPF 72Bn at Dassal and its adjoining area.
Also Read | Centre blocks YouTube videos, tweets sharing controversial BBC documentary on PM Modi
During the search, two IEDs were recovered.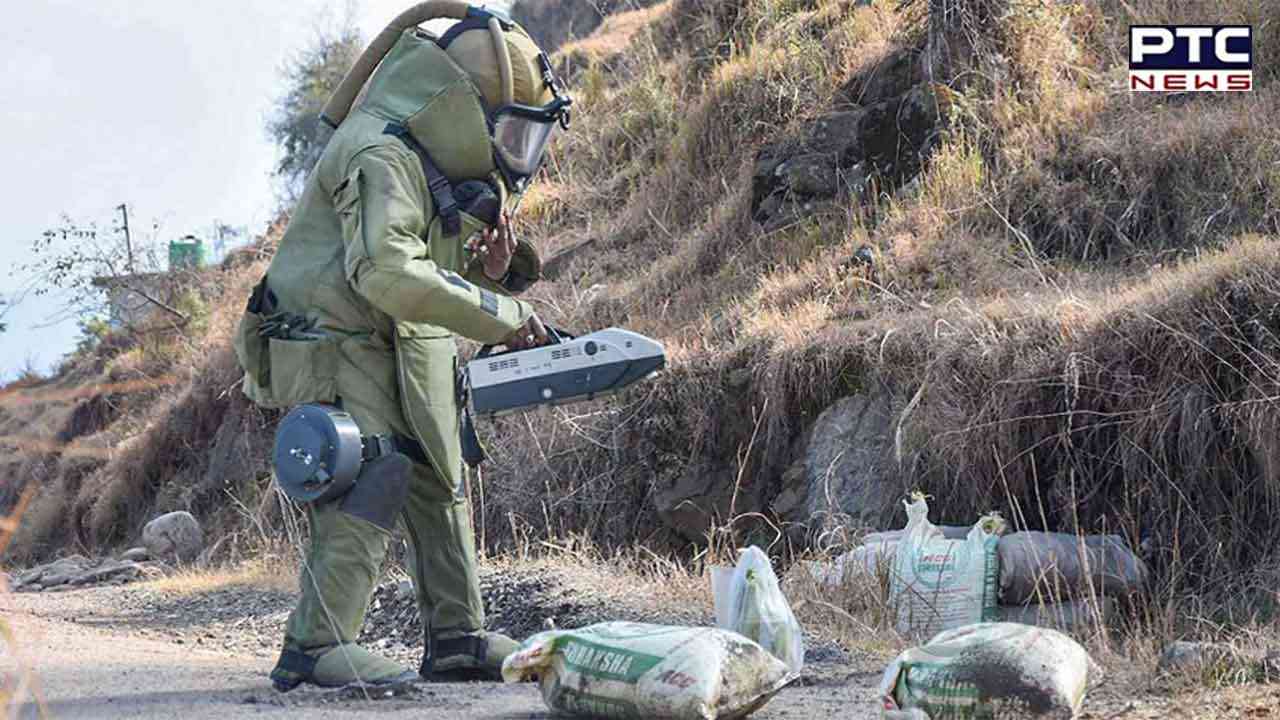 Rajouri Police officials further stated that later the IEDs were destroyed by BDS team.
In the meanwhile, the case also been registered under the explosive act.
Further details are awaited.
- ANI