New Delhi, May 30: The Delhi High Court has rejected the bail request of former Delhi Deputy Chief Minister Manish Sisodia in a Central Bureau of Investigation (CBI) case involving an alleged scam in the liquor policy of the national capital. Justice Dinesh Kumar Sharma, a single-judge bench, dismissed the bail plea, stating that the allegations against Sisodia are serious.
Sources indicate that Sisodia intends to approach the Supreme Court to challenge the high court's decision. The court emphasized that Sisodia holds influence, raising concerns about potential witness tampering if he were to be released on bail.
Earlier, the Rouse Avenue Court in Delhi had extended the judicial custody of the Aam Aadmi Party leader until June 1. The court also directed the prison authorities to consider providing Sisodia with a chair, a table, and books during his confinement, taking into account his status as a politician.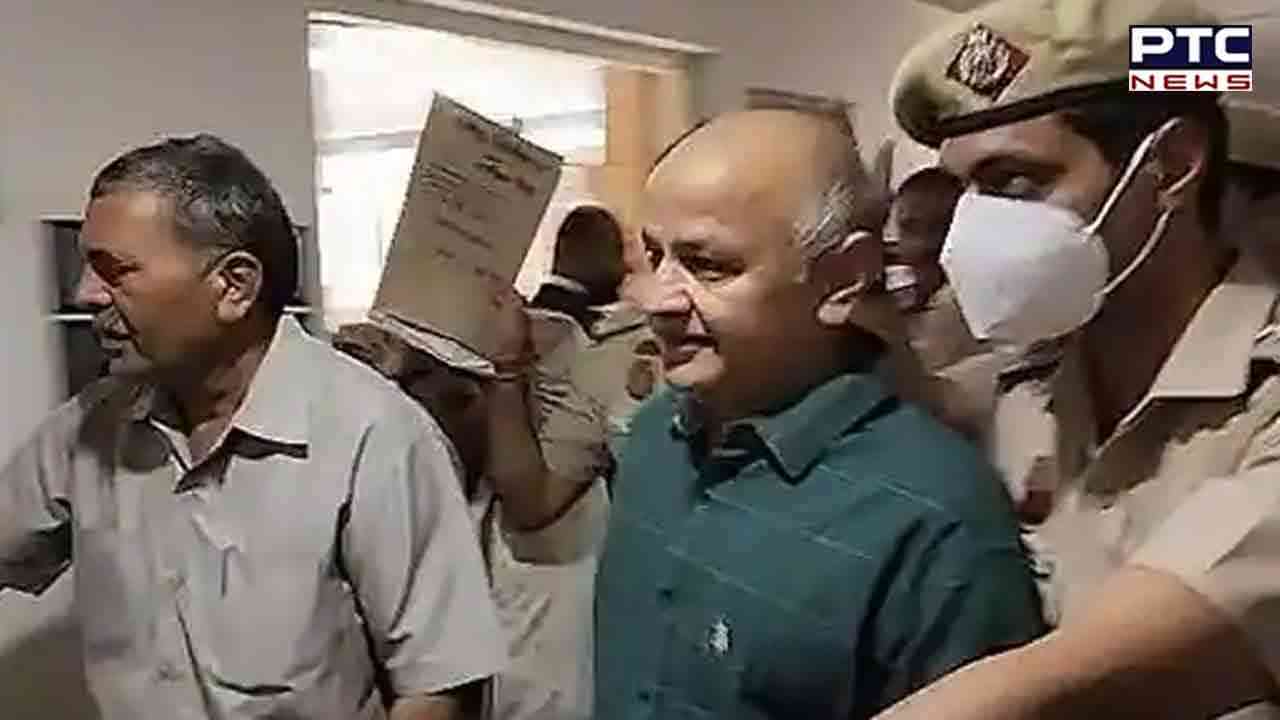 Also Read: Congress leaders unite to combat BJP in Rajasthan polls: KC Venugopal
The CBI case revolves around alleged irregularities in the framing and implementation of the excise policy in the National Capital Territory of Delhi (GNCTD). Sisodia is accused of formulating and implementing the excise policy in a manner that facilitated monopolization and cartelization of the liquor trade in Delhi.
The CBI has claimed that Sisodia confessed to destroying two mobile phones that he had used before July 2022. According to the probe agency, Sisodia admitted the destruction of these handsets in response to a notice under Section 91 of the Criminal Procedure Code.
During the investigation, the CBI alleged that Sisodia had used three mobile phones between January 1, 2020, and August 19, 2022. The last handset he used was seized during the searches related to the case. Sisodia was arrested by the CBI on February 26.
The Delhi government had implemented the excise policy on November 17, 2021, but subsequently scrapped it in late September 2022 amid corruption allegations.
Manish Sisodia is facing charges in cases lodged by both the CBI and the Enforcement Directorate in connection with this matter.
- With inputs from agencies