Bhopal, August 28:  A mob allegedly beat a Dalit teen to death over a sexual harassment case filed by his sister in 2019 in Madhya Pradesh's Sagar district, the police said on Monday. His sister was also allegedly physcially assaulted and his mother was stripped naked when she tried to save her son from the mob.
The house of the Dalit family was also vandalised. The deceased's mother said she was  given a towel by the police to wrap herself.

A Sagar district police official said a total of nine persons from the OBC and minority communities had been arrested so far under various sections of the law.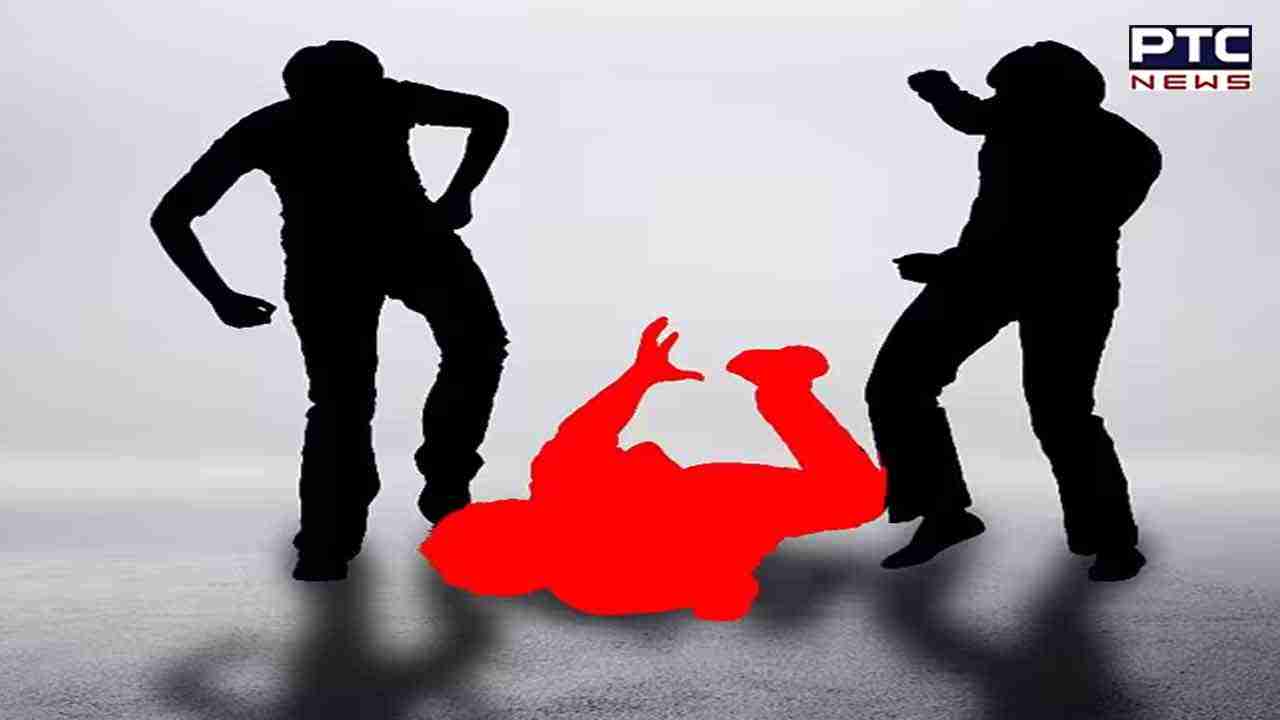 As per the police, a group of men of men, led by main suspect Vikram Singh (28), forcefully entered the residence of 20-year-old Nitin Ahirwar on Thursday evening. They asked Nitin to withdraw a case filed in 2019, wherein Vikram and his family members were accused of sexually harassing Nitin's sister.
When Nitin Ahirwar declined, the assailants allegedly attacked him using sticks and rods. According to his mother, when she intervened to protect her son, the men not only beat her but also stripped her naked. 
The severely injured Dalit youth was taken to Bundelkhand Medical College in Sagar district, MP, where doctors pronounced him dead on arrival.
- With inputs from agencies