New Delhi, June 03: According to sources, Aam Aadmi Party leader Manish Sisodia was unable to visit his ailing wife today as her health deteriorated before he could reach home. The Delhi High Court had granted permission yesterday for the former Deputy Chief Minister to meet his wife, who suffers from multiple sclerosis, between 10 am and 5 pm today.
Regrettably, Sisodia's wife's condition worsened, requiring her immediate transfer to a hospital, as per sources.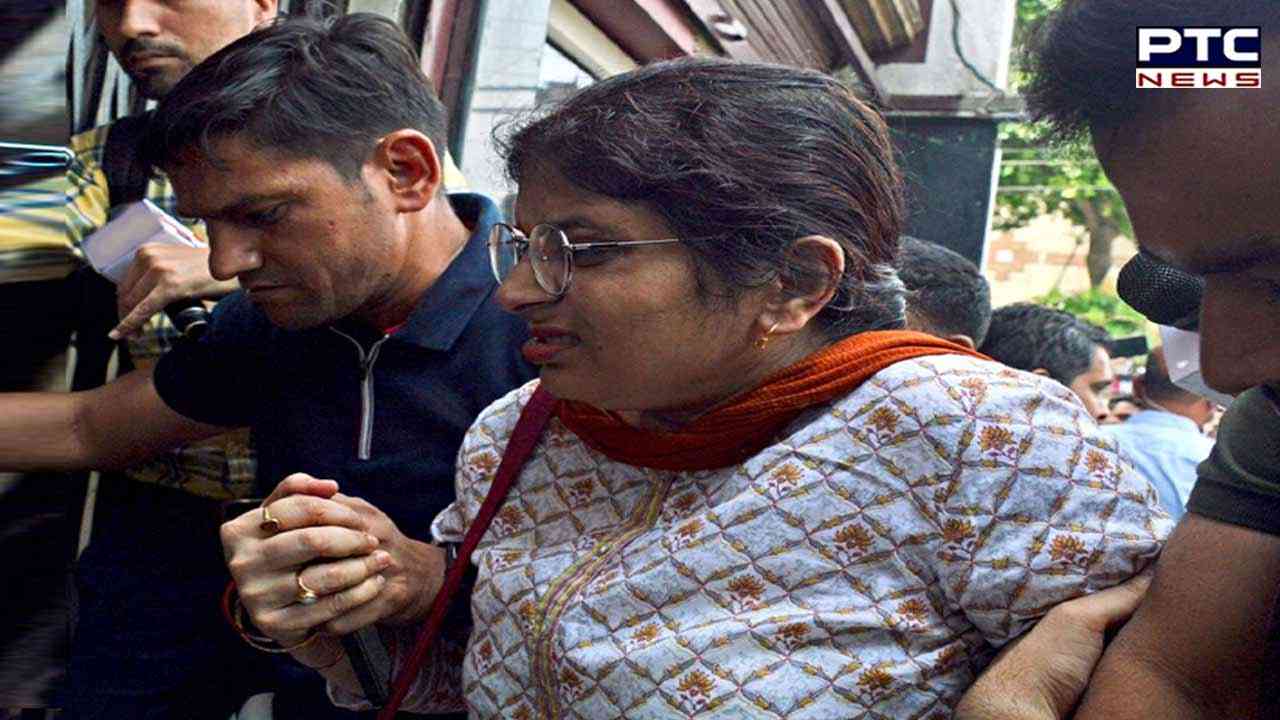 The AAP leader, widely regarded as the second-in-command to Delhi Chief Minister Arvind Kejriwal, had sought bail citing his wife's health as the grounds. The court has reserved its decision on a separate regular bail application filed by Sisodia.
Also Read: Amritsar Police on high alert following midnight bomb hoax near Golden Temple
Earlier this month, the high court had directed the Tihar jail superintendent to facilitate one-hour video calls between Sisodia and his ailing wife every other day.
On Monday, the Delhi High Court denied bail to Sisodia, citing the seriousness of the allegations against him in connection with the Delhi liquor policy case.
Sisodia was initially arrested by the Central Bureau of Investigation (CBI) on February 26, more than six months after the case was registered.
Subsequently, on March 9, the Enforcement Directorate arrested him in the same case after hours of questioning at Tihar jail.
The Delhi government had introduced the liquor policy in November 2021 but discontinued it in September 2022 amid corruption allegations.
Also Read: Punjab CM offers condolences, Tamil Nadu and Odisha mourn victims of Odisha Train accident
- With inputs from agencies