Amritsar, June 03: The Punjab Police were put on high alert after a hoax bomb call was reported near the Golden Temple in the early hours of Friday morning.
Responding swiftly, a bomb disposal squad was dispatched to the area and conducted a thorough scan of the surroundings.
Fortunately, no explosive device was discovered during the search. However, it has been reported that the police have taken four individuals, including three children, into custody. These individuals are believed to be responsible for making the false bomb threat call to the police.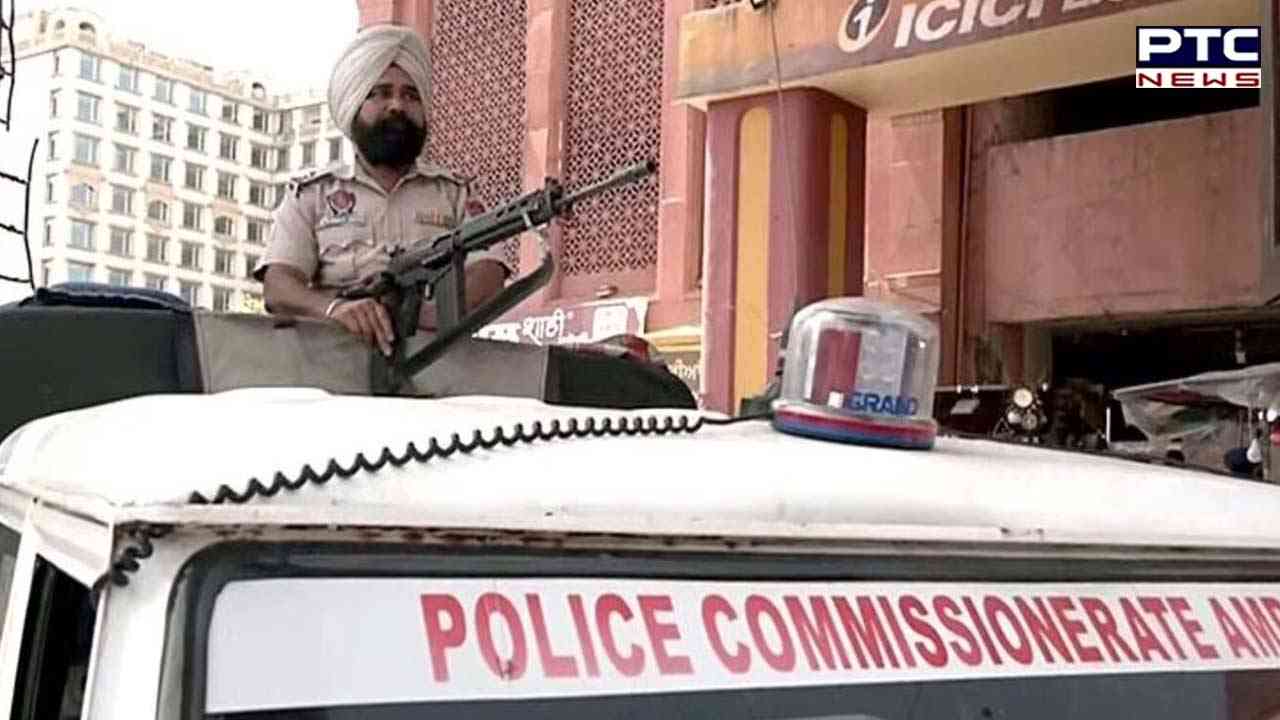 Also Read: BSF and Punjab Police seize 5.5kg drugs dropped by drone in Amritsar sector
Official confirmation of the incident is yet to be provided by the police authorities.
According to sources within the police department, the call was received at approximately 1 am, wherein the unidentified caller claimed that four bombs were planted near the Golden Temple. Despite repeated attempts by the police to establish contact with the caller, there was no response.
Following the call, an extensive search was conducted in the area, but no explosives were found. Subsequently, the police managed to identify the caller residing in Bansa Wala Bazaar. The alleged perpetrator, a 20-year-old individual, along with a group of juveniles, reportedly made the false bomb threat call. The police are currently interrogating them to gather further information.
The Punjab Police are maintaining heightened vigilance in the wake of this incident to ensure the safety and security of the area surrounding the Golden Temple.
Also Read: Punjab CM offers condolences, Tamil Nadu and Odisha mourn victims of Odisha Train accident
- PTC NEWS