New Delhi, February 22: Ministry of Home Affairs has given sanction to prosecute Delhi Deputy Chief Minister Manish Sisodia under the Prevention of Corruption Act in the 'alleged Feedback Unit' snooping case.
In a communication to the Delhi Lieutenant Governor Secretariat dated February 17, the Ministry of Home Affairs granted permission to the CBI to prosecute Sisodia in the alleged snooping case.
Also Read: Income Tax department conducts raid at Uflex Limited
Delhi Lieutenant Governor VK Saxena had approved the CBI's request for prosecution sanction and forwarded the same to the MHA.
The CBI had sought sanction to register an FIR against Sisodia, who heads the Vigilance department of the Delhi government, under which the AAP government had in 2015 surreptitiously created the FBU- an Extra Constitutional-Extra Judicial Intelligence Agency to allegedly spy on different Ministries, Opposition political parties, entities and individuals.
"This snooping unit, with no legislative or judicial oversight, was allegedly being run and managed by the close aides and advisors of CM Arvind Kejriwal, who reported directly to him. The case also pertains to illegal/unaccounted expenditure in the name of Secret Service Fund allocated to the FBU," the sources had said.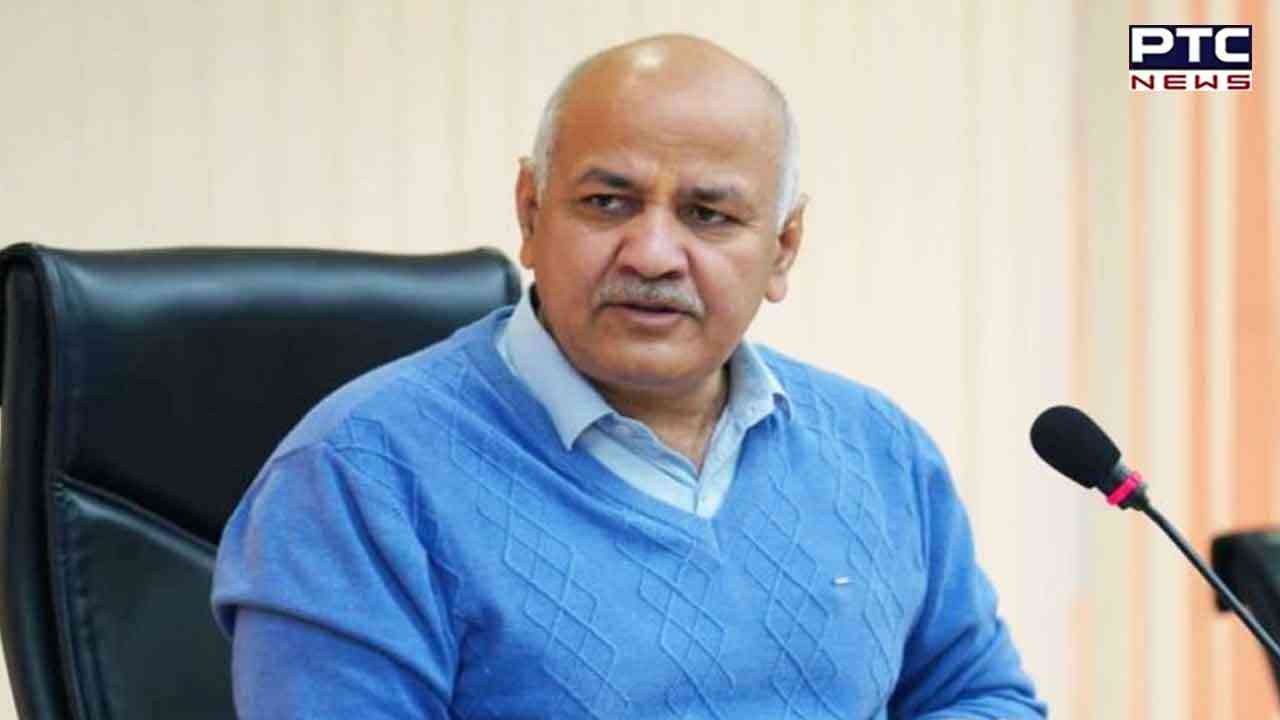 After the Central Bureau of Investigation's (CBI) report to the vigilance department against Delhi Deputy Chief Minister Manish Sisodia in connection to the 'Feedback unit' case, Lieutenant Governor VK Saxena had referred the case to the President of India for the prosecution sanction against Manish Sisodia through the Ministry of Home Affairs.
In March 2017, the Vigilance department had given the probe to Anti Corruption Branch (ACB). Subsequently, the LG office marked it to the CBI.
The preliminary inquiry into the said matter was completed in 2021. CBI wrote to LG and MHA in 2021 for sanction under section 17 A of the Prevention of Corruption Act.
In 2015, the Aam Aadmi Party (AAP) government allegedly created a Feedback Unit. The aim was to strengthen the vigilance establishment and gather feedback on the working of various government departments, autonomous bodies, or institutions.
Also Read | 'Lower levels of burnout, less stress': Major trial lists benefits of four-day week
In 2016, after the complaint of an officer of the Directorate of Vigilance, Delhi government, a preliminary inquiry conducted by CBI and found that in addition to the assigned job, the FBU, as it was referred to in official communications, also collected political intelligence related to political activities of persons, political entities and political issues touching the political interest of AAP. 

- ANI
Join Whatsapp Channel