New Delhi, February 21: Income Tax Department conducted raids at Uflex Limited.
Income Tax department has covered 64 locations in the search. Searches have been conducted in Uttar Pradesh, Delhi, Gujarat, Maharashtra, Madhya Pradesh, West Bengal Jammu & Kashmir, Haryana, Tamil Nadu, Uttarakhand and Himachal Pradesh.
Also Read: In crackdown against gangster cases, NIA raids at 70 places including Punjab
Meanwhile, shares of Uflex traded lower at Rs 473 apiece on NSE, down by nearly 2.50 per cent from the previous close of Rs 486.10.
The financial misappropriation or tax-related allegations against the company, if any, are yet to be known.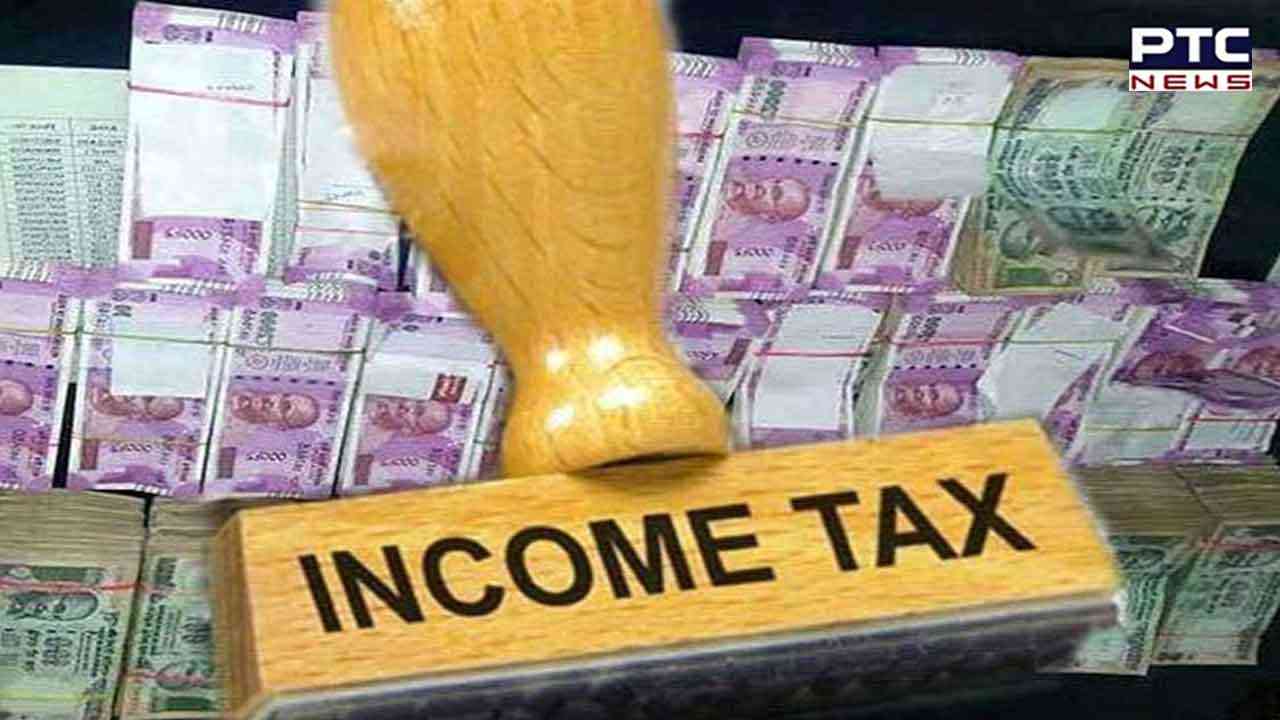 Notably, Uflex Limited was founded in 1985 and it has turned into an over 1.75 billion dollar turnover company with 10000 workforce focusing on trust, value creation for customers, quality innovation and customer satisfaction.
More details are awaited.
- PTC NEWS