Mumbai, March 13: The state sizzled on Sunday for the second time as it recorded the highest temperature at 39.4 degrees in the country. The India Meteorological Department (IMD) said, attributing the rise in mercury to absent or delayed sea breeze.

The IMD earlier had warned about the heat wave situation for the coming days. On Sunday, the observatory Santacruz and Colaba recorded a temperature of 39.4 degrees Celsius and 35.8 degrees Celsius, respectively.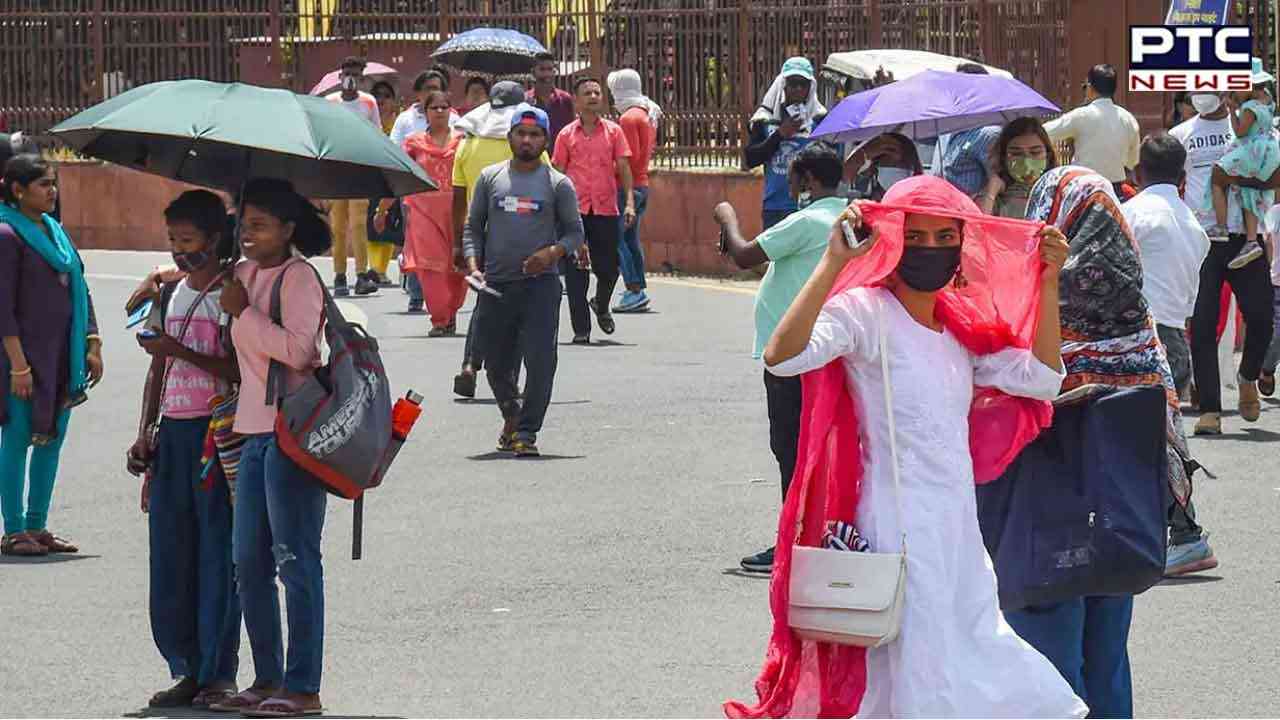 Also Read: Oscar 2023: RRR's 'Naatu Naatu' wins best original song
"This is for the second time this month that Mumbai has recorded the highest maximum temperature in the country. On March 6, Santacruz (observatory) recorded 39.1 degrees Celsius, also the highest in the country. On Sunday, it recorded 39.4 degrees Celsius," said IMD scientist Rajendra Jenamani.
He further said that on the coastal region Konkan recorded the highest temperature. It encompasses Mumbai, was 4-6 degrees Celsius above normal on March 12.
"Normally, Konkan witnesses low temperatures during this time because of the sea breeze at around 11.30 am to 1 pm. However, in the last seven-ten days the sea breeze is absent or delayed because of the dominant easterly winds which have resulted in high temperatures," he said, adding that the temperature should reach highest between Rajasthan and Gujarat but it is controlled due to thunderstorm cloud and favourable wind.
Also Read: Pakistani drone tries to infiltrate again, BSF personnel fired
- With inputs from agencies