NewsClick case row: The Enforcement Directorate (ED) has recently summoned Neville Roy Singham, a Shanghai-based American businessman, as part of its money laundering probe involving the news portal NewsClick. This development comes amid allegations involving Singham in the Central Bureau of Investigation's (CBI) First Information Report (FIR) alongside PPK NewsClick Studio, Prabir Purkayastha, and Jason Pfetcher, the sole manager of Worldwide Media Holdings.
Efforts to issue summons to Singham had previously faced obstacles from China, blocking a similar attempt last year. However, the ED has dispatched these summons through the Ministry of External Affairs this time.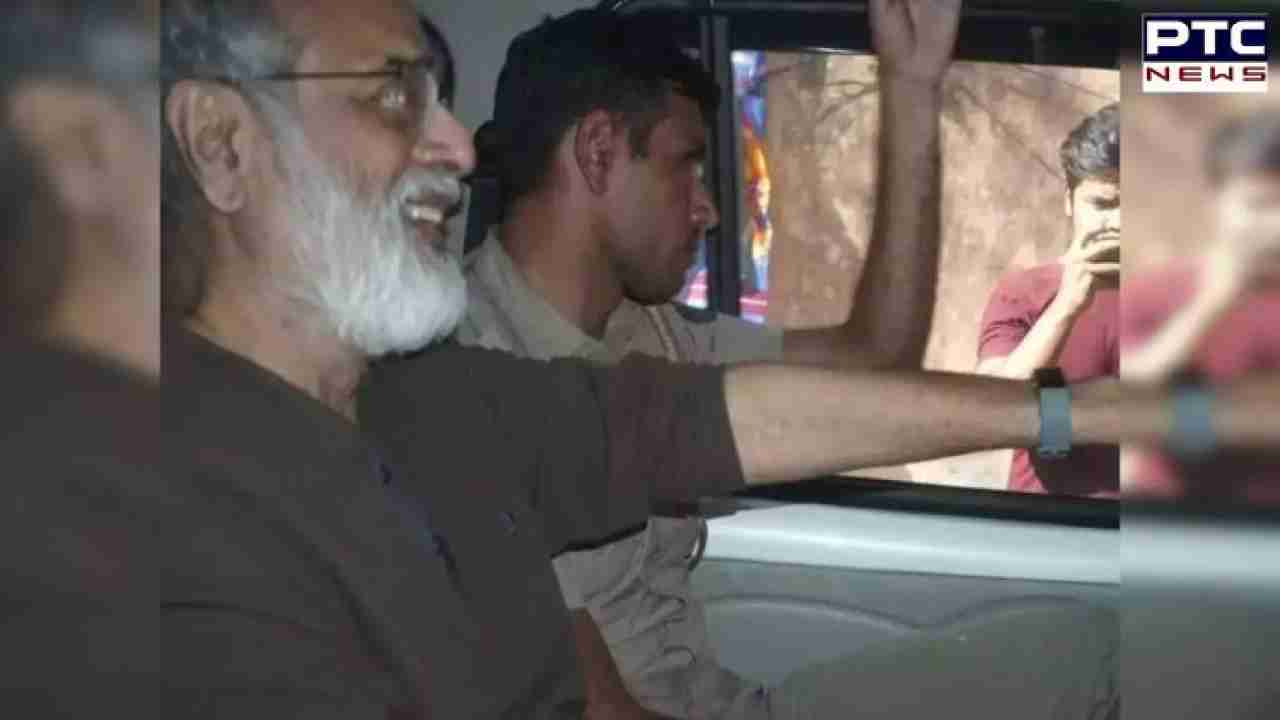 NewsClick's founder, Prabir Purkayastha, and the head of human resources, Amit Chakravorty, were arrested by the Delhi Police last month. The arrests were made on allegations of a conspiracy aimed at disrupting India's sovereignty, territorial integrity, and unity, as per the police.
The CBI also conducted raids at NewsClick's office premises following a case registered on October 7 regarding alleged violations of foreign funding laws by the news portal.
The Delhi Police's FIR accuses Purkayastha of colluding with a group named Peoples Alliance for Democracy and Secularism to disrupt the 2019 general elections. It further alleges that Chinese companies like Xiaomi and Vivo established shell companies to infuse foreign funds to aid this conspiracy.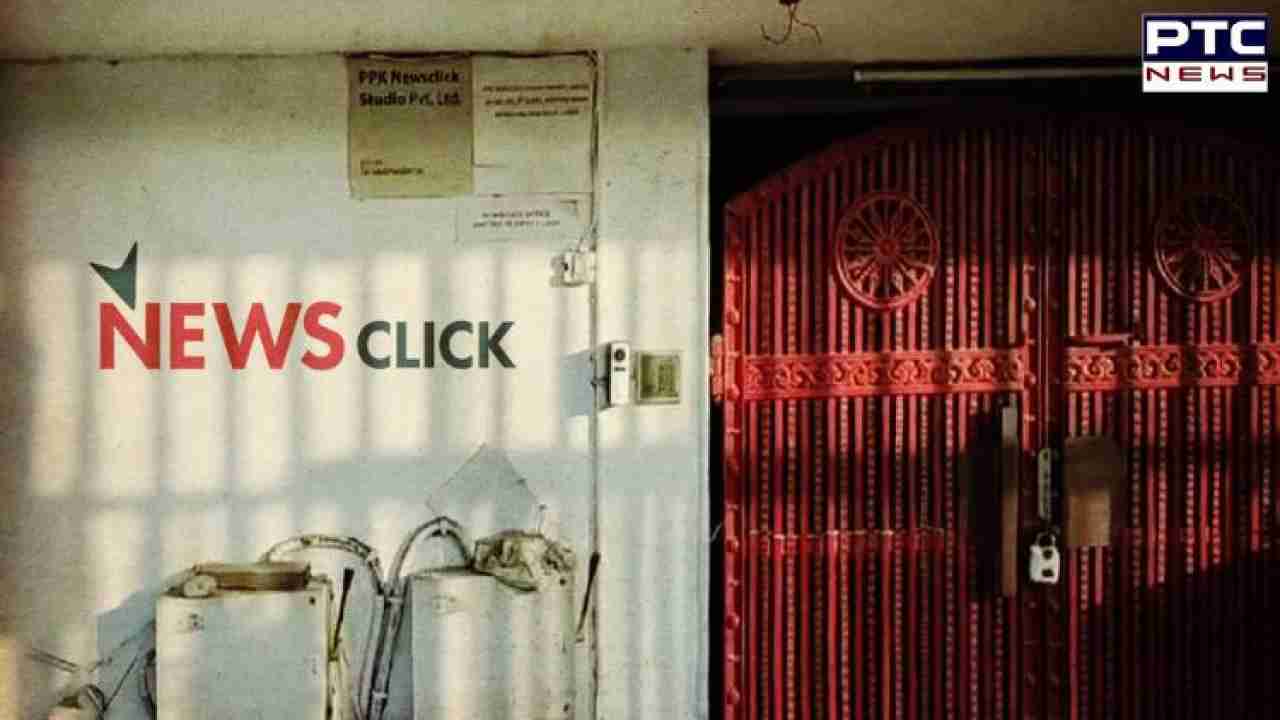 The FIR claims that Indian and foreign entities unlawfully injected significant funds, aiming to disrupt India's sovereignty, territorial integrity, and unity.
Gautam Navlakha, an activist, and Singham have also been implicated by the Delhi Police for allegedly promoting Chinese propaganda. The FIR notes a long-standing relationship between Navlakha and Purkayastha since 1991.
Referring to email correspondences between Purkayastha, Singham, and "some other Chinese employees," the FIR suggests an intention to deny the status of Arunachal Pradesh and Kashmir as parts of India.
Earlier in an investigation published by The New York Times on August 5, it was alleged that NewsClick was part of a global network receiving funds to propagate Chinese propaganda. The report suggested that Singham had financed NewsClick and other global outlets to incorporate Chinese government narratives into their coverage.
- With inputs from agencies
Join Whatsapp Channel