Nipah virus outbreak in Kerala: In a good news and welcome turn of events, no new Nipah virus case has been detected in Kerala, highlighting the absence of a secondary wave of the virus as a positive indicator. 
While the situation appeared positive bolstering hopes in the state, Kerala's Kozhikode relaxed the restrictions on educational institutions in the district keeping in view the recent health reports of no new cases of Nipah virus in Kerala.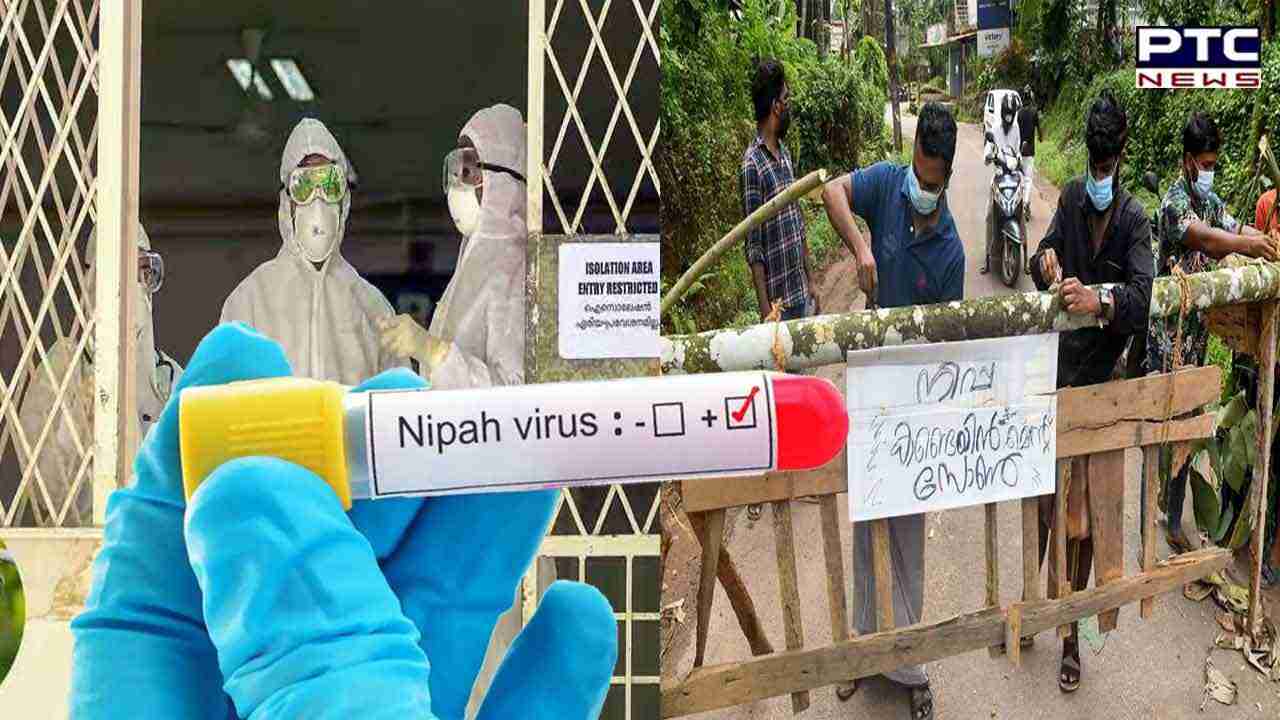 Also Read: Asian Games 2023: India bags gold and sets world record in 10m air rifle team; also secures bronze in rowing

The authorities and officials informed that the educational institutions that are not included in the containment zones in Kozhikode district functions normally from Monday as the threat of the virus spread in the district is reportedly decreasing.
District collector of Kozhikode said, "Educational institutions which are not included in the containment zone in Kozhikode district will function normally from September 25. At the same time, online classes will continue in educational institutions in the containment zones. Schools will function following safety measures including masks and sanitisers".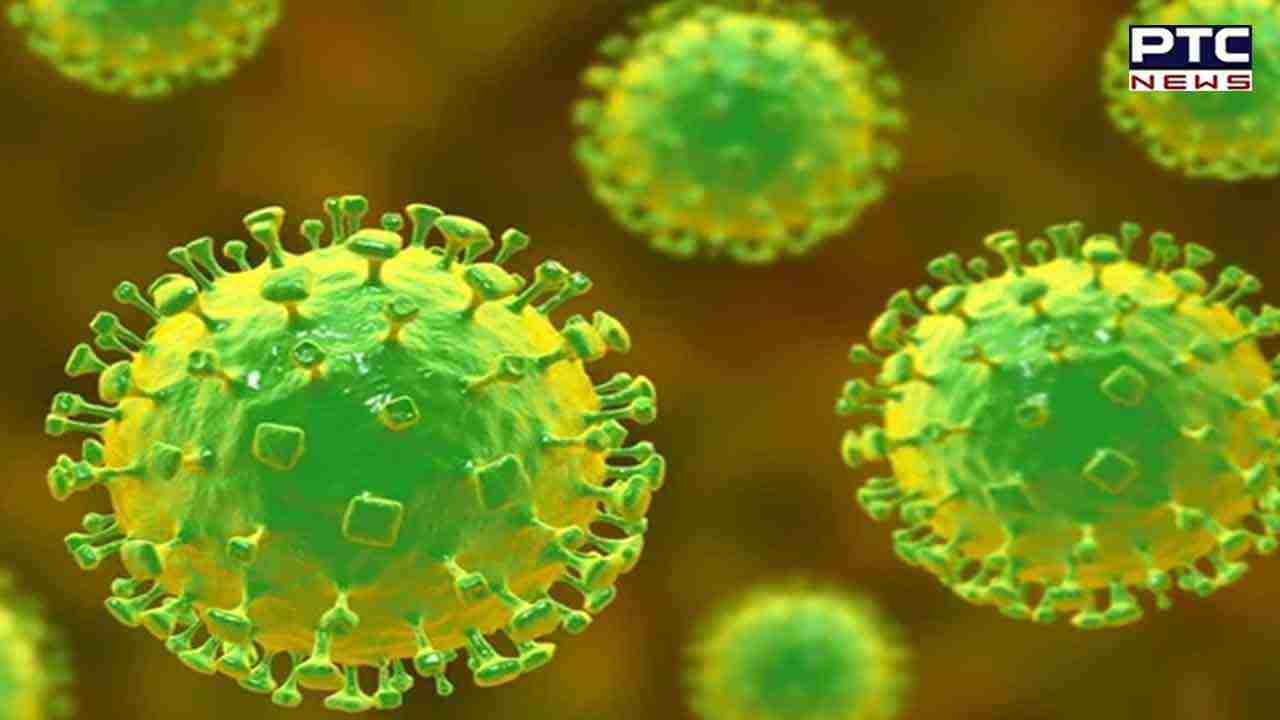 Notably,  no new Nipah cases were reported on Sunday and the five samples that were sent for lab tests have been tested negative for the Nipah virus.
Six cases of the Nipah virus have been so far found in the state of which two persons died while four others, including a nine-year-old boy, are under treatment. A total of 915 people are under isolation at their residences. 
The health minister said that ICMR and WHO had conducted studies and found that Kerala and eight other states in India have the probability of Nipah occurrence.
What is Nipah virus?  
The Nipah virus is a zoonotic virus spread to humans from animals (such as bats or pigs), or contaminated foods and can also be transmitted directly from human-to-human. Nipah virus was first identified in Malaysia in 1998 during an outbreak among pig farmers and has since been responsible for several outbreaks in South and Southeast Asia.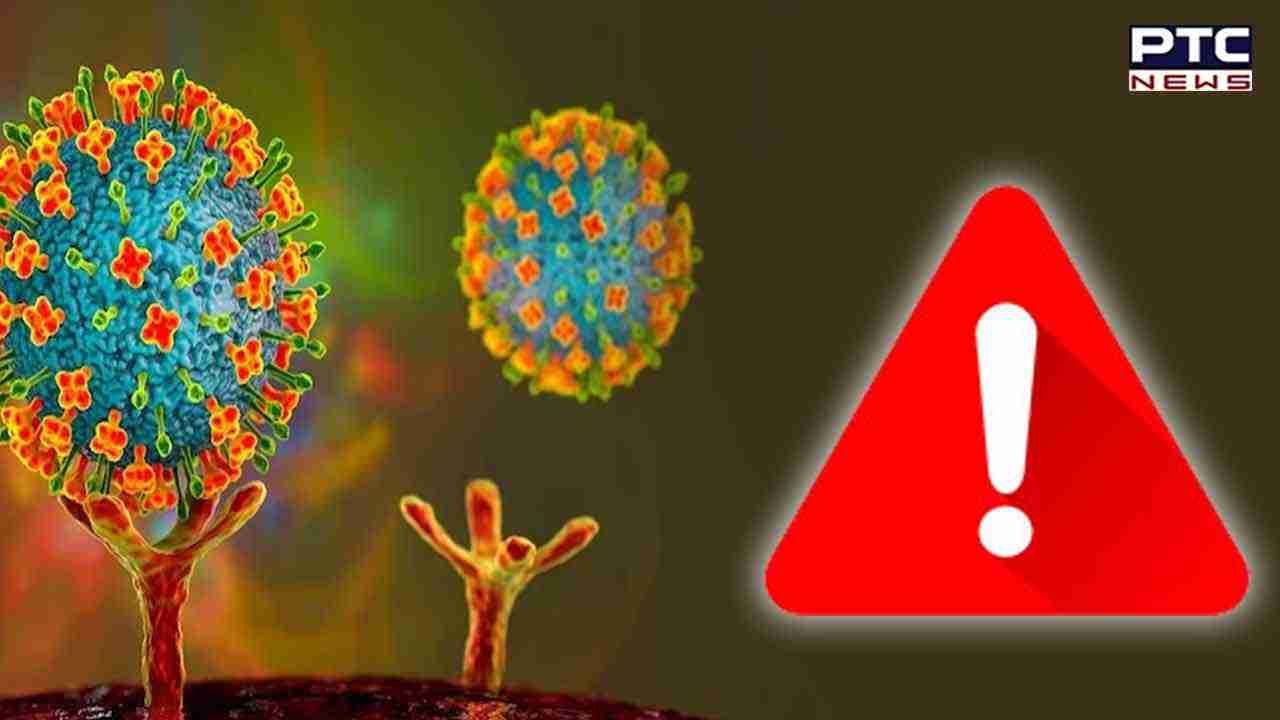 Kozhikode and Malappuram districts in south India experienced the first-ever Nipah virus outbreak in 2018. Unfortunately, the region faced yet another significant outbreak in 2021.
- With inputs from agencies
Join Whatsapp Channel