Noida, September 16: The death toll in Noida Extension service lift crash incident at an under-construction society had mounted to eight. The accident took place when the service lift, carrying nine workers, plummeted from the 14th floor of an ongoing tower at the Amrapali Dream Valley project site in Noida Extension, also known as Greater Noida (West), on Friday morning.
The project, which had been stalled for an extended period, is now under the supervision of the state-run NBCC.
"Four workers had died immediately after the incident on Friday. Five of them were admitted to the district hospital in a critical condition. Sadly, four more have succumbed to their injuries, while one worker is still receiving medical care," said District Magistrate Manish Verma.
The victims have been identified as Arbaaz Ali (19) from Meerut, Kuldeep Pal (20) from Kannauj, Maan Ali (20) from Balrampur, and Mohammad Ali Khan (18) from Amroha, as confirmed by the police in a statement on Saturday.
The four workers who tragically lost their lives on Friday were identified as Ishtaq Ali (23) from Bihar's Balrampur district, Arun Tanti Mandal (40) from Bihar's Banka, Vipot Mandal (45) from Bihar's Katihar, and Aris Khan (22) from Amroha in Uttar Pradesh.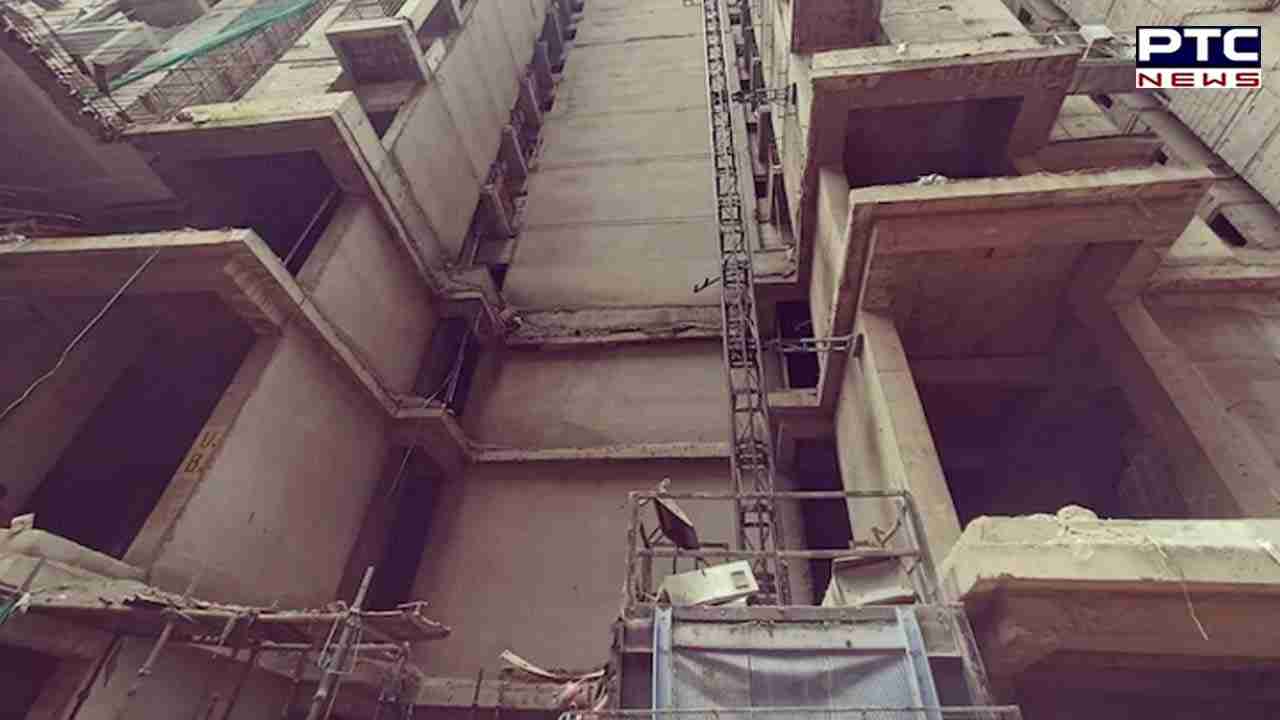 A First Information Report (FIR) was promptly filed on Friday at the local Bisrakh Police Station, naming nine individuals, including NBCC officials. They have been booked for negligence and culpable homicide, among other charges, as per the police.
In response to the devastating incident, both the district administration and the local Greater Noida Authority have initiated investigations into the Noida Extension service lift crash incident.
- With inputs from agencies