Deadliest train accident: The death toll from a three-train crash in Odisha's Balasore has climbed to 288, Indian Railways stated. 
Indian Railways said in the statement that, "As of 2 pm today, the death toll in the Odisha train crash has risen to 288 while 747 people have been injured along with 56 grievously injured."
It's a painful incident: PM Modi 
Prime Minister Narendra Modi visited the train crash site in Odisha's Balasore. He was accompanied by Union Railways Minister Ashwini Vaishnaw and Union Education Minister Dharmendra Pradhan.
At the site PM Modi spoke to Cabinet Secretary and Health Minister and asked them to ensure all needed help is provided to the injured and their families, government sources said.
After taking stock of crash incident, PM Modi visited Fakir Mohan Hospital, Balasore, where some of the passengers injured in Friday's accident involving three trains were admitted.
After meeting the crash survivors, he said that directions have been given to probe the train accident and that whoever is found guilty will not be spared.
"It's a painful incident. The government will not be able to bring them back, who lost their lives , but the government is with their kin in this grief. This incident is very serious for the government. The government will leave no stone unturned for the treatment of those injured. Instructions have been given for every type of investigation and whoever is found guilty will not be spared," PM Modi said.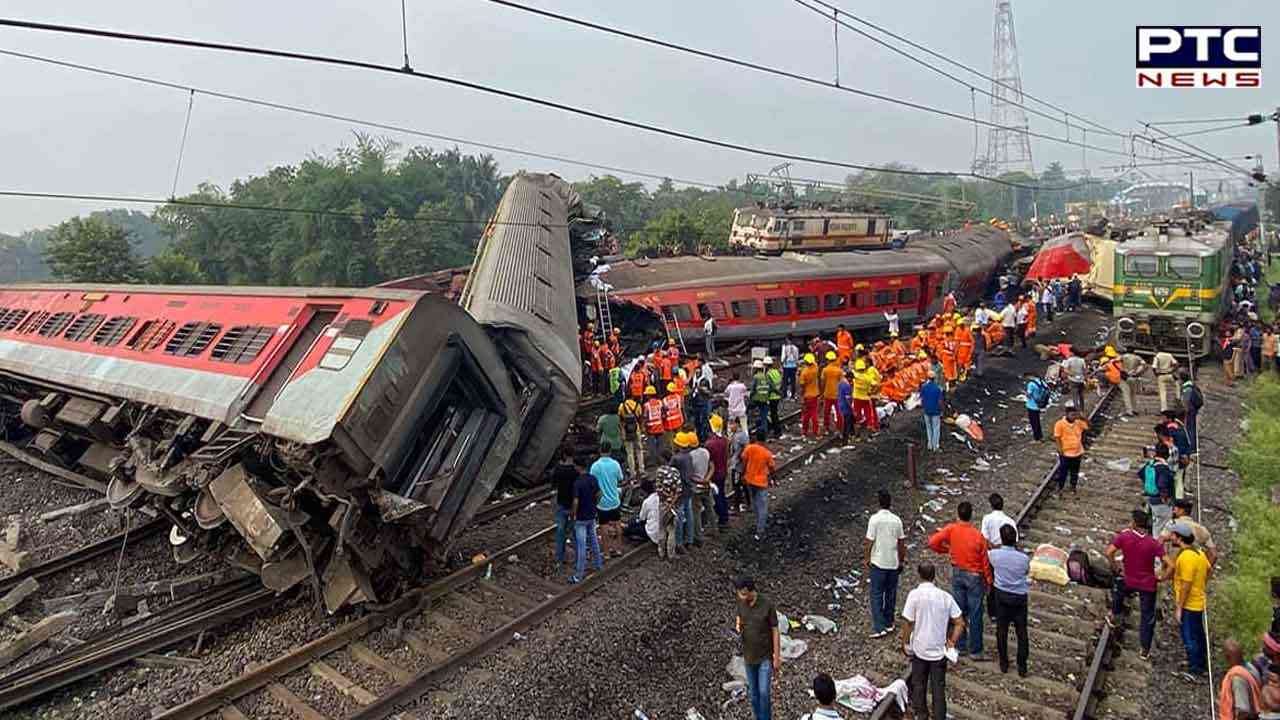 The accident 

Notably, the three-way accident involved Bengaluru-Howrah Superfast Express, the Coromandel Express and goods train on three separate tracks at Bahanaga Bazar Station in Odisha's Balasore district. 
According to Odisha Government's Special Relief Commissioner's office 17 coaches of the two trains had derailed and severely damaged.         
Seven National Disaster Response Force (NDRF) Teams, five Odisha Disaster Rapid Action Force (ODRAF) Units and 24 Fire Services and Emergency Units engaged in rescue operations.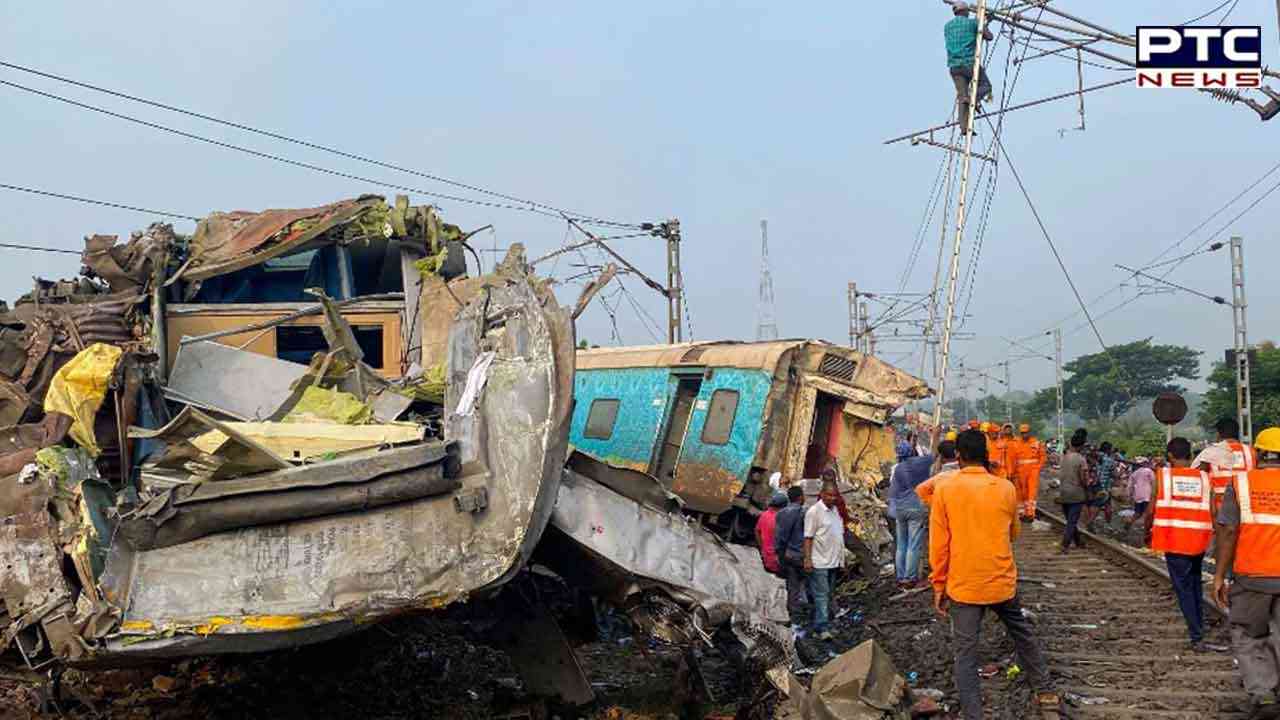 The Indian Air Force (IAF) deployed Mi-17 helicopters for the evacuation of the deceased and injured. According to the Eastern Command, IAF is coordinating the rescue efforts with the civil administration and Indian Railways.
Chief Minister Naveen Patnaik also visited the accident site to take stock of the situation. 
- With inputs from agencies