PTC News Desk: A shocking incident of public indecency has caused outrage on social media in Karnataka, India. Last week, a drunk man was caught urinating on a woman's seat on a public bus.

The incident began when a woman boarded a bus in the city of Mangaluru. As she sat down, she noticed a man standing in the aisle, urinating on her seat. She immediately alerted the driver and other passengers on the bus, who then detained the man.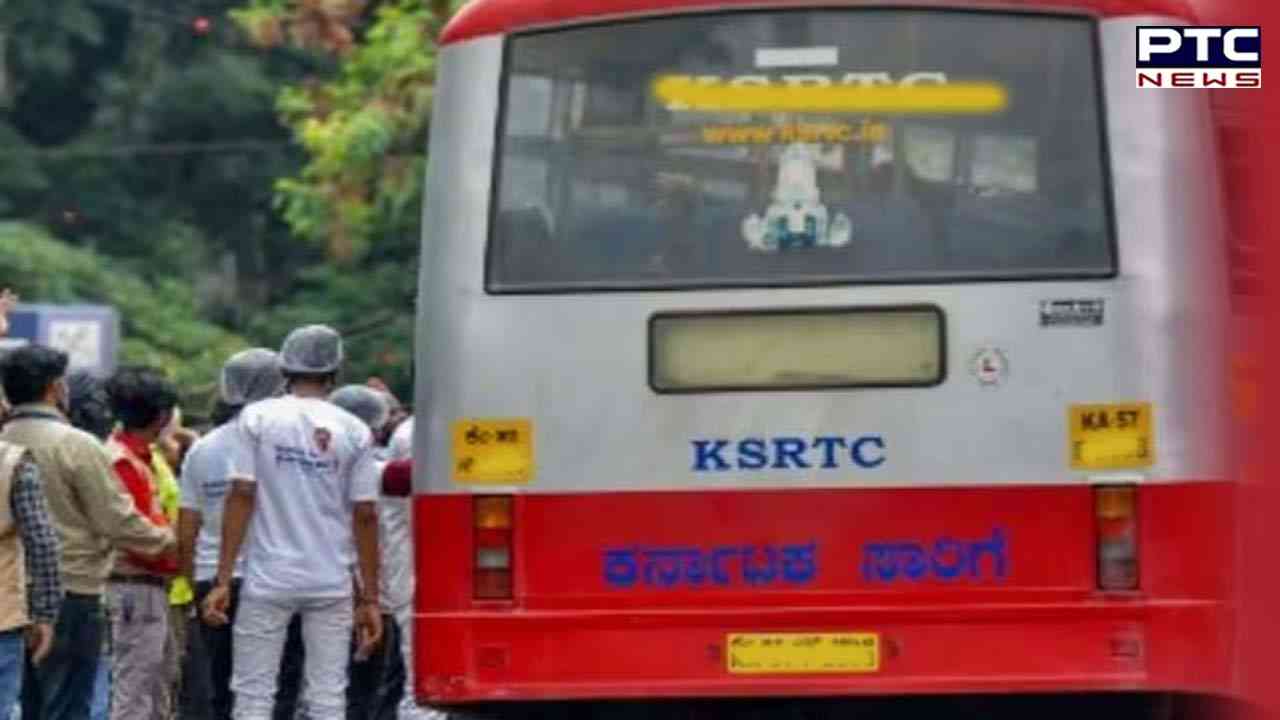 Also Read: Rajasthan Feeder will remain closed for relining work from March 20
The driver then contacted the police, who arrested the man and took him into custody. The woman identified the man as a local drunkard, and he was later released on bail.
In recent days, the incident has been widely shared on social media, with many users expressing their outrage and disgust at the man's actions. The incident has been dubbed 'Pee-Gate' by many, and the hashtag #PeeGate has been trending on Twitter.
The incident has sparked a debate about public safety in Karnataka. Some have called for stricter laws and punishments for public indecency, while others have questioned the lack of security on public buses.
It remains to be seen what measures, if any, will be taken to ensure the safety of passengers on public buses in the future. In the meantime, the shocking incident of Pee-Gate in Karnataka has caused outrage across the country.
Also Read: Punjab VB arrests AAP MLA Amit Rattan Kotfatta in bribery case
- With inputs from agencies