Shimla, September 12: Priyanka Gandhi Vadra, Congress general secretary, is en route to Kullu and Manali to assess the extensive damage caused by the recent monsoon rains. She arrived at Chandigarh airport on Tuesday morning, where she was greeted by Himachal Pradesh Chief Minister Sukhvinder Singh Sukhu and state Congress president Pratibha Singh, who is also the Member of Parliament for the region.
Before departing for Himachal Pradesh, Priyanka Gandhi took selfies with fellow passengers at the airport. The state's emergency operation center has reported staggering losses of Rs 8,656 crore from June 24 to August 31 due to the monsoon, with the estimates still pouring in. However, CM Sukhu maintains that the state has suffered losses of Rs 12,000 crore, with 255 lives lost in rain-related incidents.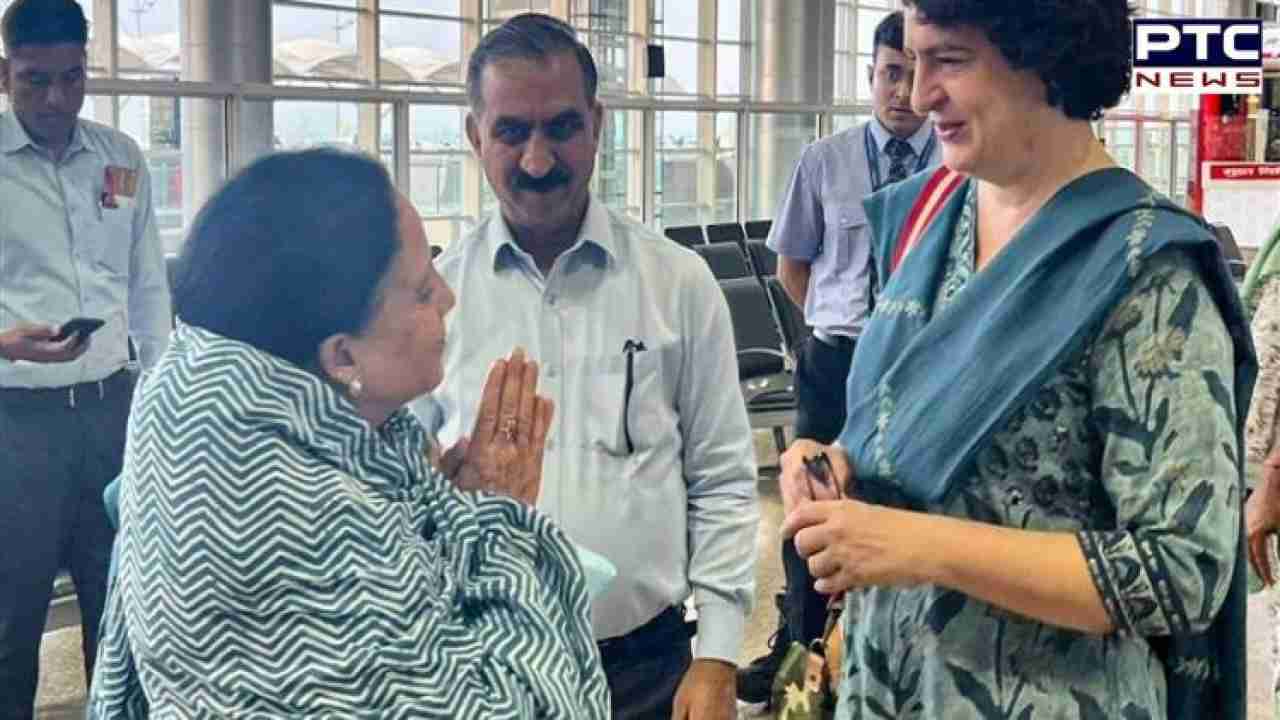 During her visit, Priyanka Gandhi will meet with the affected people and victims of the recent floods and landslides in Himachal Pradesh. Chief Minister Sukhu has announced that the state government will provide rented accommodations to those affected and residing in relief camps, with the state covering the rent expenses. These accommodations will consist of two and three-room sets, as per the Chief Minister's directive to all Deputy Commissioners.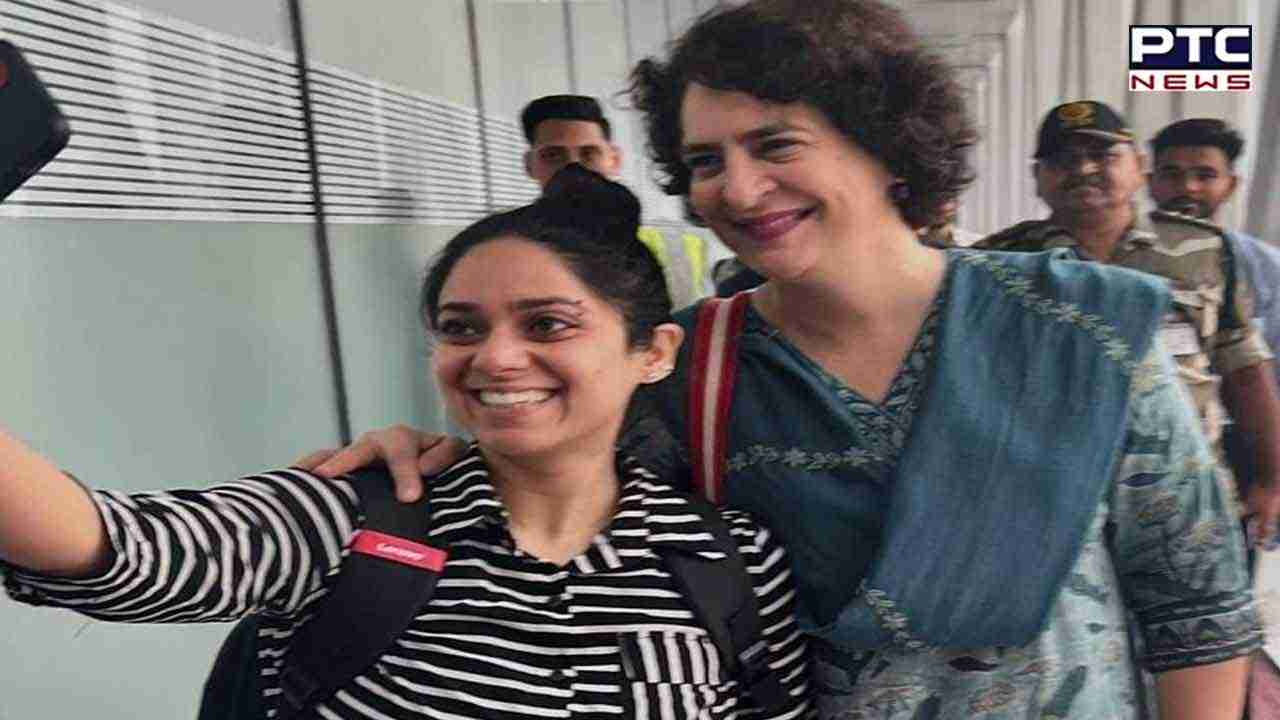 Additionally, CM Sukhu emphasised the importance of expediting development schemes and programs while allocating Rs 10 crore for the maintenance and repair of roads damaged by heavy rains in Shimla. He also underscored the introduction of Artificial Intelligence (AI)-related courses in all engineering colleges in the state starting from the next academic session. The Chief Minister called for a scientific approach to self-employment schemes in the fisheries sector and urged the weekly monitoring of heliport construction progress.
Also Read: Libya Floods: Over 2,000 feared dead, thousands missing after devastating deluge in Derna
- With inputs from agencies