Libya Floods: Eastern Libya is grappling with an unprecedented tragedy as authorities report that over 2,000 people are feared dead and thousands more are missing following a catastrophic flood that struck the city of Derna after heavy storms and rainfall. The disaster unfolded when dams located upstream of Derna collapsed, resulting in entire neighborhoods and their residents being swept into the sea.
Ahmed Mismari, the spokesperson for the Libyan National Army (LNA), which holds control over eastern Libya, conveyed this dire news in a televised news conference. He estimated that the number of missing individuals stands at 5,000 to 6,000.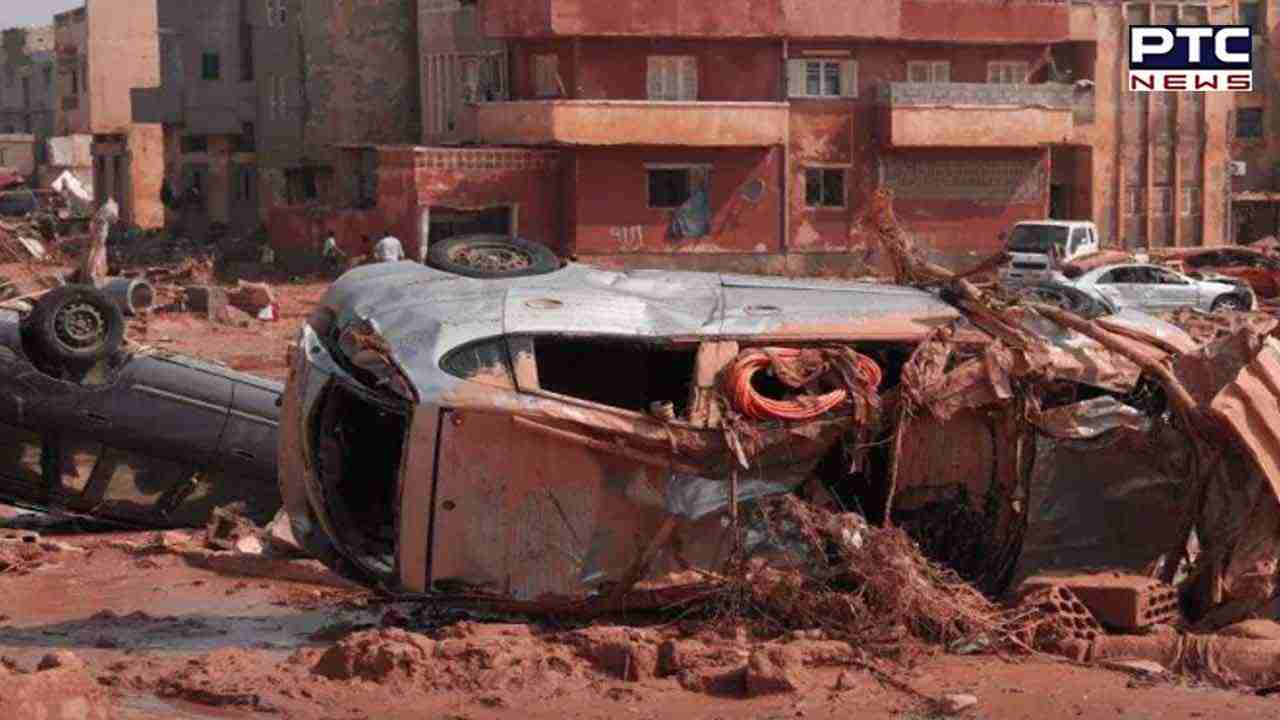 Earlier reports from the head of the Red Crescent aid group in the region had indicated a death toll of 150, which was expected to rise to 250. At this stage, Reuters has not been able to verify either of these figures.
Libya has remained politically divided between eastern and western factions since a NATO-backed uprising in 2011, leading to years of conflict. The internationally recognized government in Tripoli does not govern the eastern regions.
In response to this devastating flood, the Presidential Council in Tripoli, which serves as the head of state in Libya's divided political landscape, appealed to the international community for assistance, stating, "We call on brotherly and friendly countries and international organizations to provide assistance."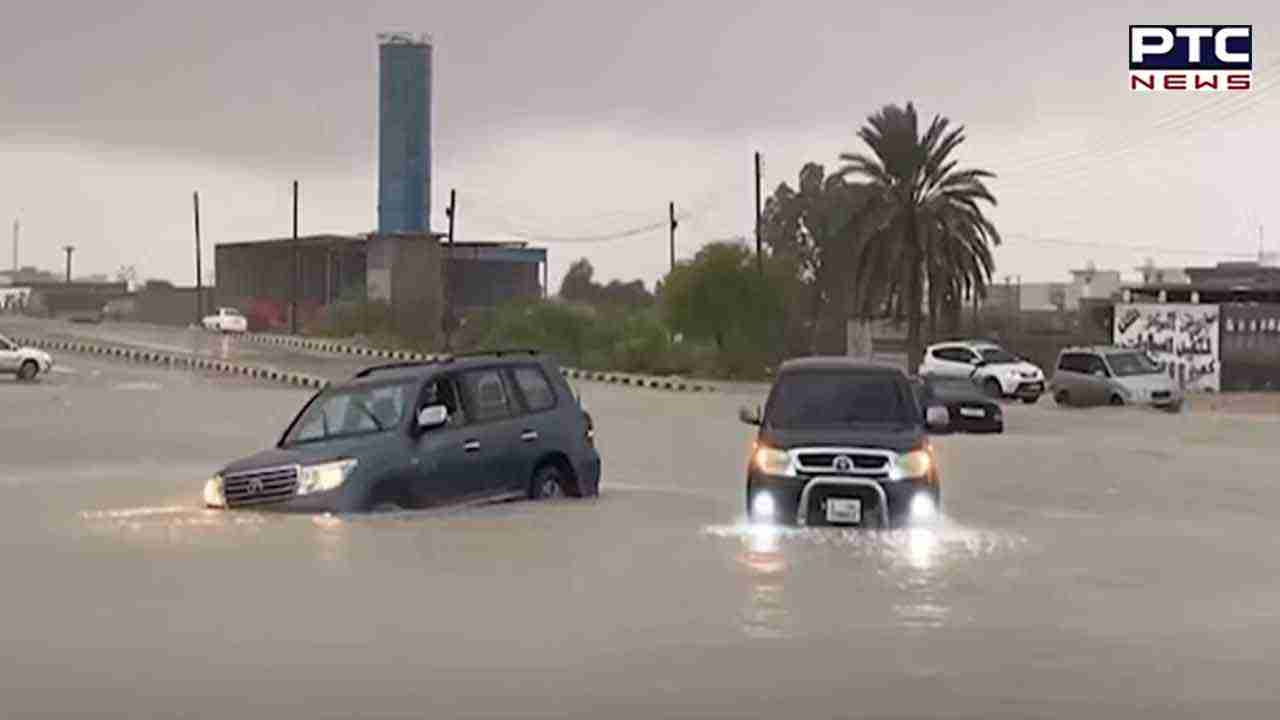 Osama Hamad, the head of a parallel administration based in eastern Libya, told local television that more than 2,000 people had perished, and thousands more were missing.
Storm Daniel, after causing havoc in Greece the previous week, made its way over the Mediterranean on Sunday, inundating roads and causing extensive damage to Derna and other coastal settlements, including Benghazi, Libya's second-largest city.
Videos from Derna depicted a broad torrent coursing through the city center, replacing what was once a much narrower waterway. Ruined buildings lined the streets.
Almstkbal TV, based in eastern Libya, broadcasted footage showing individuals stranded on the roofs of their vehicles, desperately seeking help as floodwaters swept away cars.
Osama Hamad, speaking to al-Masar TV, reported, "The missing are in the thousands, and the dead exceed 2,000. Entire neighborhoods in Derna have disappeared, along with their residents, swept away by water."
Mismari disclosed that seven members of the LNA had lost their lives in the flood.
Derna resident Saleh al-Obaidi recounted how he and his family managed to escape, but homes in a valley near the city had collapsed. "People were asleep and woke up and found their homes surrounded by water," he said.
Ahmed Mohamed, another resident, shared his experience: "We were asleep, and when we woke up, we found water besieging the house. We are inside and trying to get out."
Witnesses reported that the water had reached a height of 10 feet. Visuals to the west of Derna displayed a collapsed road between the port town of Sousse and Shahat, which is home to the UNESCO-listed archaeological site of Cyrene, founded by the Greeks.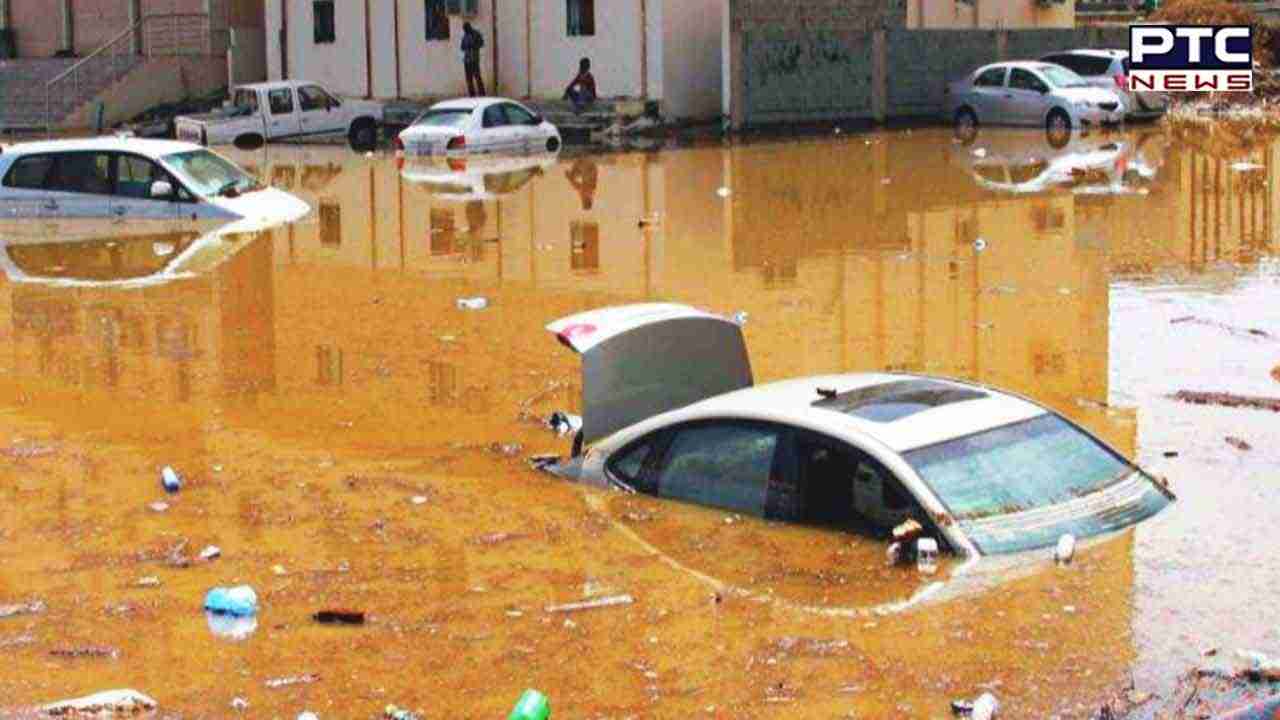 In response to this tragedy, Libya's eastern-based parliament declared three days of mourning. Prime Minister Abdulhamid al-Dbeibah of the interim government in Tripoli also declared three days of mourning in all affected cities, designating them as "disaster areas."
Four major oil ports in Libya, including Ras Lanuf, Zueitina, Brega, and Es Sidra, were closed for three days beginning Saturday evening, as reported by two oil engineers.
Search-and-rescue operations are ongoing, and authorities have declared a state of extreme emergency, prompting the closure of schools and stores and the imposition of a curfew.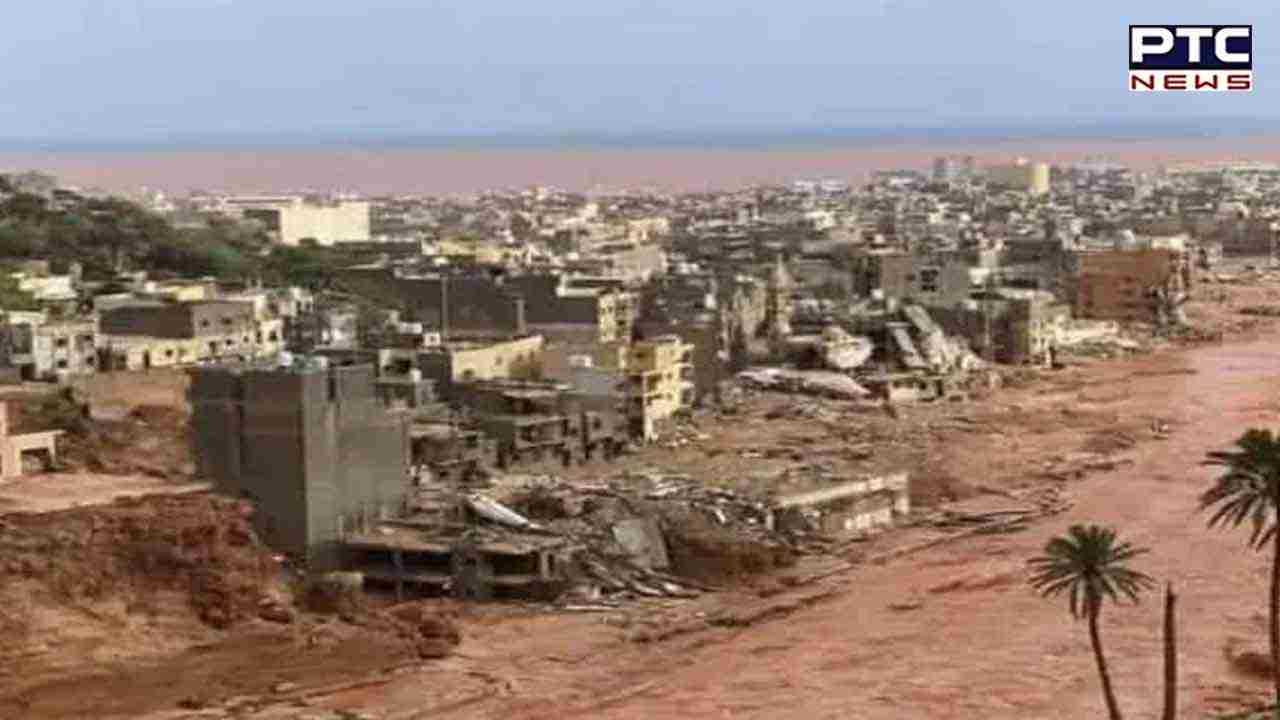 In Tripoli, the interim government has directed all state agencies to address the damage and floods in eastern cities immediately, although the administration has no authority in the east. Nevertheless, Dbeibah's government collaborates closely with the Central Bank of Libya, which allocates funds to government departments across the country.
The United Nations in Libya has pledged to closely monitor the situation and provide urgent relief assistance to support response efforts at local and national levels.
Emir Sheikh Tamim bin Hamad al-Thani of Qatar has instructed the government to dispatch aid to the affected region in eastern Libya, according to Qatar's state news agency.
- With inputs from agencies