Manipur, December 21: At least seven students were killed and several others critically injured as bus overturned in Manipur's Noney district on Wednesday.
As per the sources, the incident occurred 55 kilometers away from the state capital of Imphal on Old Cachar Road near the Longsai area of the hill district.
Also Read | Elon Musk to resign as Twitter CEO
Meanwhile, the injured were admitted to different hospitals
The death toll might increase due to the critical condition of many students.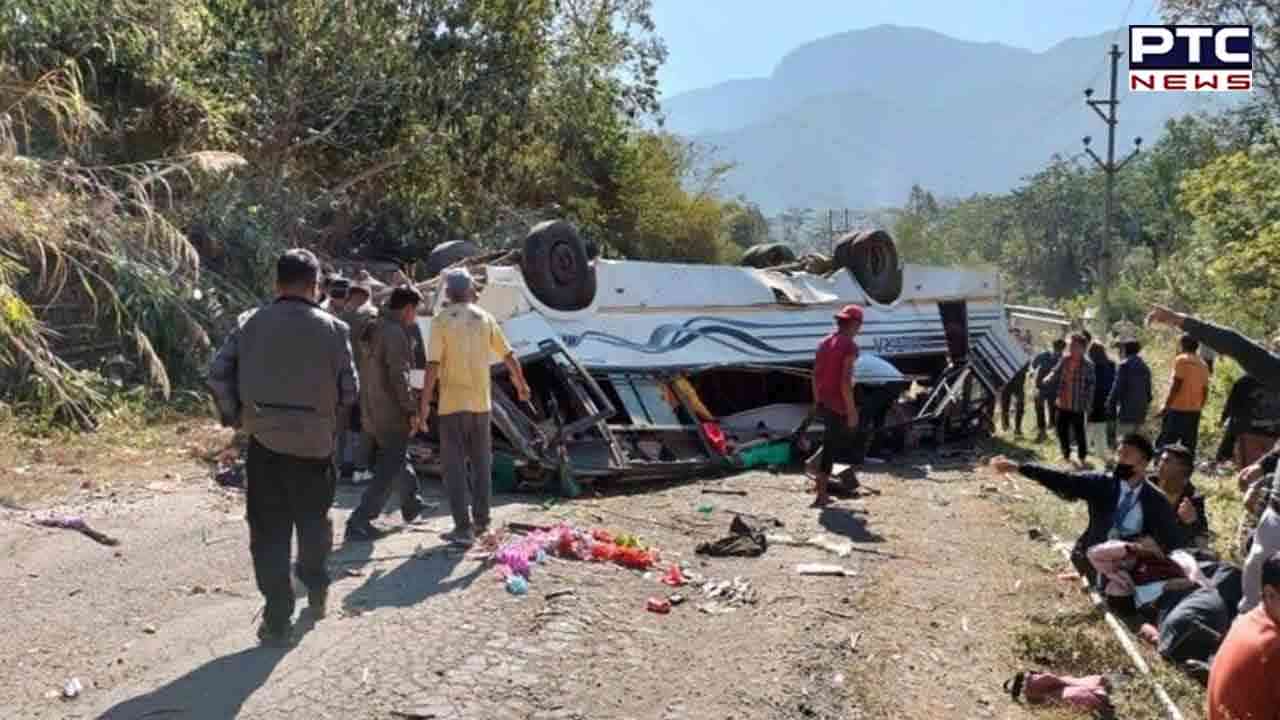 As per the statement by police officials, students were of Thambalnu Higher Secondary School and were boarded in two buses for their annual school study tour to the Noney district town of Khoupum
The driver of the bus lost control of the bus and it overturned.
Updating…
- PTC NEWS