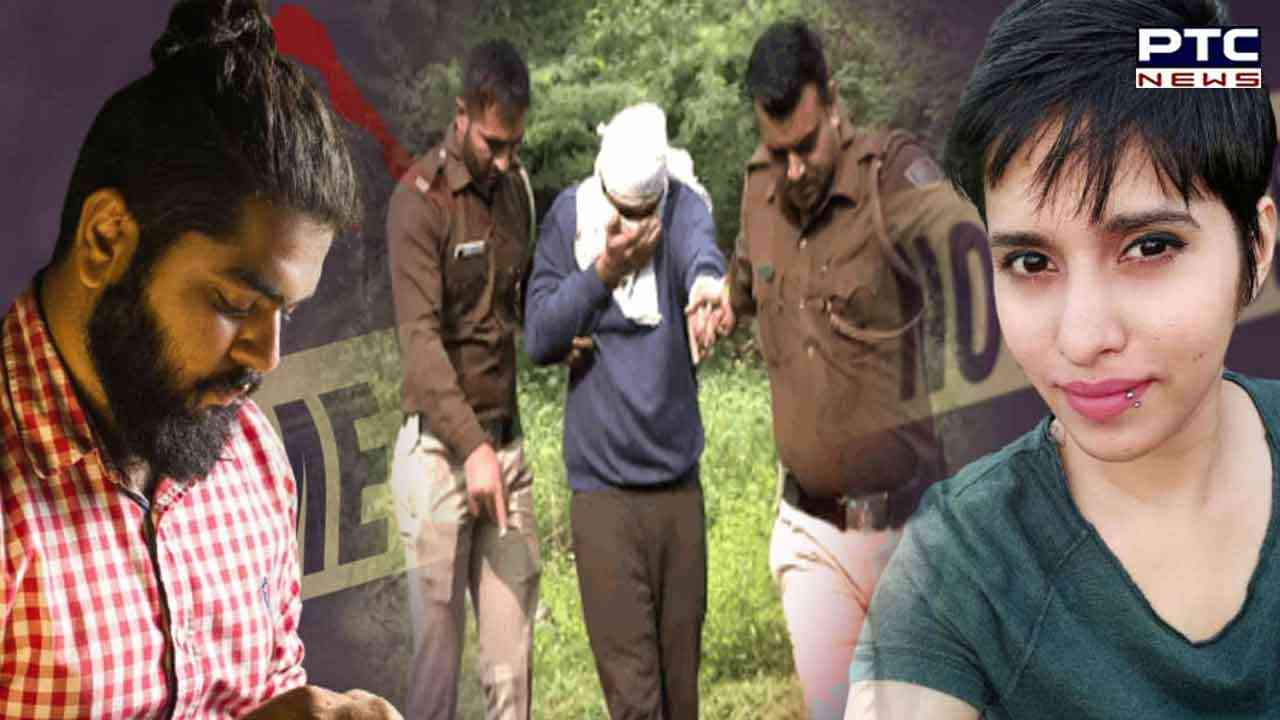 Shraddha Murder Case: Aftab Amin Poonawala, the accused in the murder of his live-in partner Shraddha Walkar in Mehrauli, South Delhi, agreed to undergo a narco analysis on Thursday after a Delhi court granted permission for it. Poonawala's police custody has also been extended for the next five days by the court. The investigation team informed the court that Poonawala, 28, would be taken to Uttarakhand and Himachal Pradesh for further investigation.
As the search for the remaining body parts of 27-year-old Walkar in a forest area in Chhatarpur entered its third day, Delhi Police requested a narco test of Poonawala.
According to police, the couple used to argue frequently about finances, and it is suspected that a fight between them resulted in Poonawala killing Walkar on the evening of May 18.
Also Read | 4.1 magnitude earthquake jolts Himachal's Mandi
The narco test is required, according to the investigators, because Poonawala is changing his statements and refusing to cooperate in the investigation. Walkar's father's blood was also collected for DNA analysis of the 13 body parts recovered so far.
What is narco test?
The Narco test involves the intravenous administration of a drug (such as sodium pentothal, scopolamine, or sodium amytal) that induces various stages of anaesthesia in the subject. The subject becomes less inhibited and more likely to reveal information that would normally not be revealed in the conscious state during the hypnotic stage. The accused's consent is also required, according to the rules, for the narco test to be conducted.
Also Read: Shraddha murder case: Water bills to be used as proof to cement Aftab's guilt
- PTC NEWS