New Delhi, September 30: In a fresh announcement on Saturday, the India Meteorological Department (IMD) declared that the southwest monsoon has officially withdrawn from the city of Delhi. During the monsoon season, Delhi experienced above-average rainfall, as per IMD data.
The Safdarjung Observatory, which serves as Delhi's primary weather station, recorded a total of 660.8 mm of rainfall, surpassing the usual monsoon average of 653.6 mm. Typically, the monsoon season begins in the national capital around June 27 and concludes by September 25. However, this year, the rainy season arrived on June 25.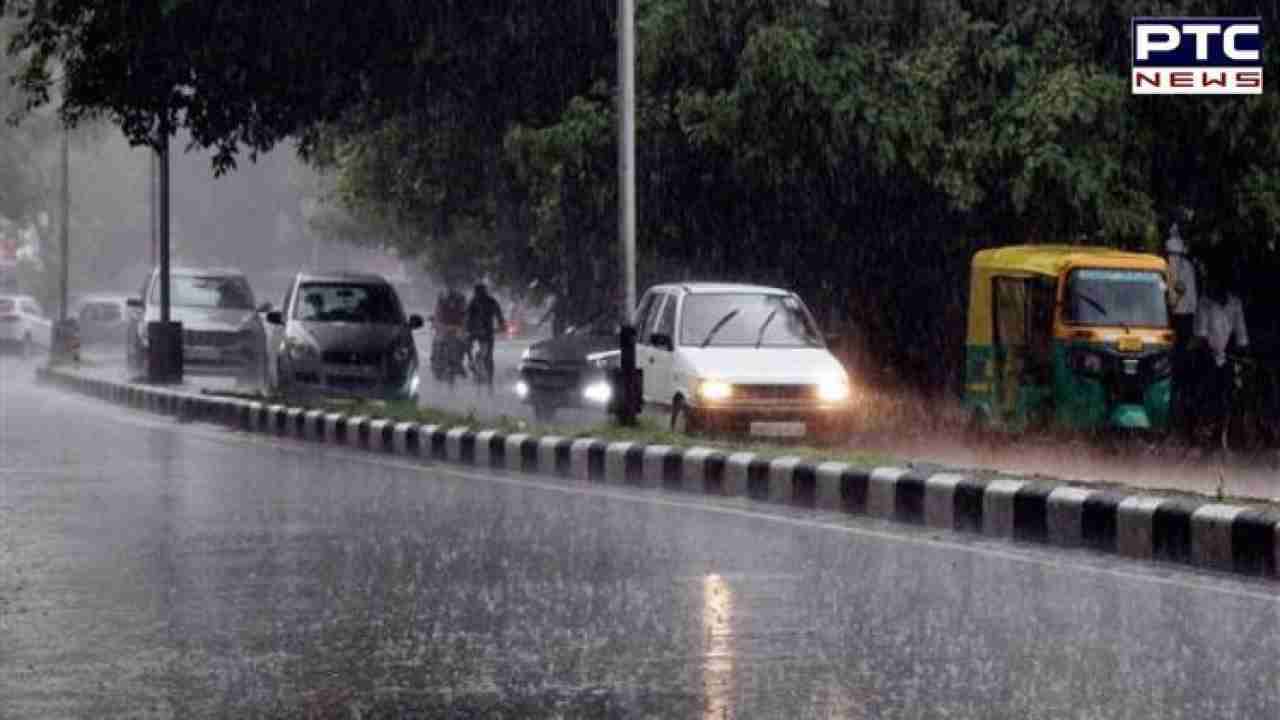 The IMD stated, "The southwest monsoon has further withdrawn from some parts of Jammu and Kashmir, Himachal Pradesh, and Uttarakhand; the entire regions of Punjab and Haryana-Chandigarh-Delhi; portions of west Uttar Pradesh, west Madhya Pradesh, and east Rajasthan; and additional sections of west Rajasthan on Saturday."

According to the weather department, conditions are now favourable for the monsoon to continue its withdrawal from the remaining areas, including Jammu, Kashmir, Ladakh, Gilgit, Baltistan, Muzaffarabad region, Himachal Pradesh, Uttarakhand, and west Uttar Pradesh. Additionally, it is expected to withdraw from some more areas of Madhya Pradesh, the remaining regions of Rajasthan, and parts of Gujarat within the next three to four days.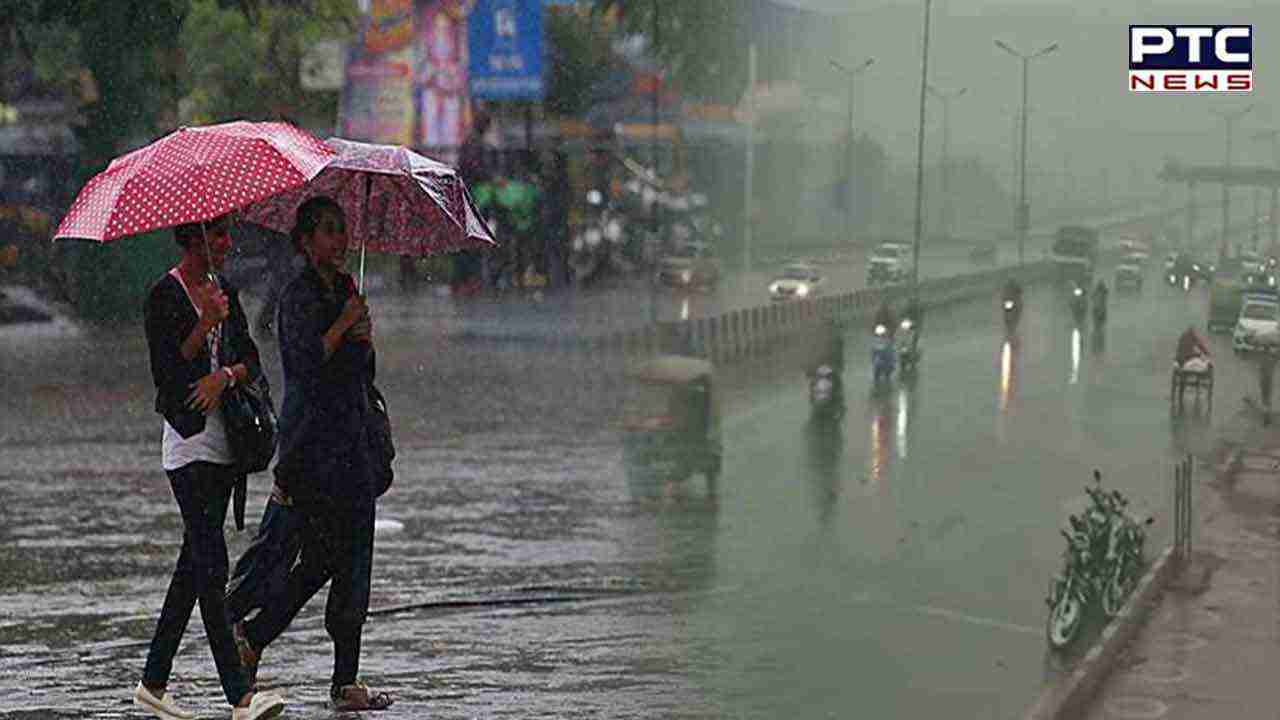 - With inputs from agencies
Join Whatsapp Channel