New Delhi: Nari Shakti is now on track as Surekha Yadav became the first woman loco pilot of the Vande Bharat Express train.
Also Read: Respiratory infection detected in West Bengal, 12,343 cases reported in over two months
Union Minister for Railways Ashwini Vaishnaw took to his Twitter handle to share the news and wrote Vande Bharat "powered by Nari Shakti."
Yadav now runs the Vande Bharat on the Mumbai-Pune-Solapur route.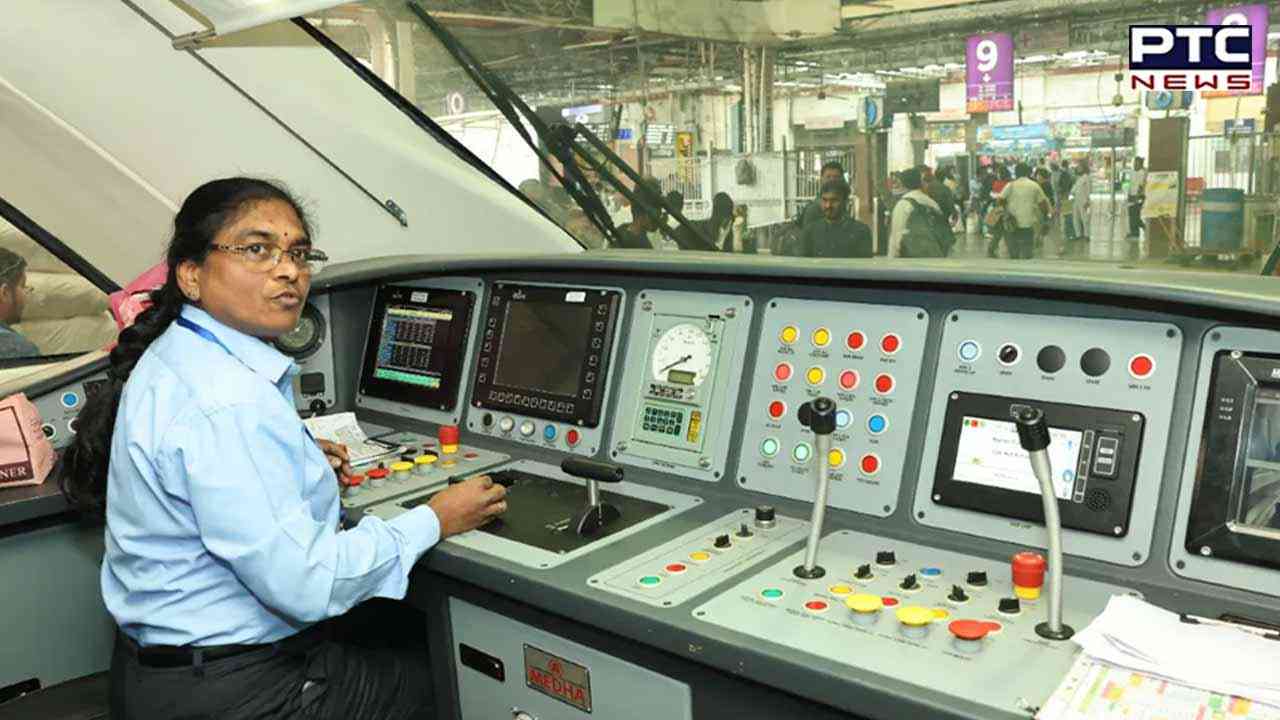 Vande Bharat express was started in 2019. The first Vande Bharat Express train was flagged off on New Delhi-Kanpur-Allahabad-Varanasi route.
Earlier, in February, Prime Minister Narendra flagged off the Vande Bharat Express train from Chhatrapati Shivaji Maharaj Terminus (CSMT)- Solapur.
- ANI