New Delhi, March 28: Kashmiri businessman Zahoor Ahmad Shah Watali moves Delhi High Court against charges framed by the trial court against him in a terror financing case being investigated by National Investigation Agency (NIA).
Notably, Watali was arrested by NIA in 2017 under several sections of the Unlawful Activities Prevention Act (UAPA) in a case pertaining to the terrorist and secessionist activities that disturbed the state of Jammu and Kashmir.
Also Read: Saudi Arabia: 20 pilgrims killed, 29 injured in bus crash
Earlier, last year the month of May the NIA Court framed charges against Watali and others under various sections of IPC and UAPA.
Meanwhile, it had also been noted that court formally framed the charges against Kashmiri separatist leaders including Farooq Ahmed Dar alias Bitta Karate, Shabbir Shah, Masarat Alam, Md Yusuf Shah, Aftab Ahmad Shah, Altaf Ahmad Shah, Nayeem Khan, Md Akbar Khanday, Raja Mehrajuddin Kalwal, Bashir Ahmad Bhat, Zahoor Ahmad Shah Watali, Shabir Ahmad Shah, Abdul Rashid Sheikh, and Naval Kishore Kapoor.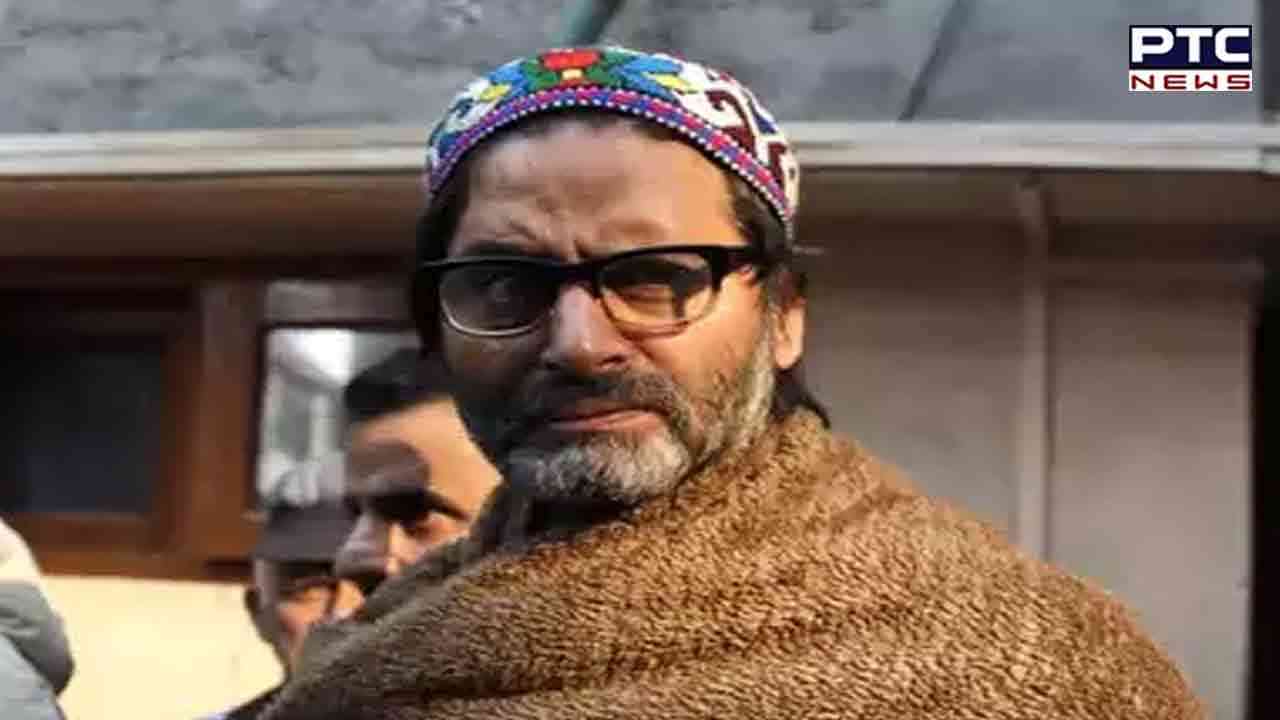 Separatist leader Mohammad Yasin Malik had also pleaded guilty to all the charges, including those under the stringent Unlawful Activities Prevention Act (UAPA), before the NIA court in the same case. Later he was convicted and sentenced to life imprisonment.
The chargesheet was also filed against Lashkar-e-Taiba (LeT) founder Hafiz Saeed and Hizbul Mujahideen chief Syed Salahuddin, who have been declared proclaimed offenders (PO) in the case, by the NIA Court.
Meanwhile, the High Court listed the matter for hearing on May 3, 2023.
Also Read: HC rejects Manisha Gulati's plea challenging her removal as women panel chief
According to the NIA chargesheet, the investigation revealed that the secessionists were mobilizing funds from all possible sources to fuel unrest and support the ongoing secessionist and terrorist activities in Jammu and Kashmir.
- ANI