Bhopal, October 3:  The residence of the man accused of sexually assaulting a teenage girl in Ujjain, Madhya Pradesh, is scheduled for demolition on Wednesday due to alleged illegal construction.
Last week, the nation was outraged by videos depicting a 15-year-old girl, partially unclothed and in distress, seeking help door-to-door.
The accused, Bharat Soni, an auto-rickshaw driver, was apprehended on Thursday and is currently in custody awaiting trial. The Ujjain Municipal Corporation said the family of the accused had been residing in the house, which was built on government land, for an extended period.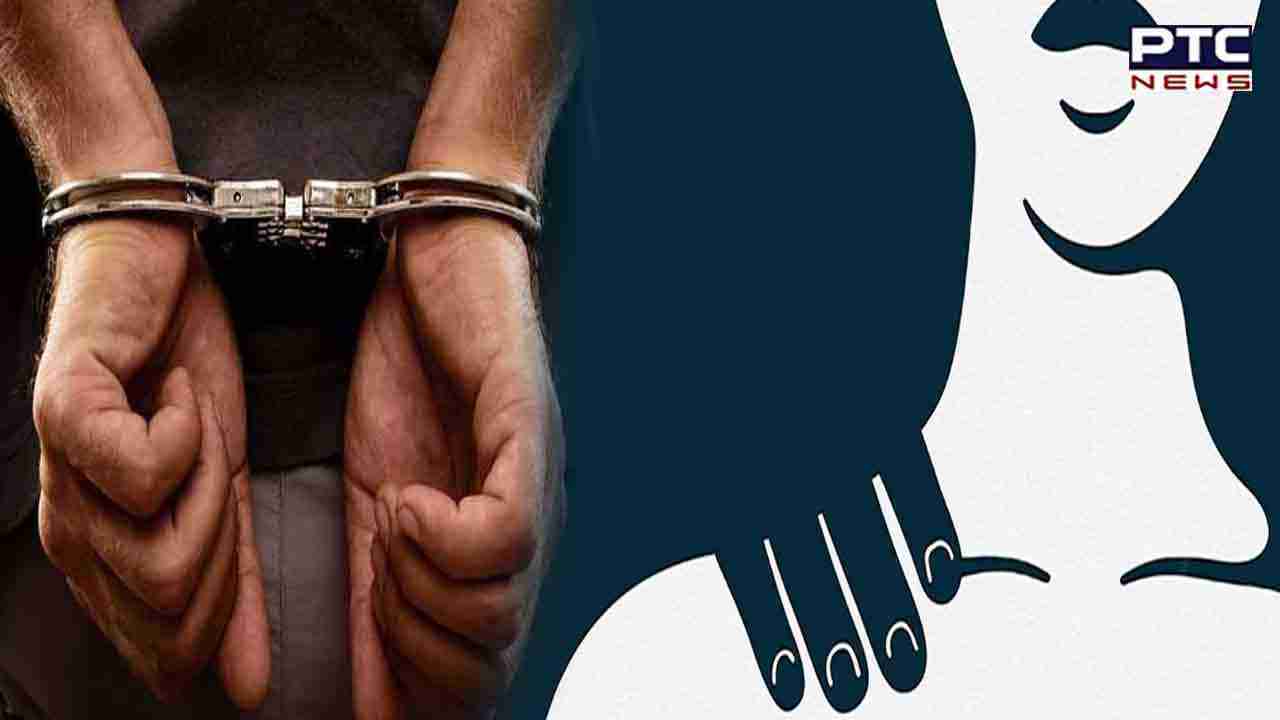 Municipal Commissioner Roshan Singh clarified that "the land is government-owned, hence no advance notice is required for its demolition". The municipal authorities will collaborate with the Madhya Pradesh police to execute the demolition.

Bharat was arrested following a lengthy investigation that involved reviewing footage from almost 700 CCTV cameras.
Ajay Verma, a senior police officer, said at least 30-35 persons participated in the investigation, with many working relentlessly for three to four days.
On September 26, videos went viral on social media, portraying a minor girl in a state of distress, bleeding, and pleading for assistance. A CCTV camera on Badnagar Road, situated roughly 15 km from Ujjain, captured the girl, wrapped in tattered garments, as she went from door to door seeking aid. The disturbing footage depicted people turning her away one after another, sending shockwaves throughout the nation.
Eventually, news of her ordeal reached an ashram not far from her location. A priest there, suspecting sexual assault, provided her with a towel and rushed her to a nearby hospital. 
Due to the severity of her injuries, the girl was taken to Indore. 
The accused, Bharat, was arrested three days later. While attempting to recreate the crime scene for evidence collection, which included the victim's torn clothing, Bharat made a futile escape attempt, but was arrested.
Bharat's father has called for the death penalty for his son, while the local bar association has urged its members to decline to represent him in court.
- With inputs from agencies
Join Whatsapp Channel