UPSC Civil Services Exam Result 2022: The Union Public Service Commission (UPSC) has announced the final results of the Civil Services Exam 2022. Candidates who appeared for the personality test can now access their results on the official website - upsc.gov.in.
Once again, women have secured the top three positions, with Ishita Kishore securing All India Rank (AIR) 1, followed by Garima Lohia, Uma Harathi N, and Smriti Mishra. The UPSC CSE preliminary exam took place on June 5, 2022, and the results were announced on June 22. The main examination was conducted from September 16 to 25, and the results were declared on December 6. The interview process concluded on May 18.
Also Read: Neeraj Chopra achieves new career high, becomes World No1 in men's javelin
In the previous year's UPSC CSE 2021 final result, Shruti Sharma secured the All India Rank 1. Notably, all three top positions were secured by female candidates, with Ankita Agarwal securing AIR 2 and Gamini Singla from Chandigarh securing rank 3.
Looking ahead, the UPSC is scheduled to conduct the CSE 2023 prelims on May 28. Admit cards for the examination have already been released on the official website.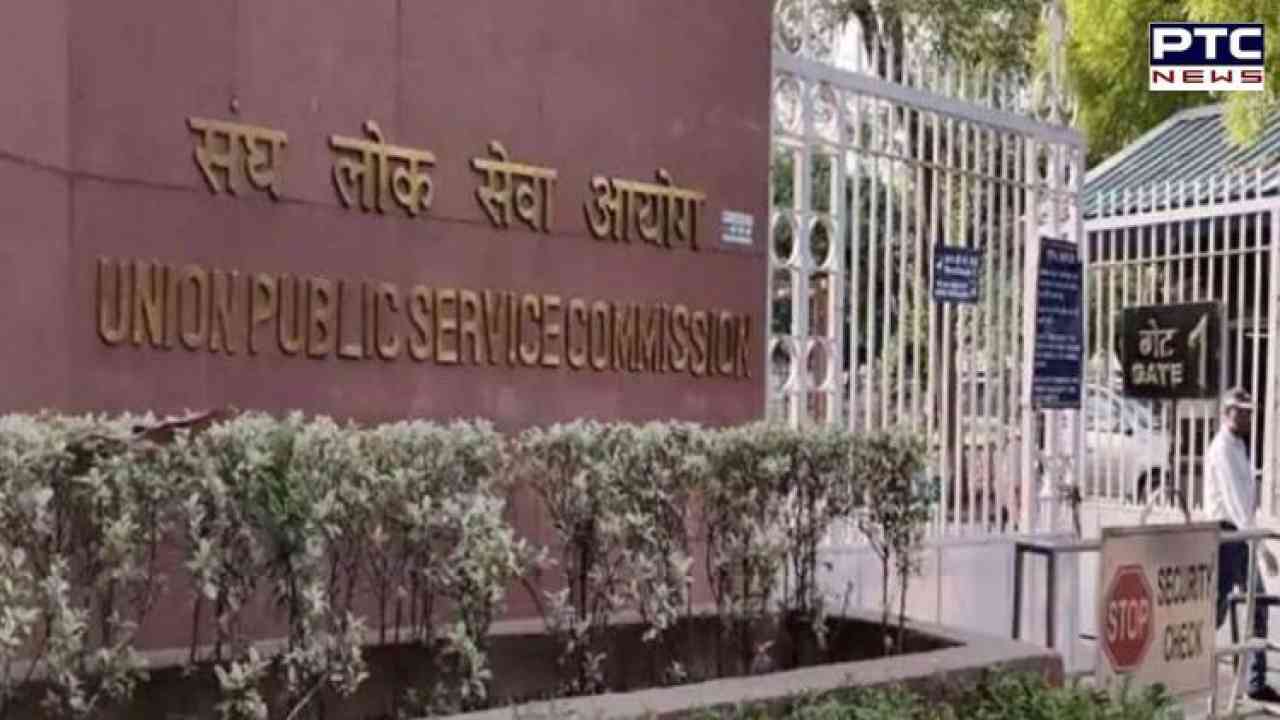 Candidates appearing for UPSC examinations or recruitments can avail themselves of information and clarification at the "Facilitation Counter" near the Examination Hall on working days between 10:00 hours to 17:00 hours, either in person or by contacting the telephone numbers 23385271, 23381125, or 23098543.
The reserve list for this year's Civil Services Exam comprises a total of 178 candidates, with 89 from the general category, 28 from the EWS category, 52 from the OBC category, and 5 each from the SC and ST categories, respectively.
The inclusion of IRTS (Indian Railway Traffic Service) has led to an increase in the number of vacancies this year. As a result, a total of 933 candidates have been recommended in the merit list.
Consistently following the trend, women candidates have once again secured the top three positions in the UPSC CSE final results. Ishita Kishore has emerged as the top ranker (AIR 1), followed by Garima Lohia (rank 2), and Uma Harathi N (AIR 3).
The UPSC has conducted interviews for the Civil Services 2022 examination in three different phases, leading to the final declaration of results today.
Also Read: 91-year-old among diaspora who arrive in Sydney on 'Modi Airways' to greet PM Modi
- With inputs from agencies