Badrinath, September 10: The Badrinath National Highway, a critical route connecting pilgrim destinations in Uttarakhand, including the revered town of Badrinath, has been temporarily blocked due to ongoing debris accumulation near Pagalnala. This development has posed significant challenges for commuters and pilgrims seeking to reach their destinations.
The debris buildup is a consequence of recent heavy rainfall in the region, which triggered landslides and obstructed this vital highway. Authorities swiftly mobilized personnel and heavy machinery to respond to the situation, focusing on clearing the debris and ensuring the safety of all travelers on this important route.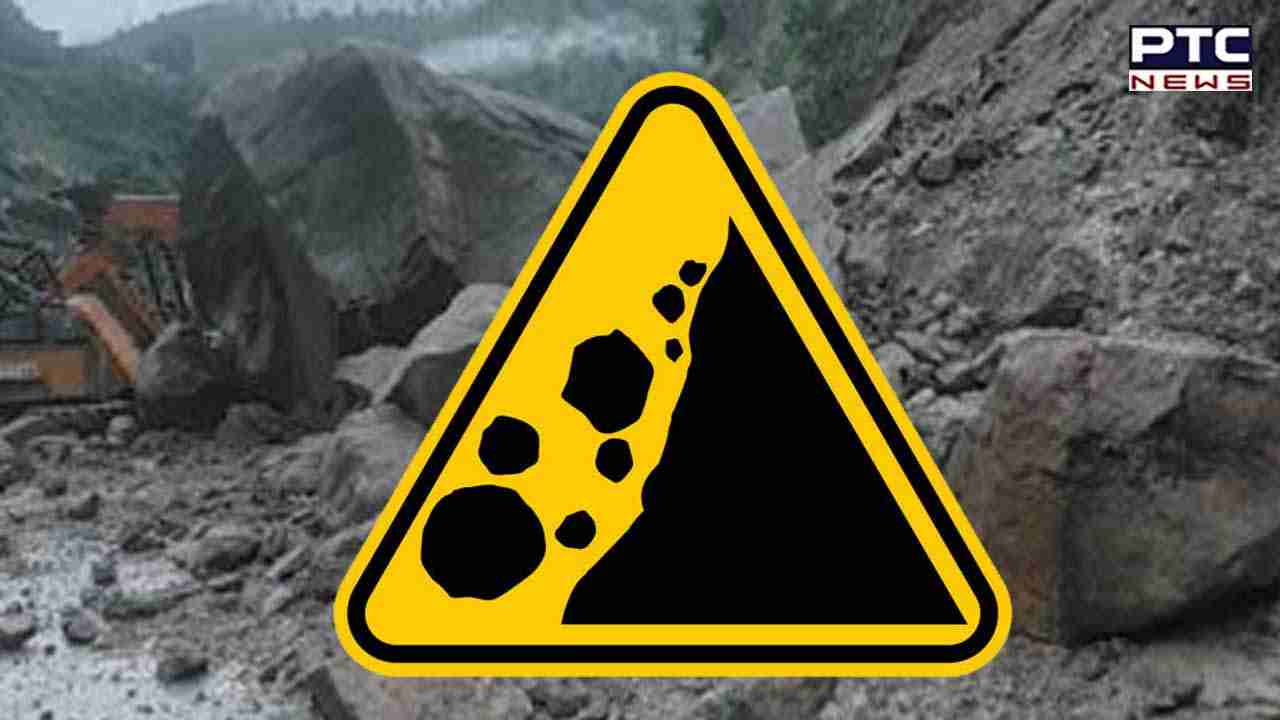 The closure of this highway segment has notably affected the movement of vehicles, impacting both tourists and pilgrims visiting Badrinath. Given its significance in connecting pilgrimage sites, the Badrinath National Highway serves as a lifeline for the region's tourism and religious activities.
Authorities are actively working to restore normal traffic flow and minimize the inconvenience to travelers. However, weather conditions in the area remain unpredictable, with the possibility of further landslides due to ongoing rainfall.
Travelers are strongly encouraged to stay informed about the situation and adhere to advisories issued by local authorities. These authorities are diligently working to ensure the safety and smooth passage of all road users.
Continuous efforts are expected to be made around the clock until the debris blockage is completely cleared, allowing the highway to reopen for unrestricted travel. Authorities have assured the public that they are doing everything within their power to minimize disruptions and ensure the safety of everyone traveling along this crucial route.
Also Read: Uttarakhand dengue cases surge: Dehradun battling alarming outbreak
- ANI