Uttarakhand Dengue Cases Surge: The Raipur area of Dehradun is in the grip of a severe dengue fever outbreak, emerging as a major hotspot for the disease. Disturbing reports indicate that dengue-related symptoms are affecting a significant number of residents in every household within the Raipur locality. The situation has escalated to an alarming count of over 500 confirmed dengue cases in this particular area.
This outbreak has tragically claimed the lives of 13 individuals in Dehradun. Responding to this dire situation, Chief Minister Pushkar Singh Dhami has taken decisive action by issuing stringent directives to both the Health Department and Municipal Corporations.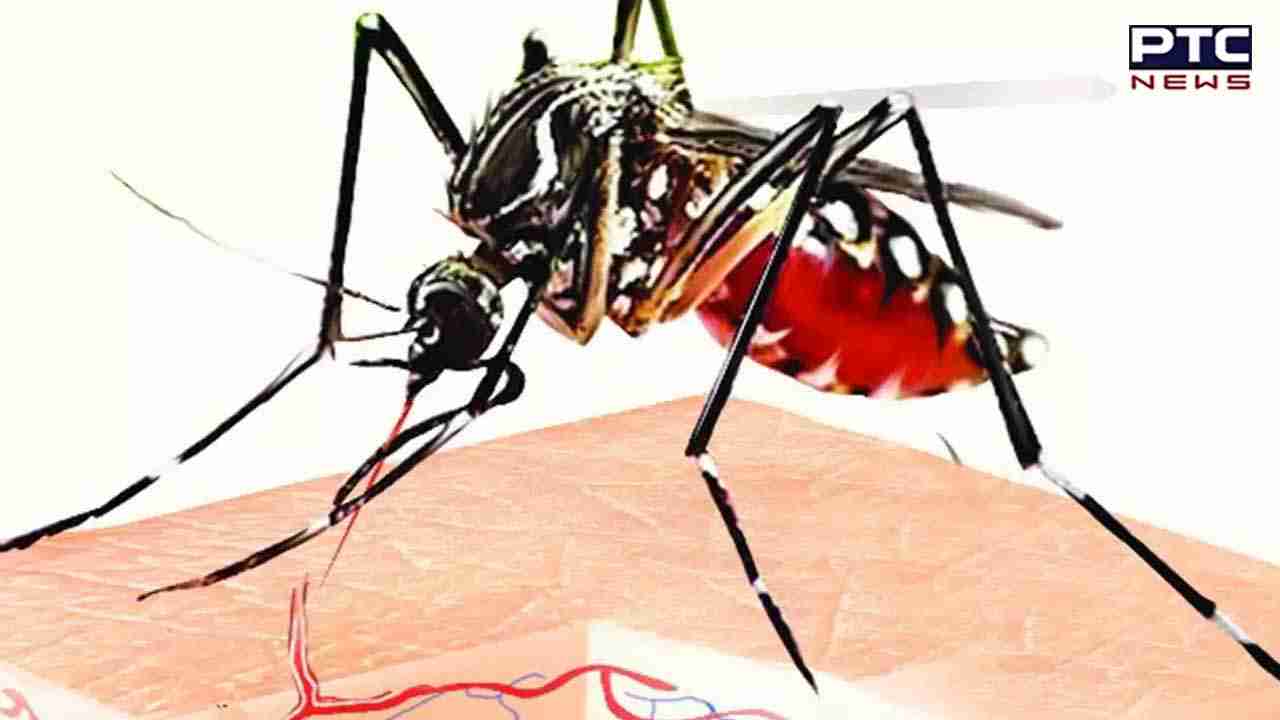 These directives underscore the urgent need for immediate and comprehensive efforts to combat the dengue outbreak. The Chief Minister has called upon officials to work with the utmost urgency to effectively control the virus's spread.
Data released by the Health Department reveals that Uttarakhand has witnessed a staggering total of 1,106 dengue cases thus far. A striking 58 percent of these cases, numbering 640 individuals, are concentrated in Dehradun alone, making it the epicenter of the outbreak in the state.
Following Dehradun, other affected districts include Haridwar with 191 reported cases, Nainital with 99, and Udham Singh Nagar with 23 cases. The state government is now facing mounting pressure to implement rigorous measures, including intensified mosquito control efforts, public awareness campaigns, and prompt medical intervention to curb the spread of dengue in Dehradun and throughout Uttarakhand.
The health and well-being of the region's residents hang in the balance as authorities tirelessly work to bring this alarming outbreak under control. Residents are strongly advised to take precautionary measures, such as using mosquito repellents, wearing long-sleeved clothing, and eliminating stagnant water sources where mosquitoes breed.
Vigilance, awareness, and community cooperation are deemed essential in the ongoing battle against dengue in Dehradun.
Also Read: Three men safely rescued from Coral Sea after shark attacks cause boat destruction
- With inputs from agencies