World Cup vs Chhath Puja: As the four-day festival of Chhath Puja begins today dedicated to Sun God 'Surya', Delhi government declared 'dry day' on November 19 (Sunday) on the auspicious occasion, ordering all liquor shops in the city to be remained closed on the festival is dedicated to the deity Surya and Shashthi Devi.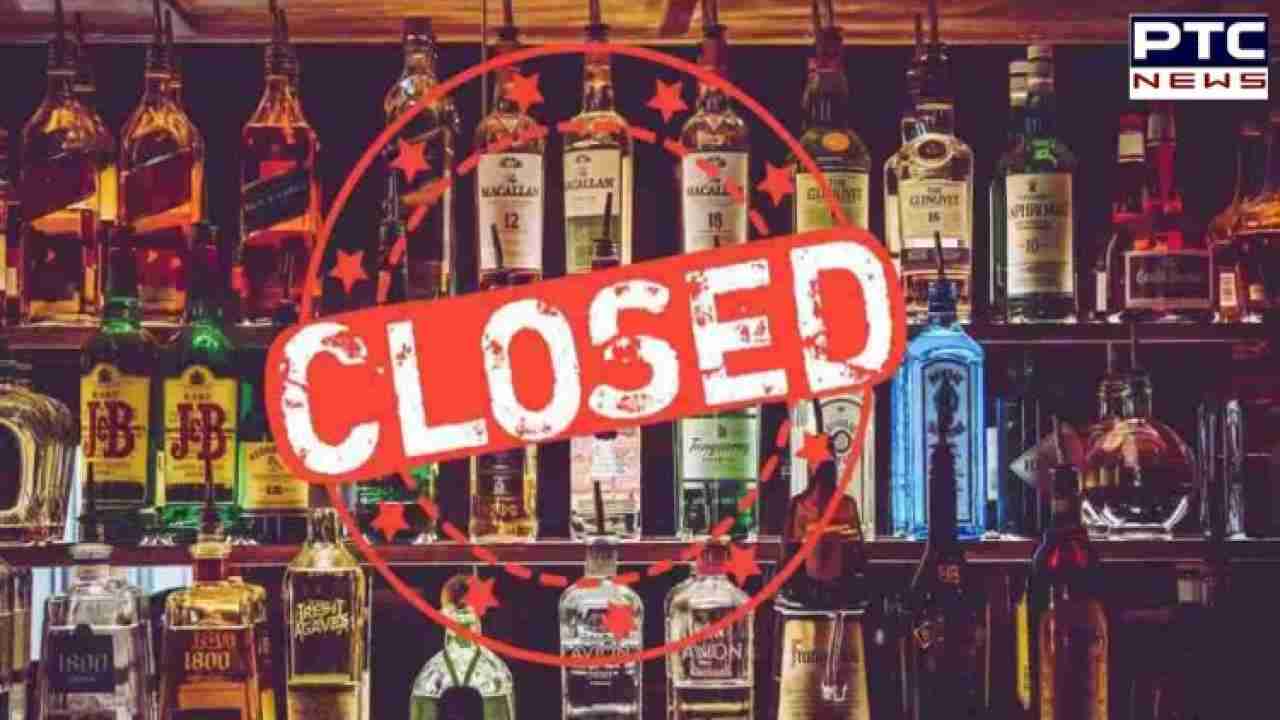 The Delhi government order reads, "In pursuance of the provisions of Rule 52 of Delhi Excise Rules, 2010, it is hereby ordered that the following date shall be observed as "Dry Day" in the National Capital Territory of Delhi by all L-1, L1F, L-2, L-3, L-4, L-5, L-6, L-6FG, L-6FE, L-8, L-9, L-10, L-11, L-14, L-18, L-23, L-23F, L-25, L-26, L-31, L-32, L-33, L-34 and L-35 licensees of the Excise department and opium vends located in Delhi: Pratihar Shashthi or Surya Shasthi 19.11.2023 (Chhath Puja)."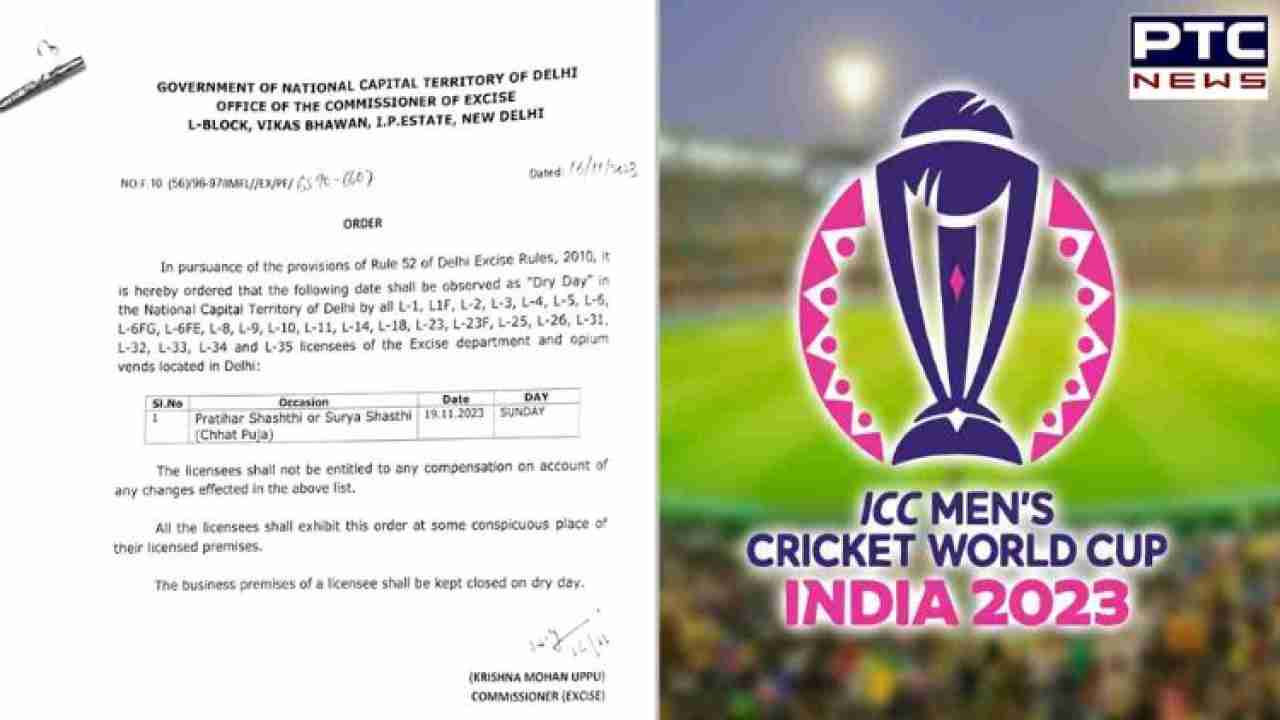 The order further stated, "The licensees shall not be entitled to any compensation on account of any changes effected in the above list. All the licensees shall exhibit this order at some conspicuous place on their licensed premises. The business premises of a licensee shall be kept closed on dry day."
However, while on one side it is auspicious festival performed to seek blessings from the Sun God for a healthy, happy, and prosperous life, while on the order side it is sad news for Delhiites as there will not be able to get high and can't hit the bottles with the match as World Cup Final 2023 coincidently scheduled on November 19- the day on which Delhi government declared dry day. 
World Cup 2023
Excitement is in the air for World Cup Final 2023 and cricket lovers can't keep calm because after endless days and nights of suspense and wait, the eagerly anticipated Cricket World Cup Final 2023 is all scheduled to take place at the Narendra Modi Stadium in Ahmedabad between the arch-rivals India vs Australia. This eagerly anticipated clash between India and Australia promises to be a spectacle of cricketing prowess, with both teams fiercely determined to make their mark in the tournament.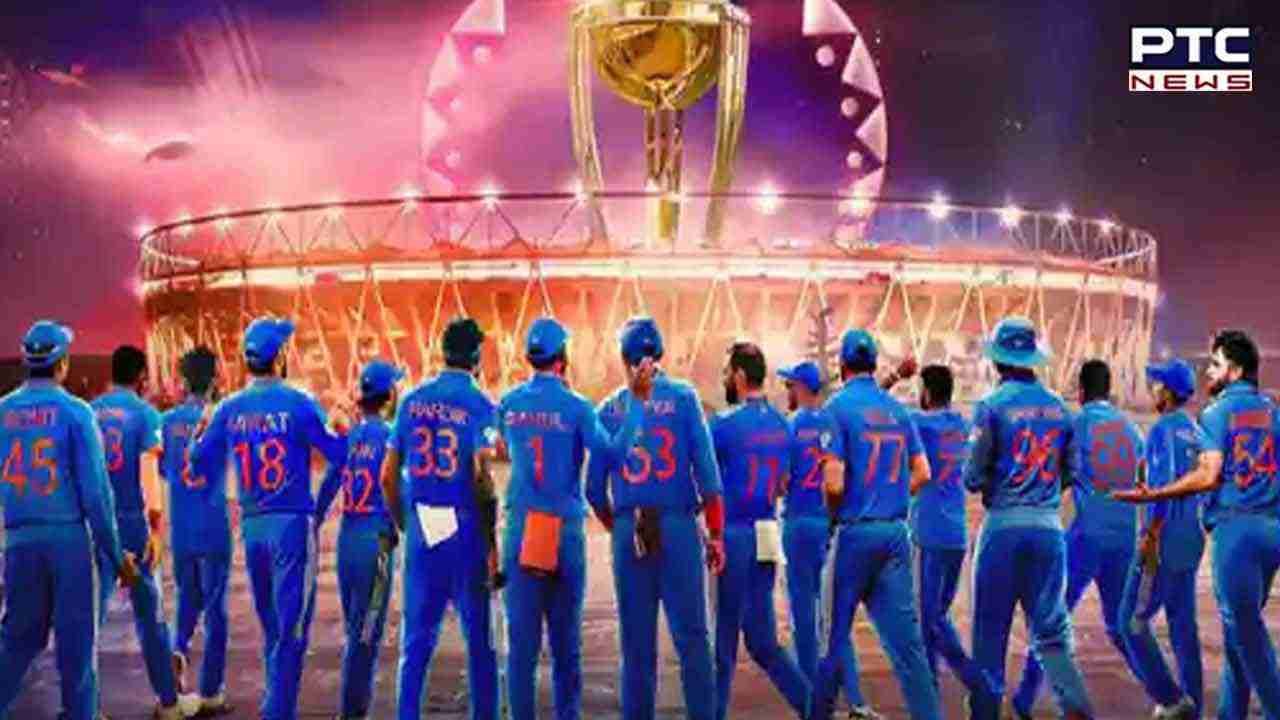 Chhath Puja 2023 
Chhath Puja is dedicated to Sun God 'Surya'. It is celebrated on the sixth day of 'Kartik Shukla' or six days after the festival of Diwali. This ancient Hindu Vedic festival is mainly celebrated in Bihar, Jharkhand and Eastern Uttar Pradesh in India and Nepal.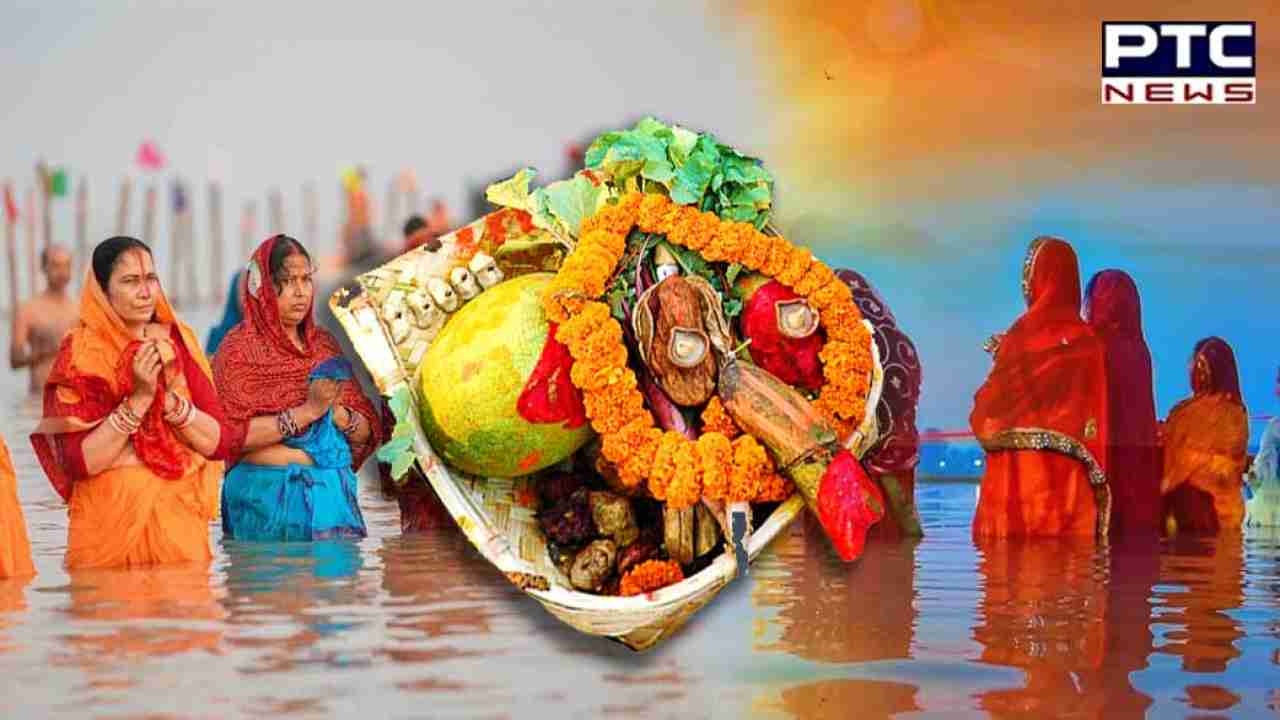 Chhath is performed to seek blessings from the Sun God for a healthy, happy, and prosperous life. It is believed that sunlight has cure for various diseases and conditions. It has a healing effect that can benefit ill people. Taking a dip in the holy river also has certain medicinal benefits. The main purpose of Chhath Puja is to help the Vrattis gain mental purity and mental and physical power. The festival requires maintaining utmost cleanliness. 
- With inputs from agencies
Join Whatsapp Channel