New Delhi, April 10: World Homoeopathy Day is celebrated April 10 every year, Vice President Jagdeep Dhankhar to inaugurate the scientific convention in New Delhi on Monday.
This day dedicated to the practice of homeopathy, a system of natural medicine developed in Germany in the late eighteenth century by Dr Samuel Hahnemann. Homeopathy is a holistic form of medicine that treats the whole person rather than just symptoms, and is based on the principle of "like cures like", which states that a substance that can cause certain symptoms can also be used to treat those same symptoms.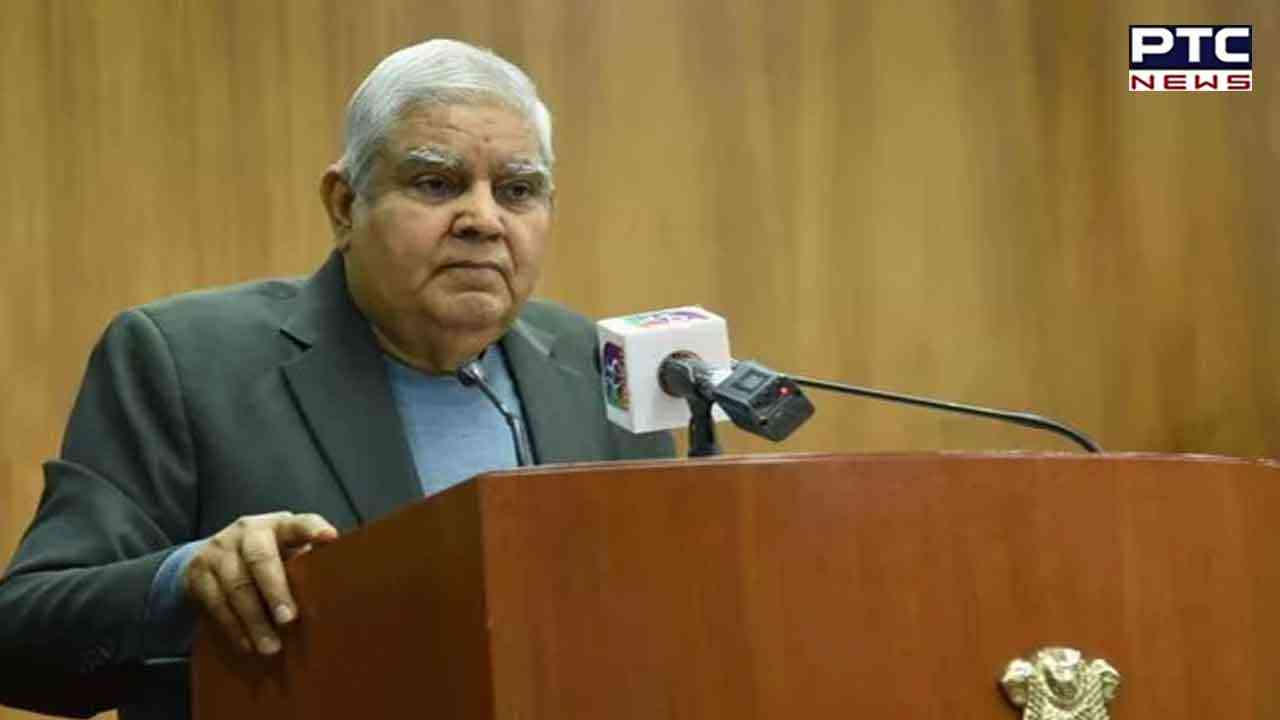 Also Read: Covid-19 spreads in India: 5,880 Covid cases in last 24 hours
The event will be organised by Central Council for Research in Homoeopathy (CCRH) under the Ministry of AYUSH. According to information the minister of Ayush Sarbananda Sonowal will also be present at the event.
According to the Ministry of Ayush, the theme of this scientific convention is 'Homoeoparivar- Sarvajan Swasthya, One Health, One Family'.
On World Homeopathy Day, practitioners of homeopathy around the world celebrate by hosting events to raise awareness of the practice and its potential benefits. These events include lectures, workshops, and seminars on homeopathy and its applications.
Homeopathy is a safe and effective form of natural medicine that is based on the principle of treating the person as a whole and not just the symptoms. It is non-invasive, affordable, and has fewer side effects than conventional medicine.
It is also scheduled that the MoUs will be exchanged between CCRH and various homoeopathic colleges and also between CCRH and the Directorate of Homoeopathy, Government of Kerala. One documentary, one portal and eight books of CCRH will also be released on this occasion.
This flag-off event at Vigyan Bhawan will be followed by the zonal World Homoeopathy Day events in five locations in India.
World Homeopathy Day is a great opportunity to learn more about homeopathy and how it can be used to improve your health and wellbeing. If you are interested in exploring this alternative form of medicine, then World Homeopathy Day is a great time to do so.
Also Read: Maharashtra: 7 killed, 30 injured after tree falls on tin shed at Paras in Akola
- ANI