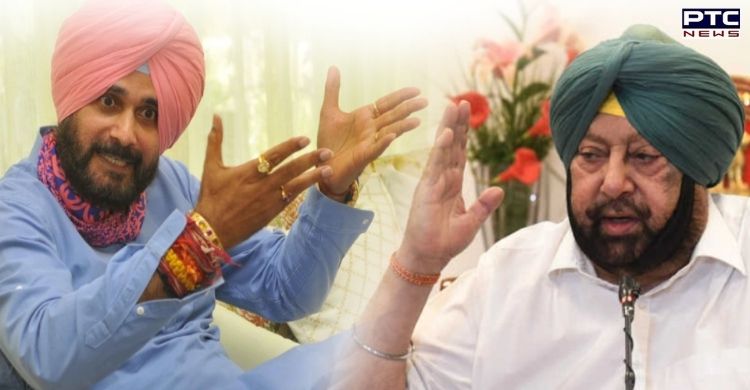 Following the hint given by Harish Rawat, in-charge of Punjab Congress, regarding the appointment of Navjot Singh Sidhu as the President of Punjab Congress, the chaos within the party doesn't seem to end.

It looks like the tussle within the Punjab Congress has escalated as Punjab Chief Minister Captain Amarinder Singh said that if Sidhu will be appointed as party president then the party will be divided into two parts.
Also Read | Punjab: Captain Amarinder Singh's media advisor issues clarification on CM's resignation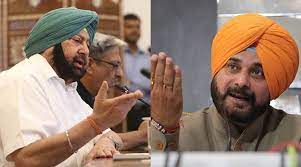 According to the sources, Punjab CM Captain Amarinder Singh was angry over Navjot Singh Sidhu's secret meeting with ministers and MLAs late last night. Captain received information from reliable sources that Navjot Sidhu has incited the Ministers and MLAs present in the meeting to resign against him.
Also Read | Sukhbir Singh Badal makes historic announcement ahead of Punjab Assembly Elections 2022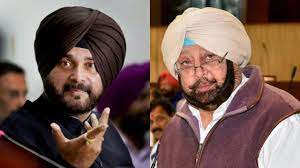 Punjab CM and Punjab Congress in-charge Harish Rawat had a long telephonic conversation late last night over the issue. Following the talks between Captain and Harish Rawat, the High Command has summoned Navjot Singh Sidhu to Delhi.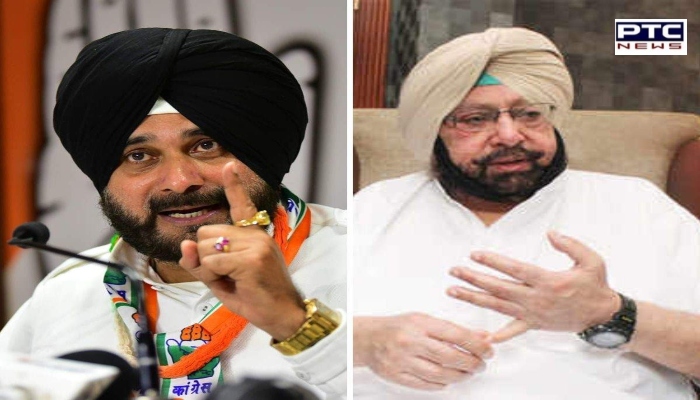 Late last night, Sidhu was summoned to Delhi by the High Command after which the Congress leader departed from Patiala to Delhi at around 6 am. As per the sources, Captain Amarinder Singh is still adamant that if Navjot Singh Sidhu would be made the President of the Punjab Congress, the Congress in Punjab will break up.
Due to the ongoing rift in Punjab Congress, Congress leaders have been holding meetings again and again. Navjot Singh Sidhu will be meeting the party's interim president Sonia Gandhi at his residence.
Along with Sidhu, the party's Punjab in-charge Harish Rawat will also be present during the meeting with Sonia Gandhi.
-PTC News