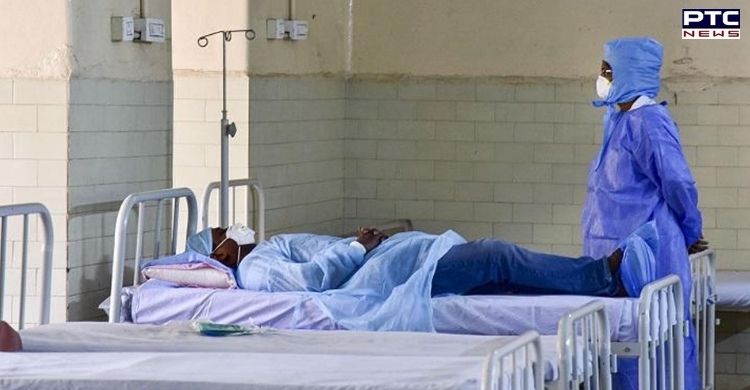 In a shocking development, Mumbai reported confirmed cases of avascular necrosis or death of bone tissues in three patients after Covid-19.

Avascular necrosis (AVN) or 'death bone' tissue could be the next exhausting condition among post-Covid patients following the outbreak of mucormycosis or black fungus two months back.
Also Read | Shocking! Navjot Singh Sidhu's outstanding electricity bill of 8 lakh for 8 months goes unnoticed
The doctors even fear that more cases of AVN were likely to be reported in the next few months.
As per the report, Hinduja Hospital, Mahim, treated three young patients, under the age of 40 who developed necrosis two months after they were treated for Covid-19.
Also Read | Dates confirmed for Parliament's Monsoon session 2021
Dr. Sanjay Agarwala, medical director of Hinduja Hospital, said that these patients developed pain in their femur bone and, since they were doctors, they rushed for treatment upon recognizing the symptoms.
The femur bone is the highest part of the thigh bone. The common factor between AVN and mucormycosis is the use of steroids, an expert said.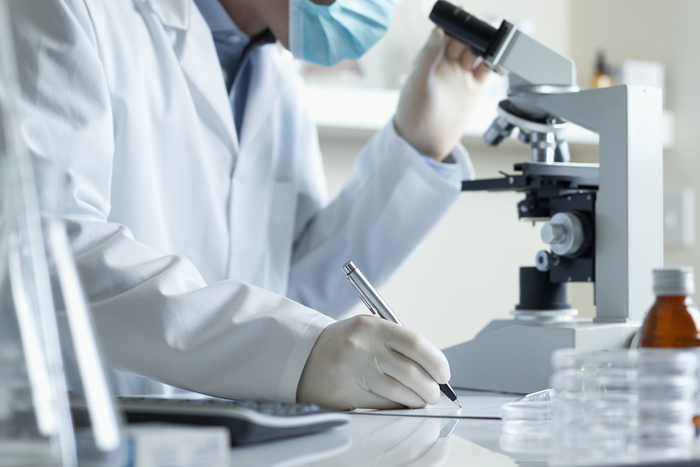 Meanwhile, 264 patients in the government hospital in Coimbatore had mucormycosis. Of these, 30 lost the vision in one eye, a top official of the hospital said.
The doctors in India have been noticing an alarming number of cases of mucormycosis among patients with Covid-19 and also among those who recovered.
-PTC News