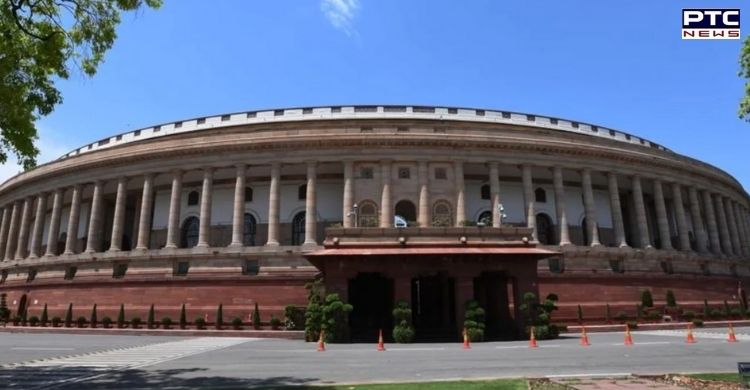 The Monsoon session of the Parliament will commence from July 19, 2021, and will conclude on August 13 this year, an official communique stated on Friday.

The Lok Sabha secretariat stated that the 6th session of the 17th Lok Sabha will commence on Monday, July 19. It will conclude on Friday, August 13, in subject to exigencies of government business.
Also Read | Shocking! Navjot Singh Sidhu's outstanding electricity bill of 8 lakh for 8 months goes unnoticed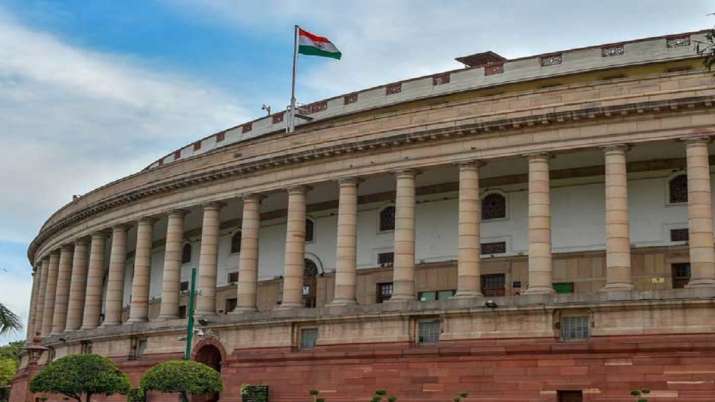 Rajya Sabha secretariat also informed that the 254th session of the Rajya Sabha will begin from July 19 and continue till August 13.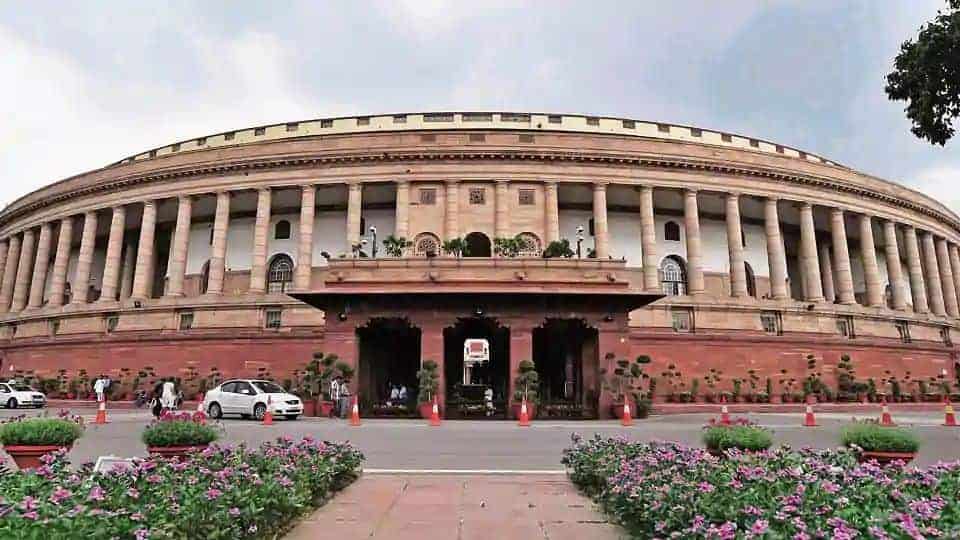 "The President has summoned the Rajya Sabha to meet on Monday, 19 July 2021, at New Delhi. Subject to exigencies of business, the Session is scheduled to conclude on Friday, 13 August 2021," a Rajya Sabha official order stated.
Meanwhile, both the Houses would be having 19 sittings. Parliament's Monsoon session 2021 is going to be held during the second wave of the coronavirus.
Likewise, arrangements were being made to accommodate the members of the Parliament (MPs) on a social distancing basis.
As of now, around 444 members of the Lok Sabha and 218 members of the Rajya Sabha have been vaccinated, according to a PTI report.
Some MPs have not taken their second jab as they were affected by Covid-19, a top functionary said. On the other hand, another 30 MPs have not sent any communication about their vaccination status.
-PTC News