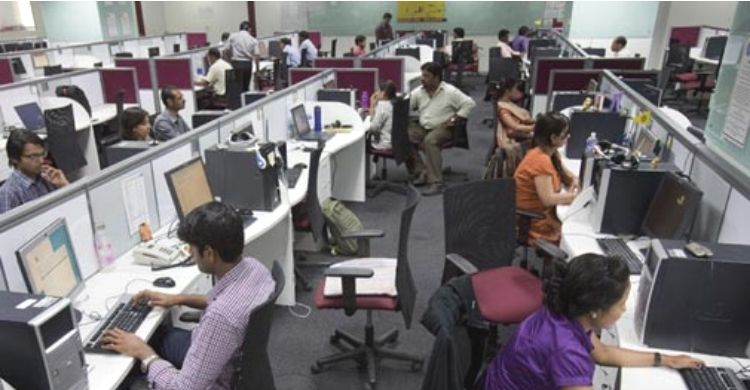 Overtime under New Labour Law 2021: The Ministry of Labor is mulling on implementing the new Labor Law in the financial year 2021-22. The process is currently underway.

After the new labour law 2021 gets implemented, several improved rules will come into force in the country's labour market. Also, the government is trying to clear the doubts that were speculated due to the new labour laws.
Also Read | Petrol, diesel prices touch all-time high [Check Latest Price]
As per the report, the Ministry of Labor may change the existing time limit of overtime under the new Labour Law. Likewise, working more than 15 minutes beyond the scheduled hours will be considered overtime.

Meanwhile, the companies will have to pay for this. That means after the completion of working hours if an employee is working for even 15 more minutes, the company will have to pay for it.
Also Read | Go for alternative fuel: Nitin Gadkari on hike in petrol, diesel prices in India
It is pertinent to mention that the current time limit is half an hour under the present rules.
Reportedly, the Ministry of Labour consulted stakeholders regarding the new labour laws. All the processes are expected to be completed by the end of this month after which the process of implementing the rules may begin.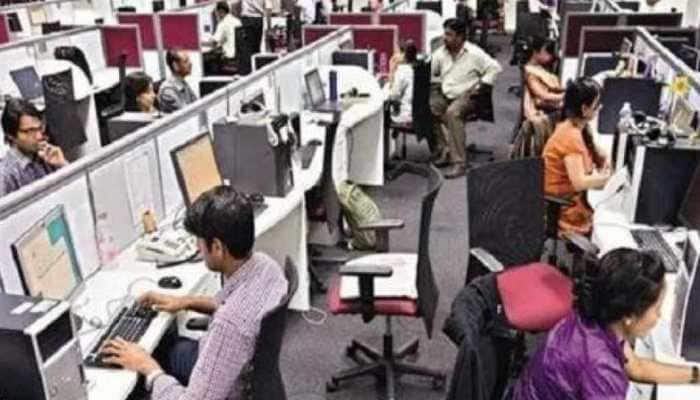 Besides overtime, the companies will have to make sure that all employees get facilities like PF and ESI. It also stated that no company could deny it saying that it has come through a third party or contractor.
-PTC News