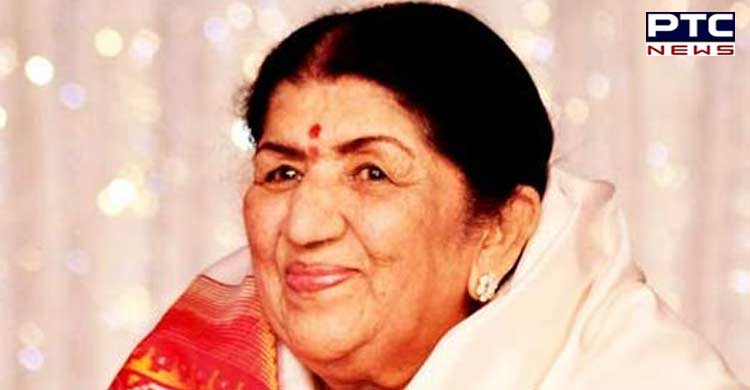 Lata Mangeshkar's health condition: After the legendary singer Lata Mangeshkar was admitted to ICU at Breach Candy Hospital in Mumbai, there have been several reports regarding her death.

The reports being circulated on the Internet regarding Lata Mangeshkar's death are absolutely baseless and FAKE.
Also Read | Coronavirus: Punjab records 7,699 Covid-19 cases, 33 deaths in 24 hours
A tweet from Lata Mangeshkar's official Twitter account reads: "Heartfelt request for the disturbing speculation to stop. Update from Dr. Pratit Samdani, Breach Candy Hospital. Lata Didi is showing positive signs of improvement from earlier and is under treatment in the ICU. We look forward and pray for her speedy healing and homecoming."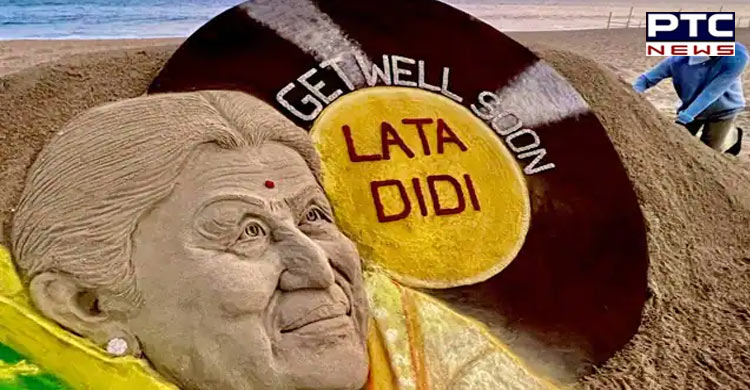 Likewise, Union Minister Smriti Irani took to Twitter to share Lata Mangeshkar's family's statement. "Request from Lata Didi's family to not spread rumours. She is responding well to treatment and god willing will return home soon. Let us avoid speculation and continue to pray for Lata Didi's speedy recovery and wellbeing," she wrote.
Meanwhile, Dr Pratit Samdani, who is treating the singer at Mumbai's Breach Candy Hospital, on Sunday, said "There was an improvement in her health since Saturday, but she continues to be under observation in ICU. Pray for her speedy recovery."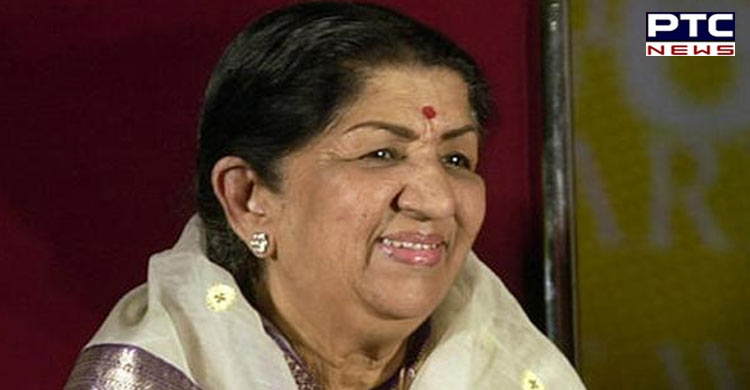 It's been more than a week since the Bharat Ratna recipient was admitted to Breach Candy Hospital in Mumbai after she was diagnosed with Covid-19 and pneumonia. Many false rumours regarding Lata Mangeshkar's health have been going rounds on the internet since then.
Let's not give wind to false news and pray for her speedy recovery.
Also Read | Assembly elections 2022: EC extends ban on physical rallies, roadshows till January 31
-PTC News