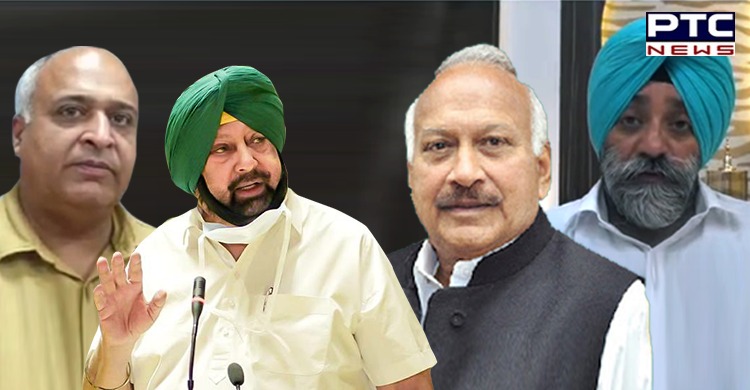 No-confidence motion: With Patiala Mayor Sanjeev Sharma Bittu failing to prove a majority in the House, senior Deputy Mayor Yoginder Singh Yogi was made officiating Patiala Mayor on Thursday.
Punjab Cabinet Minister Brahm Mohindra said Mayor Sanjeev Sharma Bittu lost the confidence of the House due to 25 votes while he should have bagged over 30.
Earlier, a ruckus was witnessed inside the Patiala Municipal Corporation as soon as voting on no-confidence motion against Cabinet minister Brahm Mohindra's diktat of removing incumbent Patiala Mayor Sanjeev Sharma Bittu began.
The mobile phone of Mayor Sanjeev Sharma Bittu, who was posting videos of activities inside the meeting hall on his social media page, was also snatched.
Apparently in his first "show of power" since he resigned as the Punjab Chief Minister, Captain Amarinder Singh lead his team of Congressmen from Patiala to vote against the no-confidence motion against the Mayor.
More details are awaited.
-PTC News