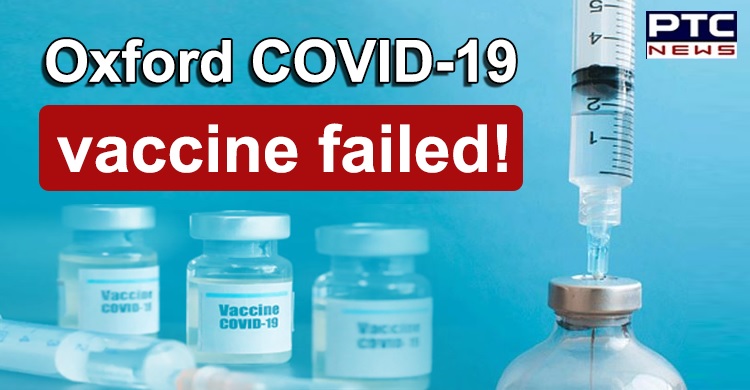 Oxford University's coronavirus vaccine failed to prevent the monkeys from being infected with the novel coronavirus in trials. Meanwhile, it has dashed the UK's hopes of finding a safe and effective COVID vaccine this year. The vaccine was among the top candidates that are currently being tested on humans.

Detailed results from the animal trials demonstrated that the ChAdOx1 nCoV-19 vaccine did not stop rhesus macaque monkeys from getting infected with the virus. Also, it does not stop the animals from spreading the infection to others as well. However, the results suggested that the vaccine may help reduce the severity of the disease.

The trial is carried out at the National Institute of Health's Rocky Mountain Laboratory in the US and was revealed by Dr. William Haseltine, a former Harvard Medical School professor. While writing in an article in Forbes magazine which was published on Monday, Dr. Haseltine said that the Oxford vaccine data has raised the question as to why the trial was still continuing on humans.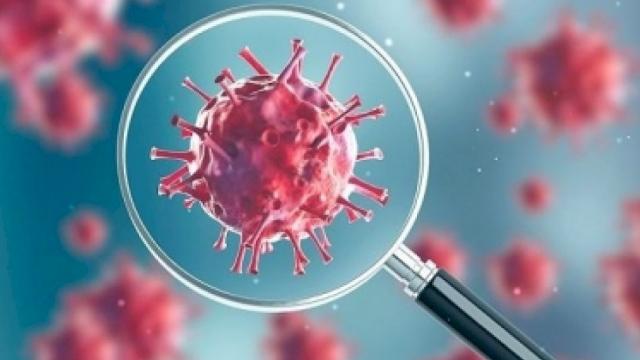 "All of the vaccinated monkeys treated with the Oxford vaccine became infected when challenged as judged by the recovery of virus genomic RNA from the nasal secretions. There was no difference in the amount of viral RNA detected from this site in vaccinated monkeys as compared to the unvaccinated animals," Dr. Haseltine wrote.
Also Read | 8 coronavirus vaccines are undergoing clinical trial: WHO
As per the report, six rhesus macaque monkeys were given doses of ChAdOx1 nCoV-19 vaccine and they were exposed to the SARS-CoV-2 virus 28 days later.
-PTC News