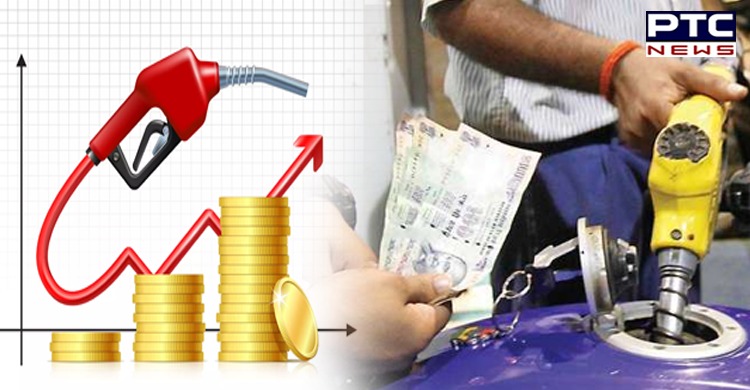 Petrol and diesel prices in India have been raised across major metro cities and other parts of India on Thursday. The fuel rates remained unchanged on July 13 (Tuesday) and July 14 (Wednesday).

Petrol prices were hiked by 35 paise in Delhi to Rs 101.54 per litre while diesel costs Rs 89.87 per litre in the national capital following a rise of 15 paise.
 Also Read | Petrol and Diesel prices in India: Do you know how much are you paying as tax?
In Mumbai, the petrol and diesel rates were hiked by 34 paise and 16 paise, respectively. Now, Petrol costs Rs 107.54 per litre in Mumbai while diesel is at Rs 97.45 per litre.
Also Read | Google Pay not authorised by RBI? Here's a fact check about viral post
Petrol prices went up by 31 paise in Chennai while Kolkata witnessed a hike of 39 paise. In Chennai, people will have to pay Rs 101.74 per litre for petrol while it costs Rs 102.23 per litre in Kolkata.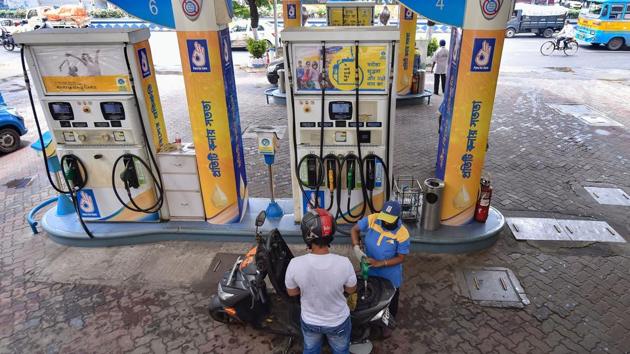 The diesel prices were increased by 15 paise and 21 paise in Chennai and Kolkata, respectively. The diesel now costs Rs 94.39 per litre in Chennai and Rs 93.02 per litre in Kolkata.
Petrol price is the costliest in Sri Ganganagar district of Rajasthan following a rise of 37 paise. It costs Rs 112.90 per litre in the district located near the India-Pakistan border as diesel has increased by 17 paise to settle at Rs 103.15 per litre.
-PTC News