New Delhi, February 28: The Supreme Court on Tuesday refused to entertain Delhi Deputy Chief Minister Manish Sisodia's plea against his arrest by the Central Bureau of Investigation (CBI) in the Delhi excise liquor policy case. The apex court asked him to "go to the HC".
This comes a day after the special Central Bureau of Investigation (CBI) court on Monday granted five days remand of Manish Sisodia to the CBI till March 4, to interrogate him in the Delhi excise policy case. The senior AAP leader was produced in the court on Monday. The deputy CM was arrested by the CBI on Sunday.
Also Read | Punjab Budget Session gets nod; to begin from March 3
Shortly before arriving at the CBI office for questioning on Sunday, Deputy Chief Minister Manish Sisodia alleged that false cases were being lodged against leaders of the ruling party as Prime Minister Narendra Modi was "afraid" of Chief Minister Arvind Kejriwal.
"Conspiracies are being hatched by the CBI and ED and false cases being lodged against our party leaders because PM Narendra Modi is afraid of CM Arvind Kejriwal's rising popularity. As AAP grows further, BJP will continue to slap false cases on us. We are not afraid of the CBI, ED and their false cases," Sisodia said, claiming that people were starting to regard the AAP as an alternative to the BJP.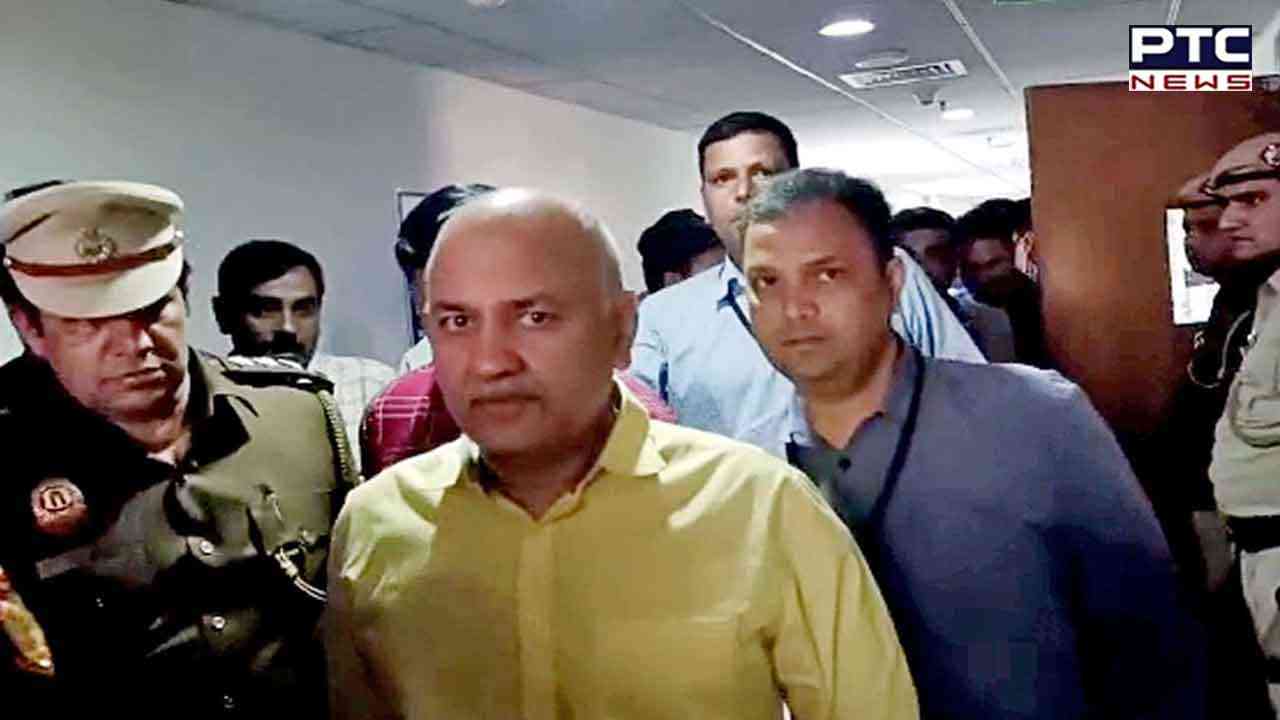 He had alleged that the PM, while not afraid of Congress MP Rahul Gandhi, was scared of the AAP.
On the other hand, reacting to Delhi Deputy Chief Minister Manish Sisodia's arrest in connection with the Delhi excise policy case, Chief Minister Arvind Kejriwal termed the arrest as "dirty politics" and claimed that he is "innocent".
Also Read | Bargari sacrilege: SC orders shifting of all cases from Punjab's Faridkot trial court to Chandigarh
Taking to Twitter, Arvind Kejriwal said, "Manish is innocent. His arrest is dirty politics. There is a lot of anger among the people due to the arrest of Manish." "Everyone is watching. People are understanding everything. People will respond to this. This will boost our spirits further. Our struggle will get stronger," he aadded in the tweet (roughly translated from Hindi).
- With inputs from agencies