New Delhi, February 28: On Tuesday, Bharatiya Janata Party (BJP) Member of Parliament (MP) Gautam Gambhir made strong comment, where he alleged Aam Aadmi Party (AAP) on liquor policy and said it was made to exploit money to fight elections with the help of Khalistanis.

Former Indian cricketer Gautam Gambhir, said the AAP leaders are getting what they deserve. "It was an open-and-shut case. They should get what they deserve. This is the time in India that an Education Min will go to Tihar jail that too in liquor scam case. This policy was made to exploit money so they can fight elections with Khalistani's help," Gambhir said.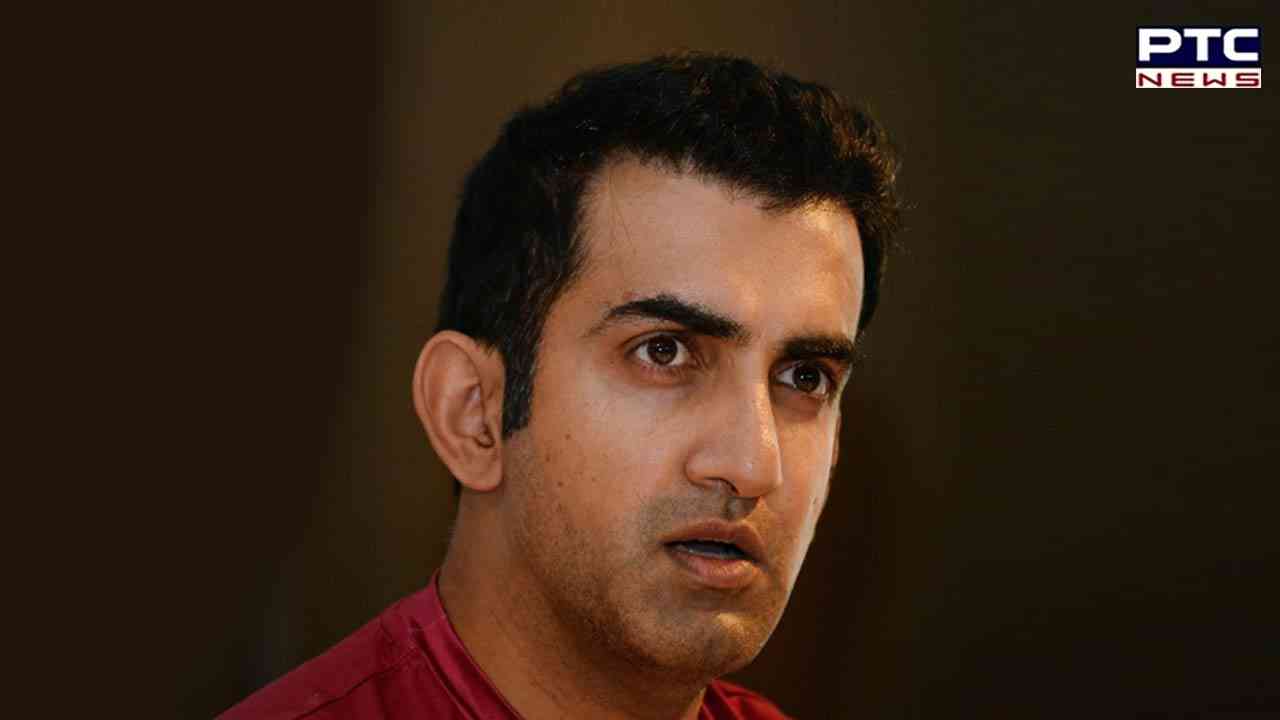 Also Read: All India Trinamool Congress Twitter account hacked, name and logo changed
He commented on Delhi Deputy Chief Minister Manish Sisodia, who is the Education Minister in the Arvind Kejriwal government and said besides heading the Delhi government's excise department, has opened schools and colleges, he should show it to the Bharatiya Janata Party.
"If there was no discrepancy in liquor policy, it shouldn't have been taken back. This is not the time to give emotional statements. If he (Sisodia) has opened schools, colleges and hospitals, show it to us. He can move to SC, but for me, Delhi CM and AAP has been exposed," he said.
Delhi BJP leader Harish Khurana on Tuesday demanded the resignation of jailed Ministers of the Kejriwal government- Manish Sisodia and Satyender Jain - while recalling the AAP supremo's earlier stand of resignation.
This development took place right after Manish Sisodia moved Supreme Court and challenged his arrest by the CBI in the recent Delhi excise policy scam. Delhi deputy CM was arrested after he was questioned for eight hours by CBI on February 26.
BJP leader Harish Khurana said that Sisodia and Jain should step down on "moral grounds".
"Manish Sisodia has moved the SC challenging yesterday's decision of the court. He has the right to go but a question is raised on moral grounds. Arvind Kejriwal used to say in 2013 that there should be a resignation after any allegation is levelled against anyone. The allegation would be proven later. He had levelled allegations against leaders like Nitin Gadkari, Sheila Dikshit, and P Chidambaram. But today, their one minister is jailed for 8 months, the other is in the police remand," he said.
"2 Ministers of Delhi are in jail today. You have not sacked Satyender Jain till today. Where is your morality? We demand you (Arvind Kejriwal) to seek his resignation on the basis of morality from both ministers. There are 22 ministries with Sisodia. Would they be run from jail? Isn't there a Constitutional breakdown in Delhi?" the BJP leader asked.
Also Read: 3.7 magnitude earthquake jolts Meghalaya's Tura
- ANI